Rangers: Fans delighted as 'new Alan Hutton' Nathan Patterson is edging towards new deal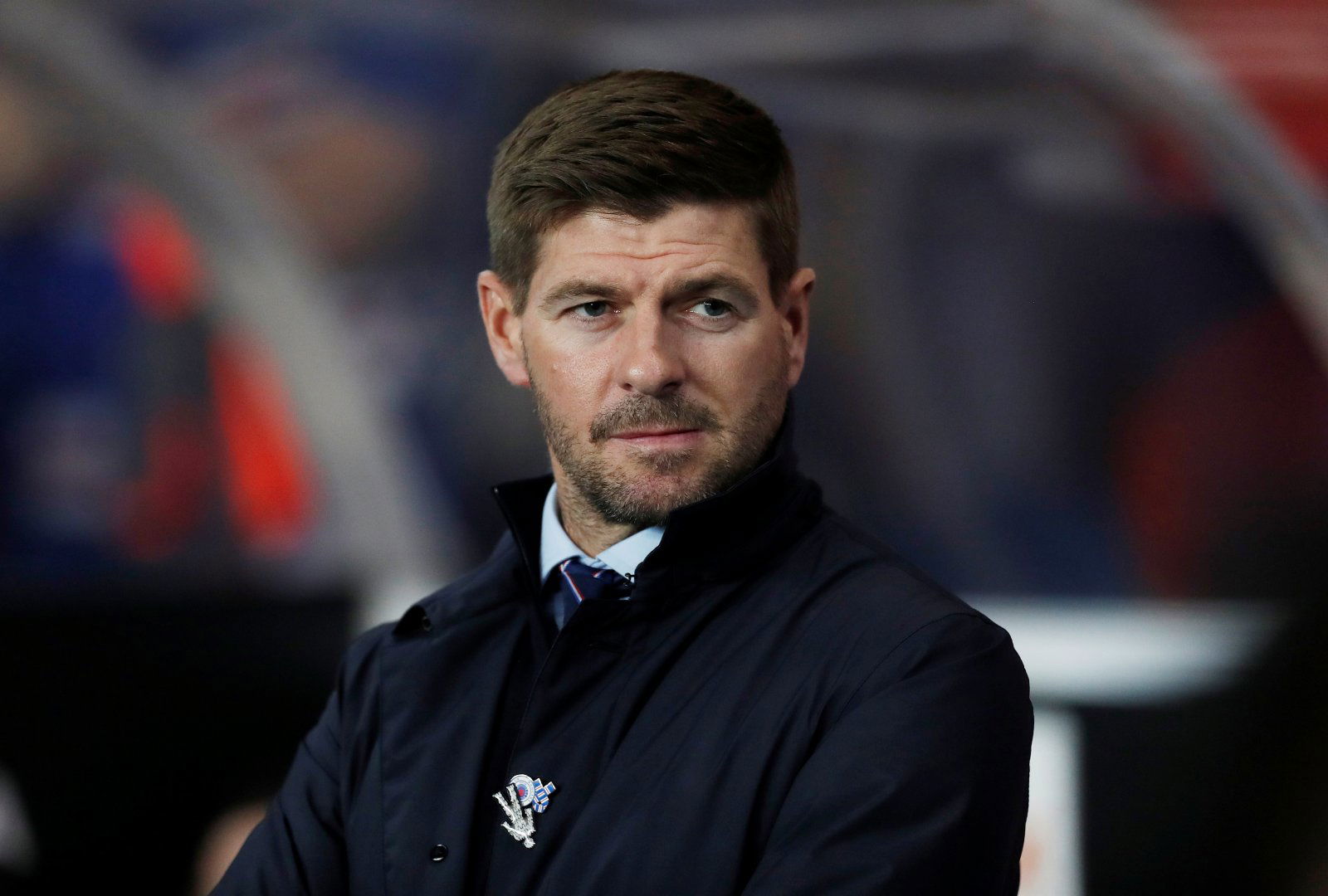 Many Rangers fans have expressed their delight that full-back Nathan Patterson is moving closer to a new deal at Ibrox.
Rangers reporter for the Athletic, Jordan Campbell, has written a piece suggesting that the 18-year-old – whose contract expires in the summer – is edging closer to agreeing to a new deal.
The report states that Patterson is one of the closest on the production line that could slip into the Gers first team. It is said that one of the youth players must cement themselves within the first team within the next 18 months, and Patterson – alongside Josh McPake – look the most likely to do so.
Allegedly, when Rangers Colts faced Wrexham at Ibrox on the weekend in the quarter-final of the Scottish Challenge Cup, a 'host' of Premier League scouts came to watch Patterson.
Many fans have responded to the claims that he's nearing a deal – and they are delighted, as you can see below…
Be excellent to have one of our own at RB. Pushing Tav in a year or two. It's clear Polster isn't up to scratch.

— Munro83 (@sandywilson83) November 19, 2019
Seen him a couple of times, looks some prospect. For the likes of Hamilton away on Sunday, Id be giving Tav that extra rest and giving Patterson a game.

— Derek Smith (@funktifeyeno) November 19, 2019
thought he looked excellent on Saturday and pleased to hear he's close to signing a new deal, the long term replacement for Tav I hope and would be good to see him involved with 1st team as season progresses

— Scott Cameron (@Cammy26_2) November 19, 2019
Nathan is a proper bluenose from a proper Bluenose family he wants to be a Rangers player he will sign

— peter kelman (@aberlourbear) November 19, 2019
I'll stick my neck out and say that in 3 years' time our RB will be Nathan Patterson & our LB will be James Maxwell.

— Colin Stewart (@RFC_Colin) November 19, 2019
New Alan Hutton.!

Natural at RB, also slots in with ease at LB. Top talent as per @cokey1872

— Scott® (@smrobertson79) November 19, 2019
Great News mate, was really impressed with him on saturday

— Lewis Reeves (@LewisR2010) November 19, 2019