Rangers: Fans go to town with Celtic Academy's Twitter excuse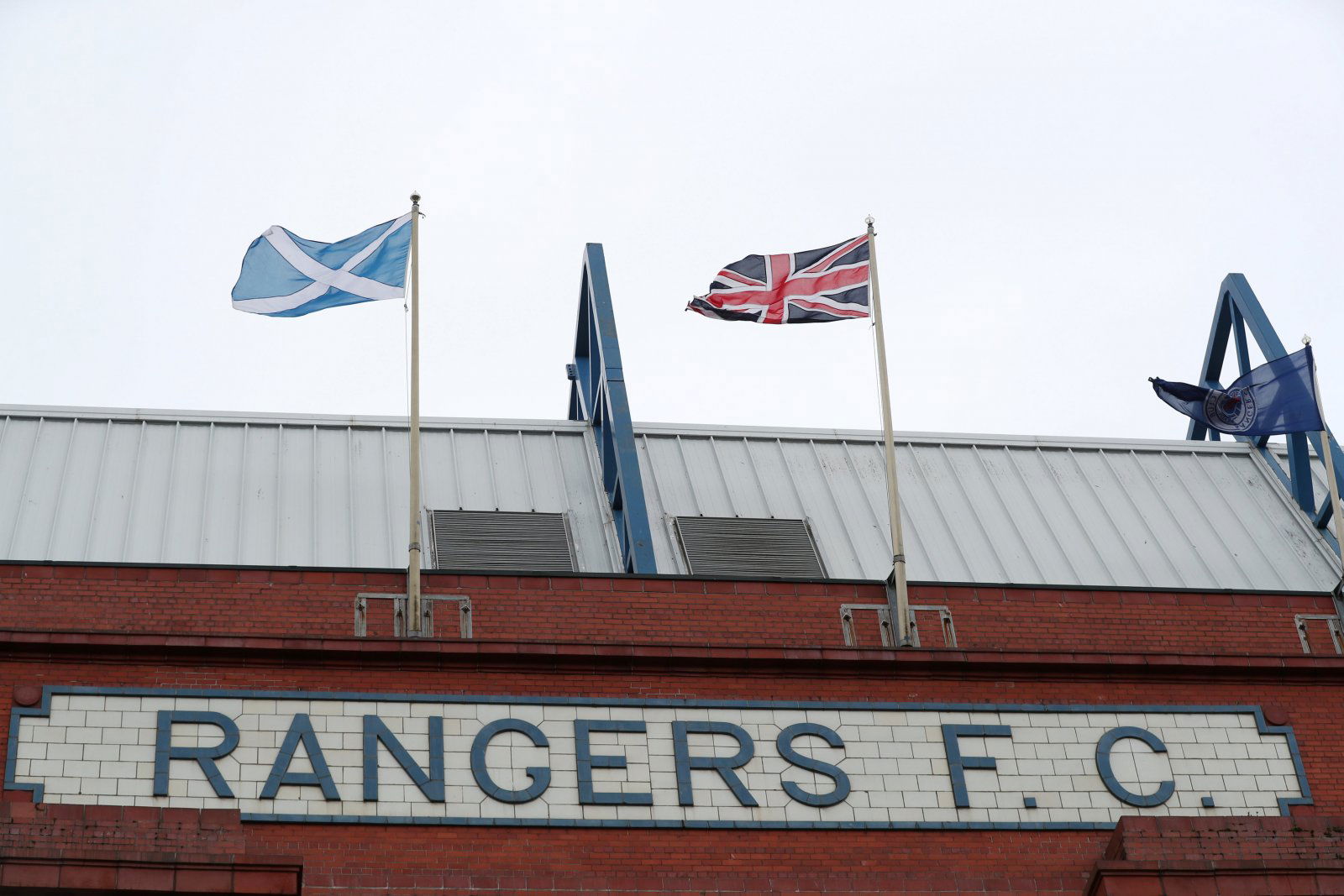 With nothing better to pass the time in international week, Rangers fans went looking for something to do on Twitter and found it in the Celtic Academy's response to losing 5-0 to Rangers on Sunday.
Celts lose out in cup with a very young side consisting of a majority of U-16s.

— Celtic FC Academy (@CelticFCAcademy) November 10, 2019
The worst thing either side of the Old Firm can do after such a damaging defeat is try to make excuses and Celtic walked right into this one.
Rangers had players like Kai Kennedy and Nathan Young-Coombes playing who have both experienced playing for the Colts in the Challenge Cup and in the UEFA Youth League.
Highly rated defender, Leon King, was also in the starting line-up and despite attracting attention from the likes of Liverpool and Chelsea, he is only 15-years-old.
The only thing worse than an excuse is an excuse that isn't true and Rangers fans took to Twitter to goad their bitter rivals about the accuracy of their claims.
— FollowFollowGru (@FollowFollowGru) November 10, 2019
3 out of 11 is not a majority

— Elfideldo (@rfcyouths) November 10, 2019
3 isn't a majority!

— Eddie72 (@Eddie1972) November 11, 2019
But but but but pic.twitter.com/zo8pp963yr

— True Blue 1982 (@1982TrueBlue) November 10, 2019
— Allan (@Allan111Allan) November 10, 2019
3 out of 11. pic.twitter.com/bWzSPzU7R7

— Rangers River (@RangersRiver) November 11, 2019