Rangers: Fans on Twitter still backing club captain James Tavernier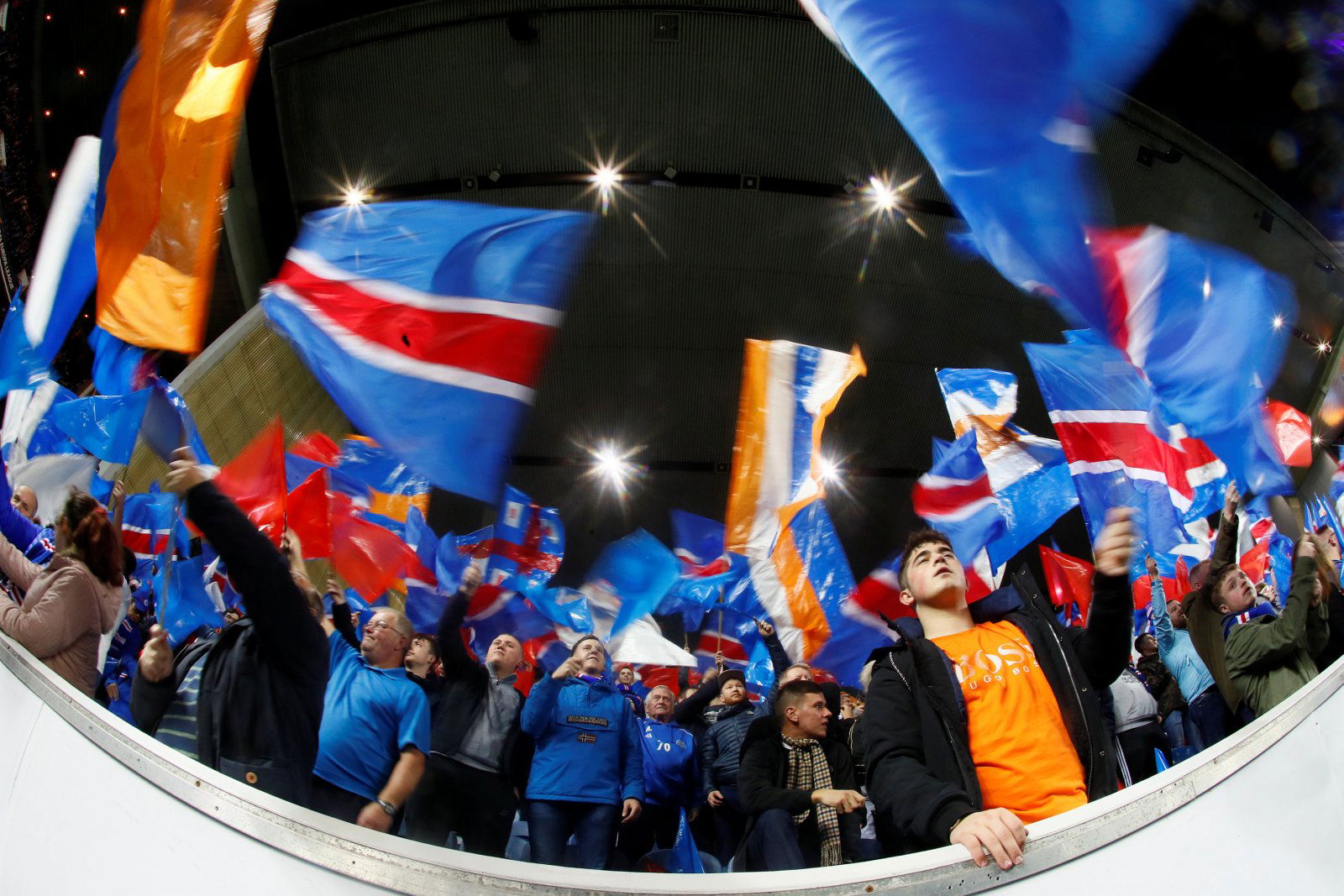 James Tavernier has been under pressure over the last few days following his mistake against Hearts in the 1-1 draw which ultimately cost Rangers the full three points.
Indeed, one fan on Twitter posed the following questions to gauge the current status of the Ibrox club's captain:
How much ££ would you let the captain go for in January? pic.twitter.com/oadYcJWI1k

— RangersLinfieldFC (@bluesbrothers86) October 22, 2019
The former Wigan man has had an interesting start to the season to say the least, in that he has missed two penalties, made three high profile mistakes and yet, still has 3 goals and 8 assists to his name already.
The skipper was the subject of transfer interest during the summer (per the Scottish Sun) and Rangers have previously turned down bids (according to Sky Sports) for one of their greatest attacking threats.
As a result, Rangers fans responded to the initial tweet to express their opinion on the troubled right-back and to show their support for their captain during his drop in form.
Clubs that are serious about challenging for titles wouldn't even consider selling their most creative player and captain halfway through a season

— Chris 🇬🇧 (@chrisross786) October 22, 2019
A few bad performances and we want to sell him? Wise up, the same fans who want him sold would be just as quick to love him when he has a good game. People have short memories….

— Brandon (@Brandon_A97) October 22, 2019
agreed people have to remember hes played almost every game for us since his arrival in 2016 few games rest and he will be back in my opinion!

— Rangersfcfanpage_1872 (@Rangersfcfanpa1) October 22, 2019
Wouldn't sell him at all why would u sell a player who might cost u 5-8 goals over a season but provides u 30 goals with assists and goals it's nonsense tav is an easy scapegoat for a element of our fans but he prob does need a rest

— gary campbell (@gazcampbell1690) October 22, 2019
People acting like its only Tav who makes mistakes or has a bad game. Only Morelos played well against Hearts. Arfield has been awful for ages, nothing said. Ojo has been poor. Aribo has been non existant. Tav still steps up and his positives far outweigh any negatives

— adam moffat (@A_MoffatBITW) October 22, 2019
As much as he is doing my head in right now I wouldn't take anything for him January he simply not for sale.

— Bnz (@bnziebryan) October 22, 2019