Rangers: Fans praise Billy Gilmour after man of the match performance against Everton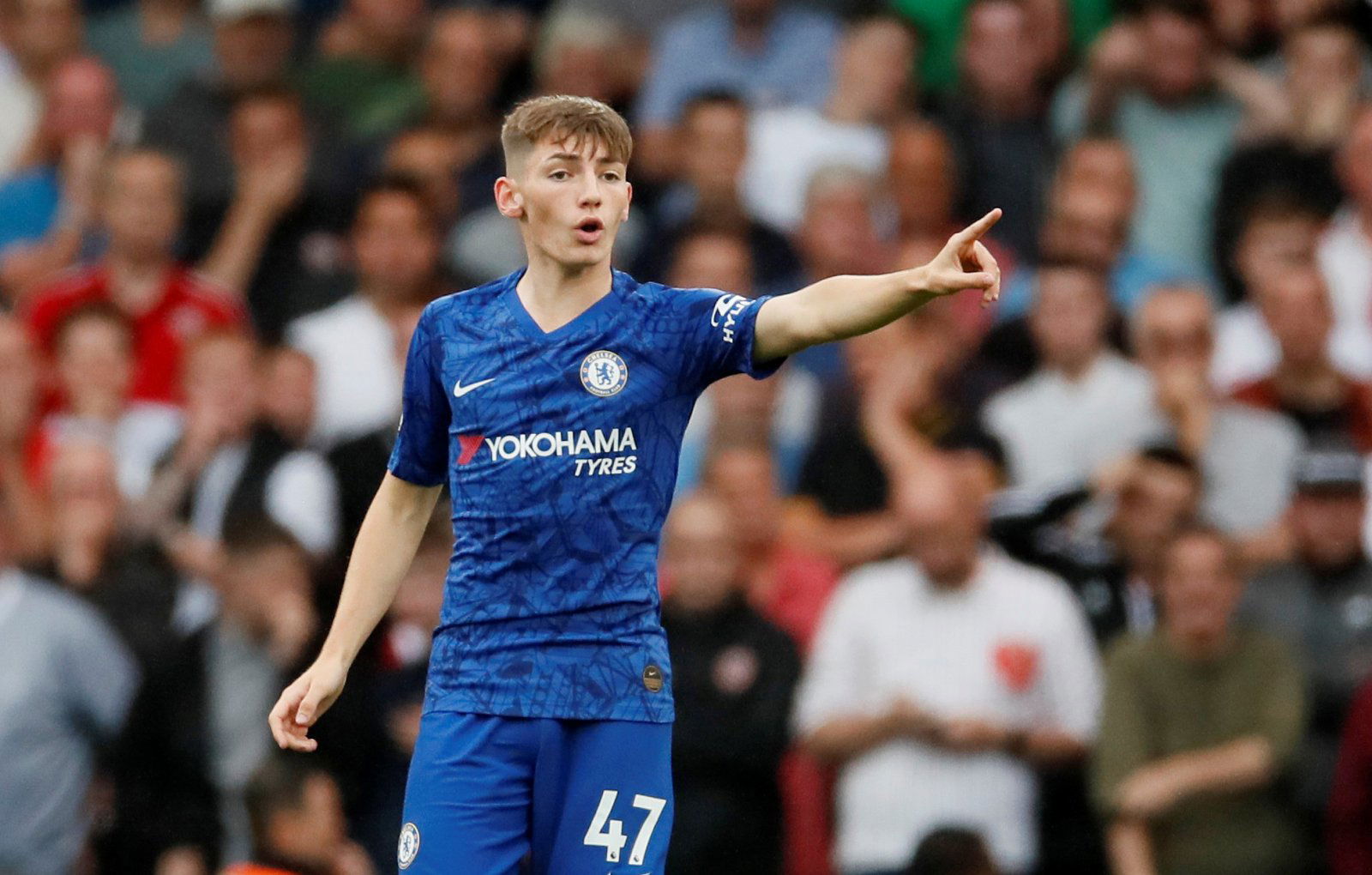 Some Rangers fans were lavishing Billy Gilmour with praise after the midfielder's performance in Chelsea's win over Everton yesterday.
The former Ibrox youngster was in scintillating form for the west London outfit as they thrashed the Merseysiders 4-0 in the Premier League. Gilmour performed well as he attempted the most passes and had the second-most touches out of Frank Lampard's men, as per WhoScored. It was a performance which won him the man of the match award from Sky Sports' Alan Smith.
His current form makes Rangers' sale of the 18-year-old look even more painful from their perspective. However, they are in line to get some extra cash as a result of the sale and could receive over £1m due to bonuses (via Sunday Post). Supporters were left lauding the young player after his rise to the Chelsea first-team as they took to Twitter to react. Here is a selection of tweets from the Ibrox faithful:
I know loads of people aren't really fussed with him cause he left us etc

But I love seeing how good Billy Gilmour is doing

Boy is going to be an absolute star

2x 90 mins in a row. Beat Liverpool 2-0- MOTM. Beat Everton 4-0- MOTM

Unbelievable talent 👏🏽👏🏽👏🏽

— R̳a̳n̳g̳e̳r̳s̳S̳p̳a̳r̳e̳s̳s̳ (@RangersSparess) March 8, 2020
He was binned for no reason. No option. Disgusting by the club. The boys class.
Rangers all day long.

— BillyK (@BillyKsOpinion) March 8, 2020
Delighted for the lad. Just wish we could trust our youth and give them a shot. If some progressed like Billy has they would make us a fortune.

— Keith Gordon (@KeithGordon88) March 8, 2020
He left because he was too good for the club and was steered in his professional career towards a very bright future

— Harry Brown (@BrownHsim) March 9, 2020
He's very good and will only get better

— James Anderson (@wjanderson1) March 9, 2020
Anybody that holds a grudge against the boy need to get a grip the Scottish league would of ruined him he is set to have an outstanding career down south and i wish him all the best

— jmac (@jamesmac213) March 9, 2020
Rangers fans, do you think it was a mistake to sell Gilmour? Let us know your thoughts below!