Rangers: Fans question finance expert following claims about quality of squad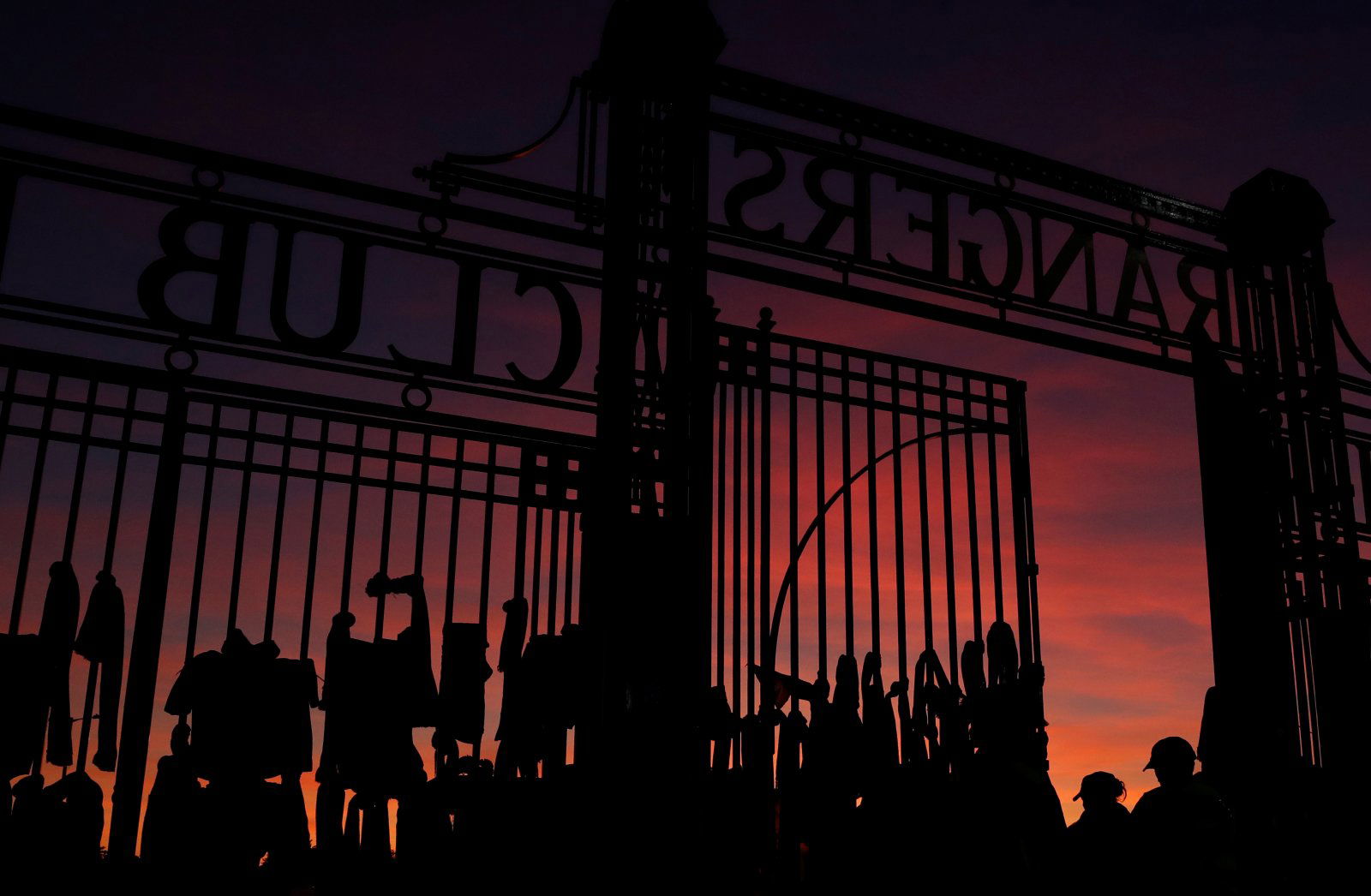 Professor Chris Brady of Salford University's Centre for Sports Business has warned Rangers could face a repeat of 2012 if they don't win the league in the next two years and Dave King withdraws his support of the Ibrox club in an article in The Scottish Sun.
The remarks have angered Gers fans, as they have shown an ignorance to the underlying issues at the club caused by previous regimes.
Will Rangers win the league?
Yes
No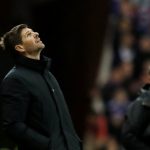 Prof Brady has also ignored the more positive narrative of a 63% increase in turnover and sustainable wage/turnover ratio.
The comments that have caused most aggravation are those aimed at the playing squad. "I can't see a lot of players I'd pay a lot for money for and you've got three players well into their mid-30s who they may be paying wages to like Defoe, McGregor and Davis," Brady said.
However, Rangers squad is now full of international quality players with a good age profile such as Borna Barisic, Filip Helander, Joe Aribo, Glen Kamara and Alfredo Morelos.
Fans of the Ibrox club took to Twitter to criticise Brady's lack of knowledge of the playing squad and how he has come to his bizarre conclusions.
Morelos. Jack. Kent. Barisic. Goldson. Katic. Kamara.

Right there is about £35m (at least) in assets. I don't quite understand the opinion on 'not having players people would buy'.

— Ally (@reeking2265) November 6, 2019
35m being very generous.
Barisic is 10m alone, I'd be thinking 70m for those 7 players

— gordy (@weepaljoe_) November 6, 2019
The thing is the vast majority of the money spent in the last 2/3 yrs has been on getting a squad to compete. That entailed dozens of players. Also, the money put out for stadium repairs – the re-cladding was/is £3.3m. These are mainly one off costs. We are on track – full stop!

— Jimmy Finlayson Loyal (@Oilypants) November 6, 2019
A couple of supporters were also quick to highlight that the whole article is based on ifs, buts and maybes…
Wow a whole article based on a hypothetical situation. Remember when journalism involved finding actual news worthy stories?

— Kevin (@gingeki) November 6, 2019
Good god what if the earth stops spinning on its axis

— Greg McCrindle (@GregHalfTweets) November 6, 2019
What if the laws of physics change and the speed of light is no longer a constant?

— Staunchius (@StaunchusPilate) November 6, 2019