Rangers fans react to Josh Windass' recent comments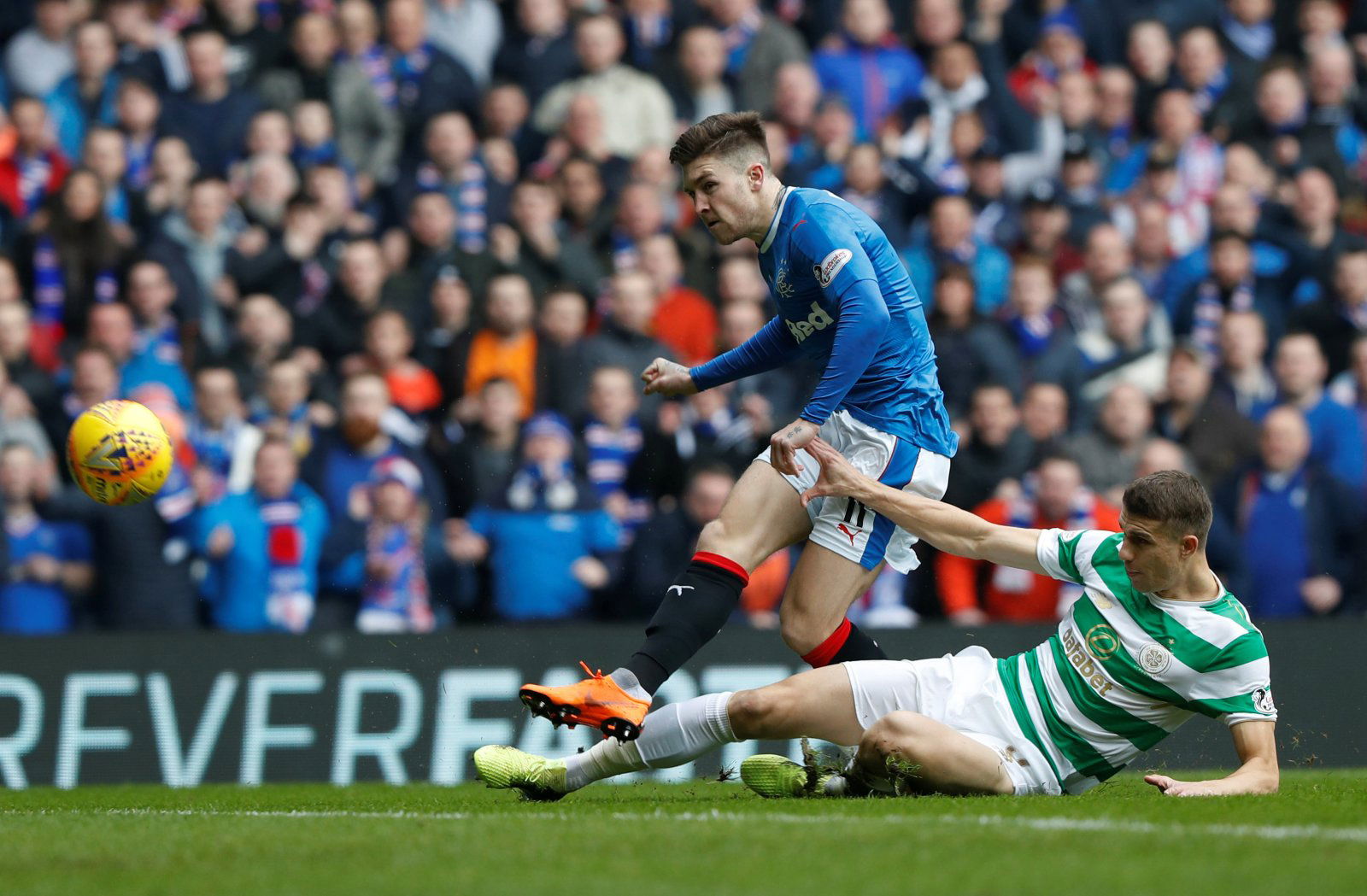 Rangers supporters have been pretty upbeat in recent times after seeing their team begin their Europa League group stage campaign with a hard-fought draw on Thursday night.
Steven Gerrard's men went into their trip to Spanish outfit Villarreal off the back of thumping Dundee 4-0 in their most recent Scottish Premiership clash, and thus full of confidence ahead of their first European group game since 2010. And the Light Blues showed tremendous resilience to twice come from behind to earn a 2-2 draw from their meeting with the La Liga club, with goals from Scott Arfield and Kyle Lafferty cancelling out efforts from Carlos Bacca and Gerard Moreno for the hosts.
Thus, there have been many satisfied Rangers fans up and down the country in recent times, several of whom are likely to be intrigued by recent comments from ex-attacker Josh Windass, who left Ibrox during the summer.
The 24-year-old had made the move north of the border back in 2016 after impressing at Accrington Stanley, eventually going on to become a hugely influential figure at the Scottish giants in netting 19 goals and laying on 13 assists in 73 appearances for the club.
Yet the Englishman was sold to Championship side Wigan Athletic during the recent summer transfer window, with Windass recently addressing his departure by stating that he didn't think 'the offer should have been accepted by the board'.
And these comments have stimulated quite a response from Rangers supporters on Twitter in recent times, with plenty of them making the same point regarding his thoughts, namely that it was he who could have pulled the plug on the deal by declining personal terms…
That's all fine and well him saying that, but the player doesn't have to agree terms with the purchasing club, he could of easily told Wigan he was happy at Rangers and didn't want to leave

— Stuart Smith (@stuart723) September 20, 2018
He could have refused terms & stopped the move. Comments don't surprise me, lad doesn't take responsibility for anything & we are well shot of him

— Bear from the North (@Northernger) September 20, 2018
Okay but did Josh not then go to Wigan and agree terms!? If he didn't want to go he would have rejected them!!

— Iain MacDougall (@imacdougall8) September 20, 2018
But it was Windass who decided to go. He created the situation by asking thr Rangers manager when about to board for vital game if Rangers had received a bid from Wigan for him. When manager confirmed bid he opted to leave bus & travel to Wigan to agree terms & sign for them. https://t.co/Scvw7lJrjG

— Dr Bobby Gordon (@bgsector) September 20, 2018
So Windass says the board shouldn't have accepted a bid and was unhappy with it but was happy to move to Wigan so he could play in his favoured position…could simply have said no to move ….

— WCPRANGERS1872 (@WCPRANGERS54) September 20, 2018
Gerrard: the board have accepted a bid from Wigan, would you like to talk to them?
Windass: Yes

Simple is that! He could have said no I want to stay but he never, on the day of a massive Europa qualifier! @WindassJnr was never the mould of a rangers player

— Codename Dutchess (@VWdoubleforte) September 20, 2018
Who cares? He chose to leave. The Windass circus was becoming a distraction anyway.

— David boyd (@IBoyd1966) September 20, 2018
strangely enough he wasn't forced to agree a move to Wigan, could easily have said I want to stay and fight for his place and improve under Gerrard

— Scott Cameron (@Cammy26_2) September 20, 2018
Rangers fans… what do you think? Let us know!