Rangers: Fans remember Ted McMinn as image emerges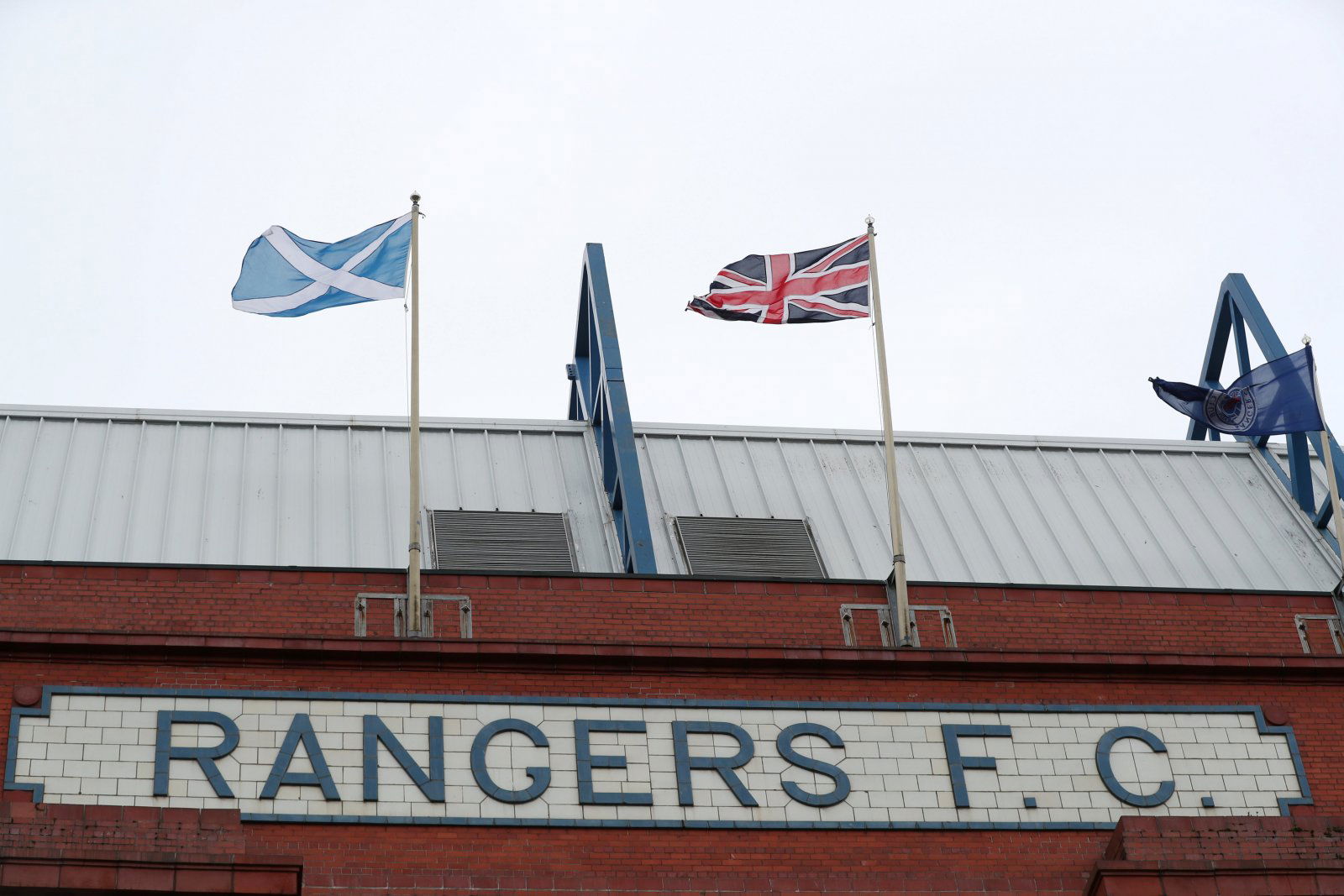 A large number of Rangers fans flocked to Twitter to share their memories of Ted McMinn after an image of him in his former playing days emerged on the social media network.
OldRangersPics shared a photo of the former winger holding aloft one of the trophies he won during his time at the Ibrox outfit, which left plenty of supporters sharing their thoughts on him.
According to the club's official website, who had done one of their big interview specials with him back in 2016, the Scotsman would go on to make 75 appearances for the Light Blues between 1984-87 and score six goals as he lifted the Scottish League Championship (1986/87) and the League Cup in the same year before moving on because he and Graeme Souness did not see eye-to-eye.
Despite only being with the Glaswegian outfit for three years, McMinn appeared to leave many associated with the club with fond memories, with many suggesting that he was a brilliant player, whilst others gave their opinion on what they felt his best match for them was.
Here are just some of their reactions…
What a player.

— bluecoop (@bluecoop1) April 4, 2020
The best game I thought Ted played was in the semi-final against Dundee Hibs (United). He was a delight to watch when he was in form. When he didn't think what he was doing, he was brilliant! WATP.

— Hugh Walker (@HW1956) April 5, 2020
Loved him!

— Archie 🎩 (@AAA85854725) April 4, 2020
On his day he was unstoppable: big, strong and direct but with skill. However you just never knew what player was going to turn up from week to week.

— Craig Cassells (@MitzisLapdog) April 4, 2020
One of his best ever games I thought was in the UEFA Cup in '86 against Tampere of Finland at Ibrox.Him on one wing and Cooper on the other! What a night 🙌🏻💙🇬🇧

— Colin Brown (@Broonster96) April 5, 2020
Just brilliant 🏴󠁧󠁢󠁳󠁣󠁴󠁿🇬🇧 Unique 🙂👍

— A Campbell. (@ACampbe36885200) April 4, 2020
On his day the tin man was a superb player. Gr8 memories of him!

— Nothing is over…..NOTHING!!! (@DeepBlueSea955) April 4, 2020
My favourite ever Ger 👌

— Clubber (@Laing1974) April 4, 2020
Rangers fans, what are your memories of McMinn? Let us know below!