Rangers: Fans respond to reported 'multimillion-pound blunder by the tax authorities'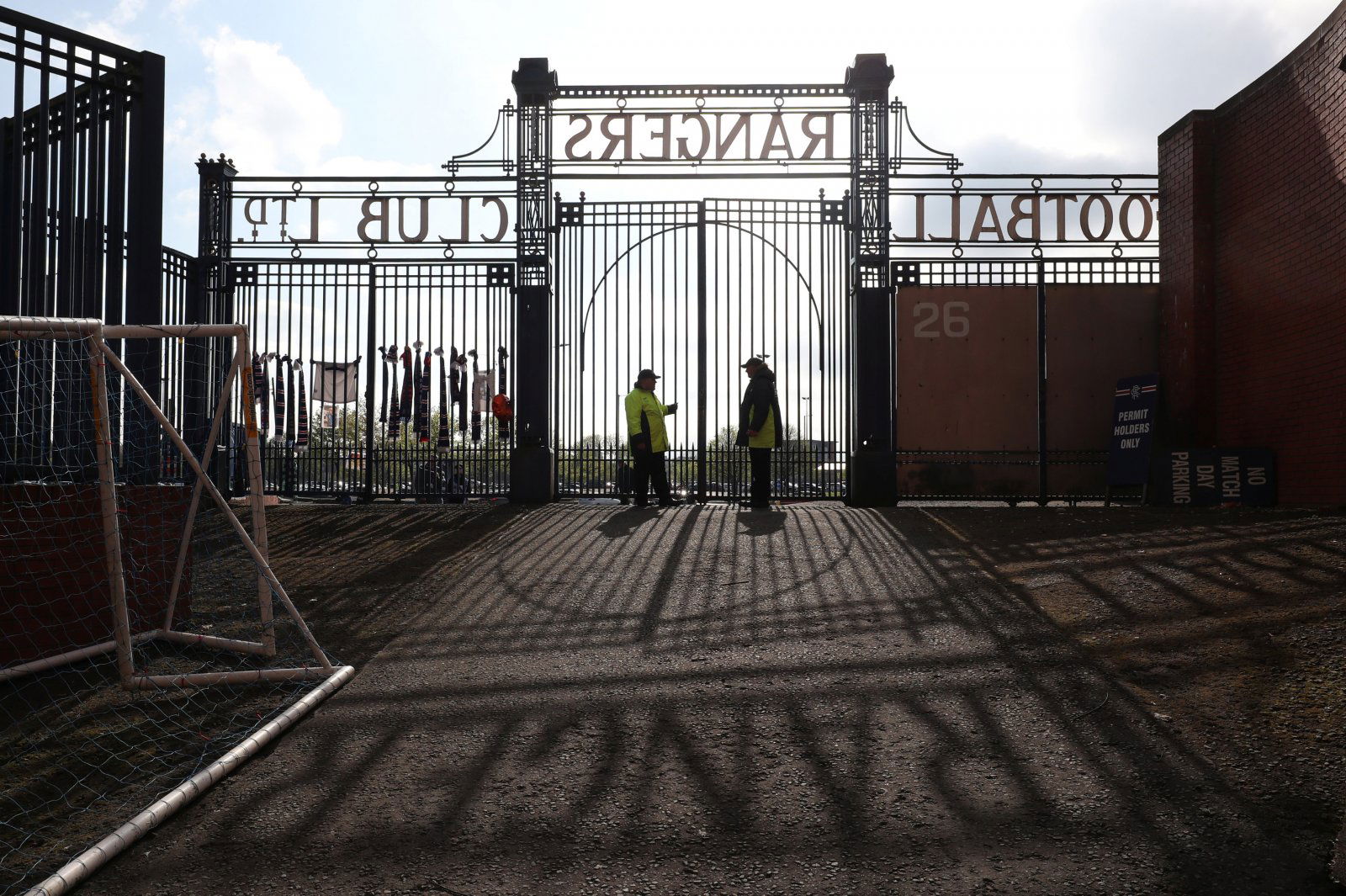 Many Rangers fans are raging on Twitter today, after reports suggest that HMRC claimed too much from the club, causing them to go bust.
The Times have reported that a 'multimillion-pound blunder' ended up costing the club £50m more than they should have spent on tax.
Allegedly, the taxman claimed around £70m was owed to for the club's use of EBTs to pay their staff, but that figure was actually meant to be around £20m.
According to the Scottish Sun, Former Gers chairman believes that the club would not have gone bust if this was the liability when the club was sold to Craig Whyte in 2011 for £1.
Andrew Dickson, a freelance reporter who features for Sky Sports, tweeted strongly about the claims, saying: "Reputational damage, playing assets lost for nothing, missed prize money domestically and in Europe, ultimately needless rebuilding expenses, lost sponsorship, redundancies, relegation for what? A few things that will be on Dave King's mind, I'm sure, as he ponders RFC's next move."
Many fans responded to the tweet with their opinions. One fan even said – if true – that it would be up there with one of the biggest sporting scandals ever.
Here are some of the replies to the tweet below…
The damage done to us is almost impossible to price. Rangers need justice on this. And as has been said since day one of all this.
The truth will out,

— Graeme Stevenson (@GraemeStev) November 14, 2019
Must be up there with biggest sporting scandal ever if true

— Graeme Russell (@GRussell1989) November 13, 2019
Not to mention the taxpayer money spent pursuing this. HMRC already knew they would be getting less back than they spent fighting it. Now look what they are going to get back.

— Aye Ready Podcast (@AyeReadyPod) November 13, 2019
Am I wrong in thinking there's nothing that can be done here? This is regarding oldco which no longer trades. Can a newco contest issues to do with a separate entity, despite owning the assets of said oldco? Genuine question.

— Graeme (@Geddes16) November 14, 2019
I'm taking it there is absolutely nothing anyone can do?

— Thomo10 (@Thomo103) November 14, 2019
Don't forget titles.

— graham mcfarlane (@gmacf1961) November 14, 2019
Not to mention stress and worry for many people

— Angeblue (@AngeBlue55) November 13, 2019