Rangers fans would love for Lassana Coulibaly to make loan a permanent deal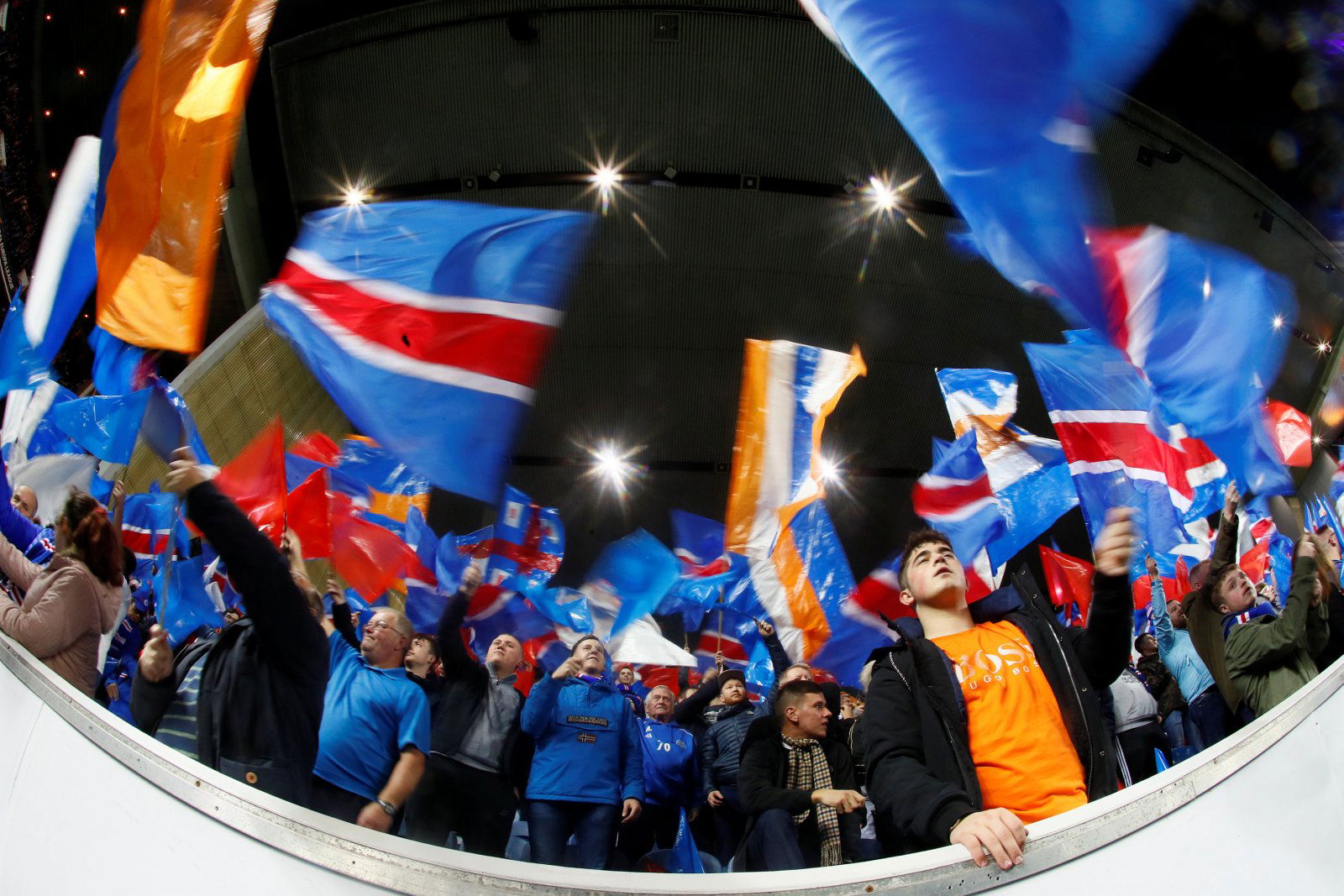 Rangers catapulted themselves to the top of Group G in the Europa League following a 3-1 win over Rapid Wien. A player whose performance particularly caught the eye of many was Lassana Coulibaly, a loanee from Angers, who heavily impressed.
The 22-year-old was brought in during the summer transfer window to help revolutionise this Rangers side under Steven Gerrard and playing in a deep box-to-box midfielder role, he is becoming somewhat of a cult figure at the Ibrox. Special nights call for special players, and Coulibaly certainly lived up to that old adage. He was crucial to two of the three goals last night and that just reinforces as to why a significant number of 'Gers fans hope he joins on a permanent deal sooner rather than later when posed the question.
With that in mind, here's a look at the Light Blues' calls to sign the midfielder on a permanent basis.
We must buy Coulibaly what a monster

— Lewis Allison (@Lewiis9) October 4, 2018
Coulibaly easily

— Kevin Geddes (@Geddes1989) September 29, 2018
I'd want Coulibaly the most, and is most likely permanent deal. Possibly extend the loans of Ejaria and Kent.

— The Holy Cowan (@roryfrasercowan) September 29, 2018
The steal and control from Coulibaly to play through Morelos to win the penalty was astoundingly good. Cracking result for Rangers in Europe. Again!

— Cosmic Dust (@ScottishChrisB) October 4, 2018
Lassana coulibaly is better than Kante

— luke dempsey (@lukedempsey11) October 5, 2018
Coulibaly but Kent & Ejaria would be amazing permanent signings, if either were possible.

— ℛᴀɴɢᴇʀs ℬᴇᴀʀ® (@TheRangersBear) September 30, 2018