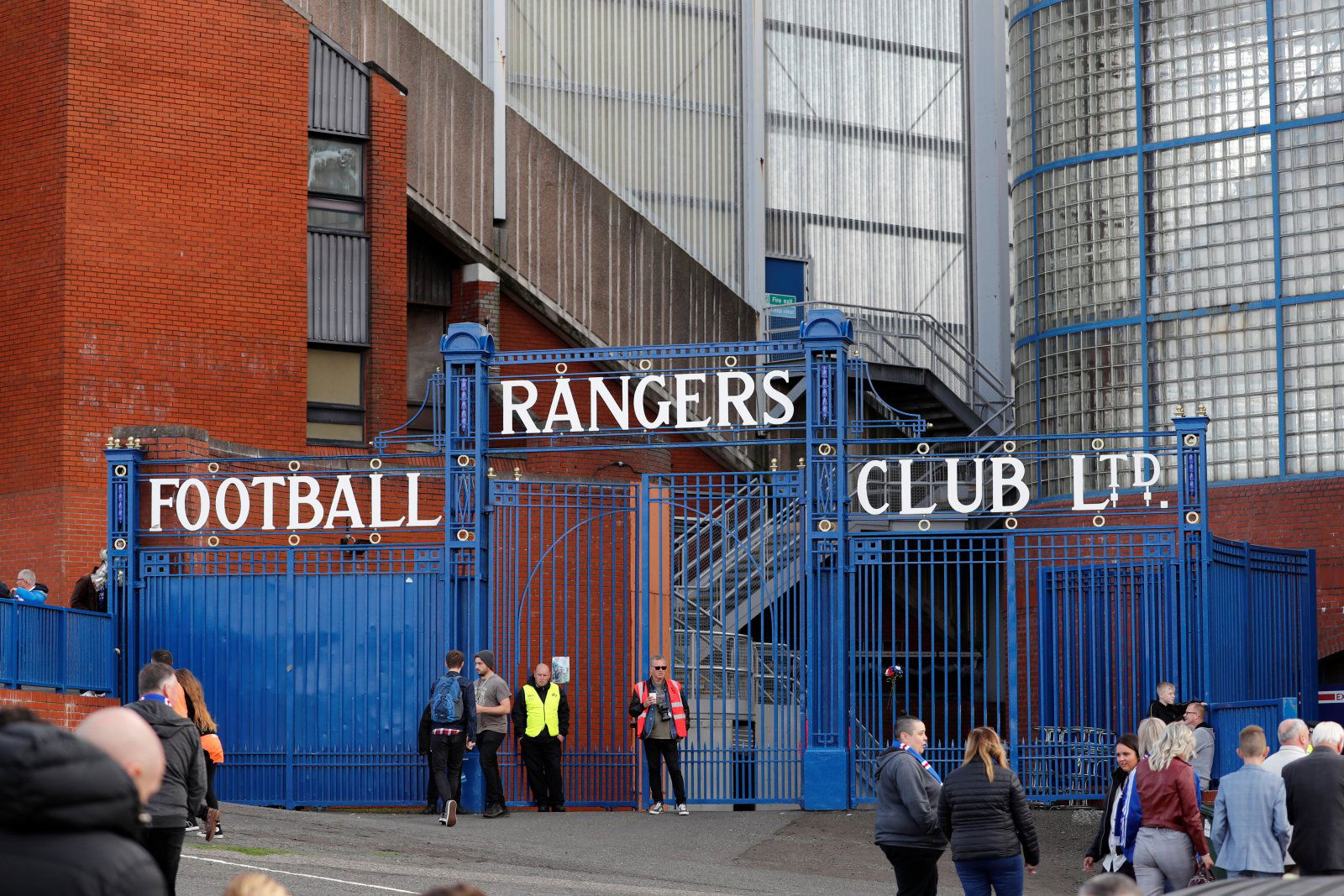 Rangers recently released their financial reports and there continues to be a raft of negative stories circulating in the Scottish press, the latest one comes from The Scottish Sun and Professor Chris Brady of Salford University predicting a return to the events in 2012 if the Ibrox club doesn't win the league in the next two years.
Prof Brady specialises in Sports Business and his comments come after analysing Rangers latest financial report.
Brady focusses on the attention grabbing headline of Rangers requiring £10m to "carry on as a going concern" as well as the recent investment from shareholders.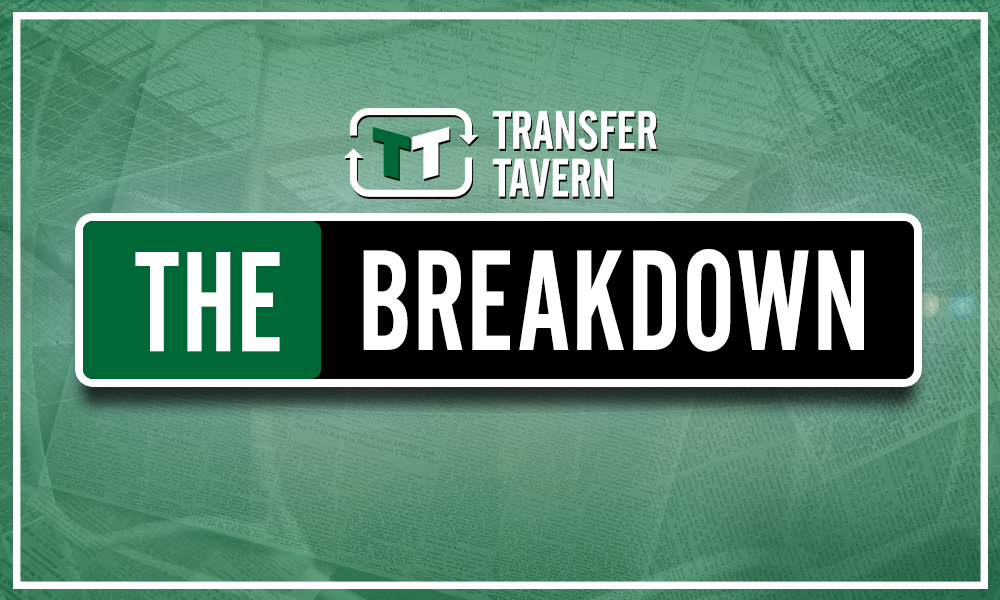 When asked about the potential repercussions of not winning the league Brady said:
"If they don't win the league within the next two years, the chairman will be reviewing his commitment. He's a massive fan of the club.
"If I was the chairman I'd be thinking, 'Hang on a minute, this is costing me £10m a year just to watch Celtic beat us every year. The bit in the report that says 'material uncertainty exists' is actually relatively normal, but worrying.
"One of the things they've done to raise cash over the last couple of years is that they've converted loans to equity. That's £33/34m that has been converted from a loan to equity. So that means they don't have to pay interest on the loans and so that is a good thing.
"The bad thing is, effectively they've taken that off the balance sheet so it doesn't look that bad. But at the same time they've spent £30m on players in that period. What it looks like they've done is they've converted that to equity in order to convert the £30m that's gone out to pay for extra players.
"The problem for Rangers is, looking at their squad I can't see a lot of players I'd pay a lot for money for and you've got three players well into their mid-30s who they may be paying wages to like Defoe, McGregor and Davis.
"If you haven't won it in the next two years, then Mr King is going to start thinking to himself, this is costing me £10m every year… how much of a fan am I really?".
It's no secret that Rangers continue to be in a state of recovery both on and off the pitch and that their finances aren't simply a case of income and expenditure.
Brady has looked at the bottom line but hasn't accounted for the cause or financial planning that has led to this position.
Chairman, Dave King declared the results as "positive" and has said previously that he has a plan of "accelerated investment" where the board will provide funds in the short term to benefit the playing squad immediately.
There has also been the issue of having to repair the neglect caused by previous boards since 2012, Brady fails to mention Rangers conflict with Mike Ashley and Sports Direct which severely impacts the revenue from merchandising or the £3m plus legal fees required to fight him and indeed the £5m plus required to upgrade and renovate both Ibrox and the Hummel Training Centre.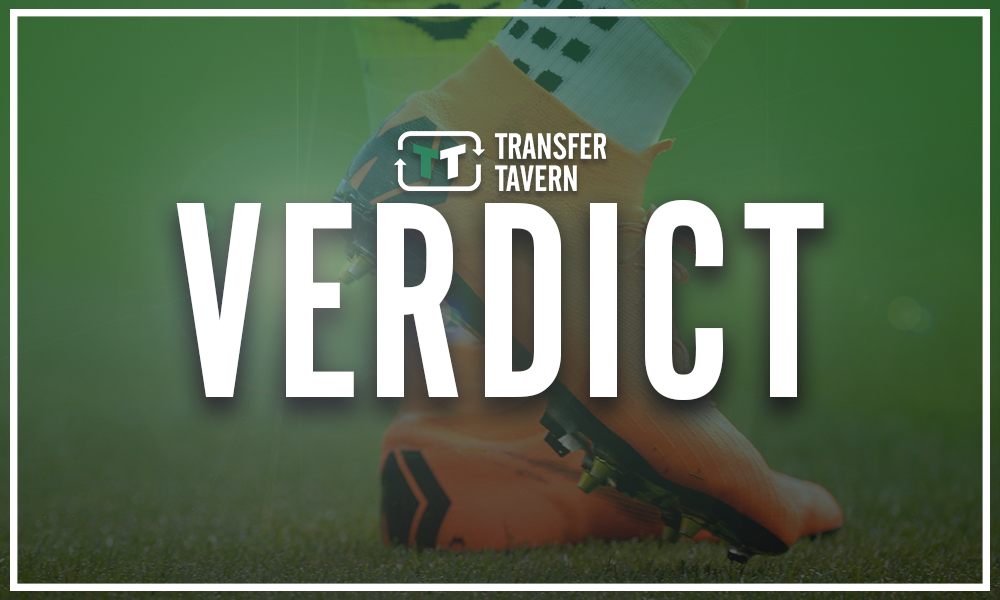 These factors alone are enough to create the £10m loss, these are not "normal" operating costs but the club is still functioning in extraordinary times.
Brady also fails to comment on the increase in turnover of 63% from £32m to over £53m, the greatest indication that Rangers are on the road to recovery and that the loss can be attributed to mitigating circumstances.
The strangest and most questionable statement from Brady comes regarding his analysis of Rangers playing squad, saying "I can't see a lot of players I'd pay any money for."
Rangers squad is now worth (according to Transfermarkt), collectively, more than the £30m+ that it cost to assemble over the last 3-4 years (including waste such as Carlos Pena etc), without going through them all individually, he doesn't look like he really knows the squad.
Proven international players Borna Barisic, Filip Helander and Glen Kamara would sell for more than they were bought for, Ryan Jack, Joe Aribo and of course Alfredo Morelos were bought for less than £1.5m combined and would cover the last three seasons transfer payments on their own if they were to be sold, they are now international players that have gone up a level since they were first signed. Aribo has gone from playing in England's League 1 to scoring against Brazil for Nigeria since he joined Rangers.
Connor Goldson is a proven Championship defender with Premier League experience, the £3m Rangers paid for his services now looks like a bargain and as for James Tavernier, if Celtic can get £25m for Kieran Tierney, what price for a full-back with 20 assists to his name last season and 10 already this?
Much has been made of the £10m loss figure, but little attention has been paid to King's previous comments or long-term plan for the club. To question a man's loyalty who once gave the club £20m with nothing in return shows an ignorance of the history of Rangers financial difficulties and the unique nature of their circumstances.
Brady is right, IF King and his board stopped investing they would be in trouble, but they won't and they aren't going anywhere until the club has been restored to it's former position as the premier club in Scottish football as King himself declared when he first took control.
Rangers fans, thoughts? Let us know in the comment section below!