Rangers: Frankly, £20m isn't enough for Alfredo Morelos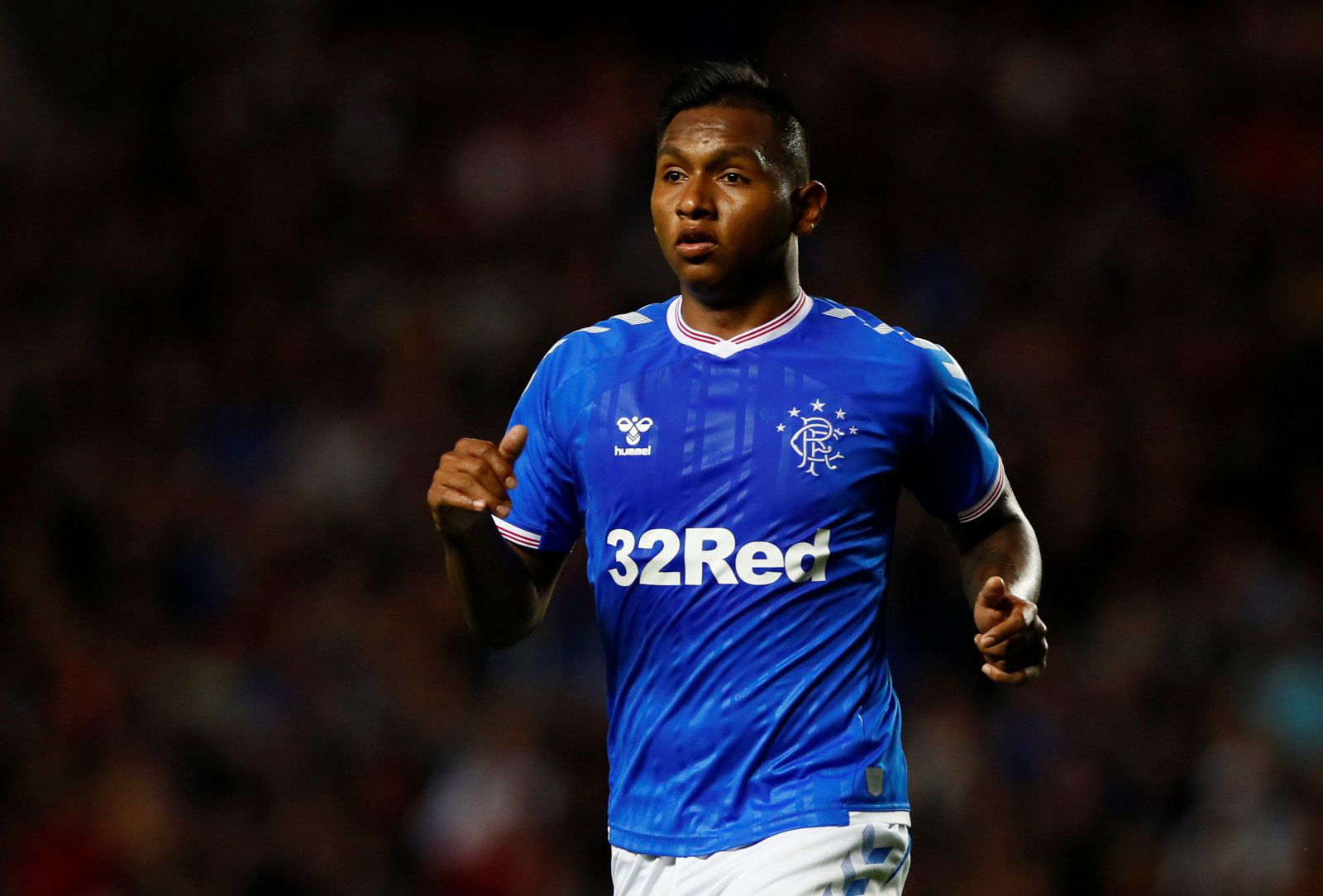 Deep into the transfer window, Rangers' Alfredo Morelos has been in the news again. 
Indeed, the Gers apparently value him at the £20m Celtic got for Moussa Dembele as claimed in The Daily Express but as yet there are no solid bids.
On that front, Moussa Konate of Amiens has been linked with a surprise £9m move to the Glasgow club, the story initial broken by l'Equipe but now reported by The Daily Record amongst other local news agencies. Obviously, this rumour has only added fuel to the fire in the week the window closes and Rangers face their biggest week of the season thus far against Legia Warsaw and Celtic.
Still, while there's a lot to focus on here, keeping Morelos at Ibrox has to be the priority.
Here, we look at two reasons why Rangers should keep hold of Morelos at any cost.
It is too late to sign a replacement
The worst-case scenario would be for Rangers to sell Morelos then find a replacement only for a last-minute hitch to hold up the transfer. Indeed, Rangers would be ill-prepared going into the season with soon-to-be 37-year-old Jermain Defoe as their only recognised striker.
This is too big a gamble for Rangers to take and Steven Gerrard has already talked of a cut-off point for Morelos to secure a move away from the club. Doing so now would be a major blow considering how little time is left to wrap up a deal, which seems like an almighty risk even with the sort of money talked about above.
Morelos has improved both his contribution and behaviour
Morelos has scored nine goals in nine games with three assists, this comes with just two yellow cards in nine appearances.
Compare this at the same stage last season where he had just three goals and two assists, he also had three yellow cards and was sent off against both Aberdeen and UFA, it's good news. So, with the South American obviously still improving Rangers could potentially make even more money on him, 100 career goals at just twenty-three is achieved by only the finest strikers.
Frankly, if Morelos stays, Rangers have a greater chance of winning the league and progressing in Europe considering his goalscoring record, with this brings added money and prestige raising Morelos' profile further.
Alfredo Morelos has been an integral part of the club's plans to recapture the league from Celtic's dominance, so to sell him now would put a seismic stop on Gerrard's progress as Rangers manager.