Rangers have to move quickly to get Rhian Brewster in on-loan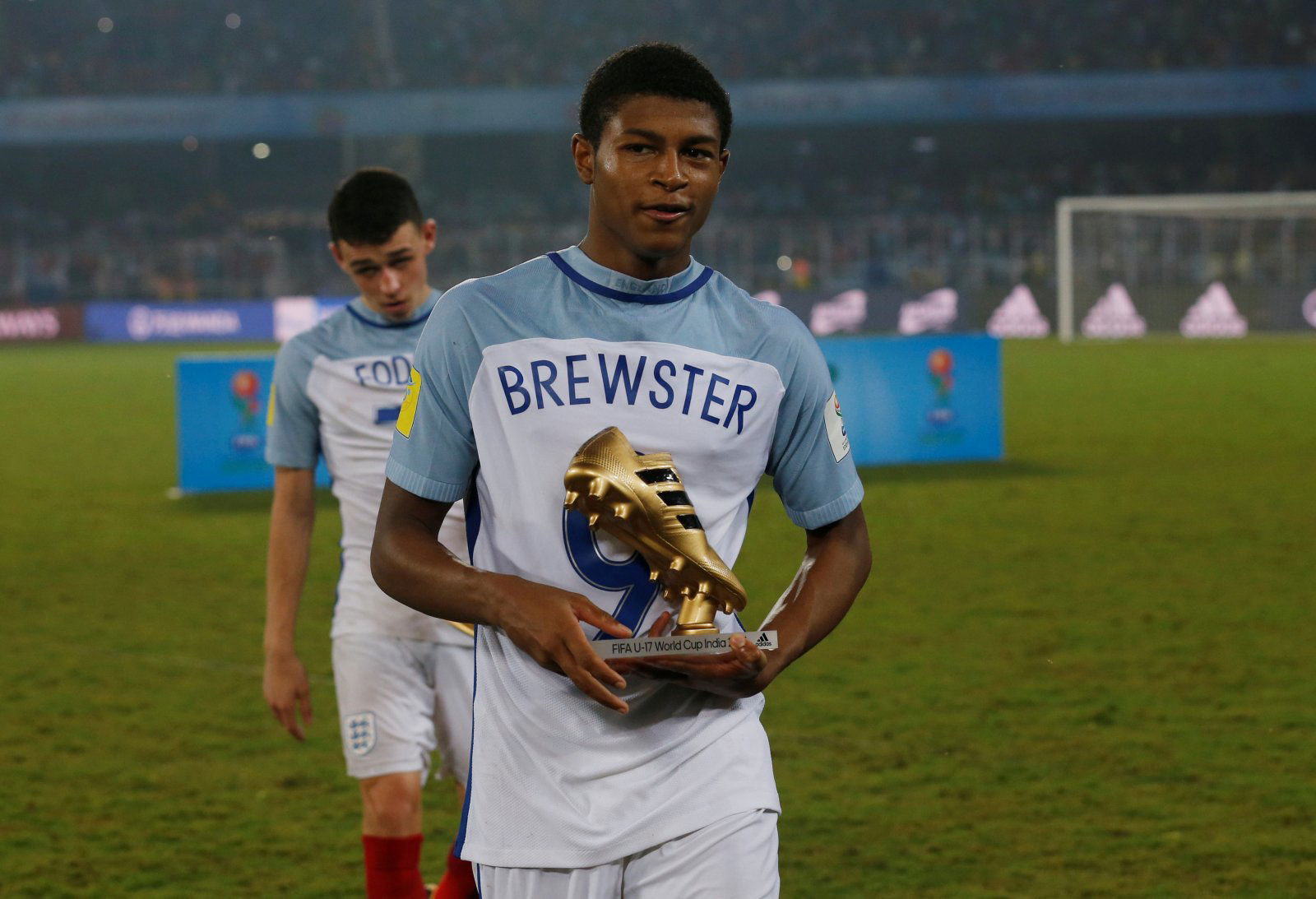 Rangers will be hoping to improve their squad during the January transfer window in the hope they can challenge Celtic for the Scottish Premiership.
Having played so well for the first half of the season but disappointed in Europe, Steven Gerrard will be feeling content but wanting to do more.
If the Liverpool legend can propel Rangers into first place, the fans will fondly recollect of him for years to come and to do that, he may turn to the Reds in order to bring some players up to Scotland.
With all the pressure on Morelos and Lafferty to score the goals, Rangers would do well to recruit a player like Liverpool's Rhian Brewster, a youngster destined for great things.
Brewster burst on the football scene when he won the golden boot as England won the U17 World Cup.
The 18-year-old has again been in the thick of the goals this season – scoring 14 times and providing a further 12 assists in 34 appearances.
Yes the U23's may not be the highest level competition but at such a young age, Brewster is doing exactly what he needs to do, in order to gain attraction from elsewhere.
Rangers should be able to swoop in with ease, now that English teams are seeing the benefits of sending their youngest stars out on-loan in order for them to grow as players.
Gerrard will know all about Rhian Brewster and visa-versa, seeing as the two of them were both involved with the youth team set-up. He will know of the electric pace, willingness to get others involved and most importantly, his magnificent eye for goal even at a young age.
That's why Rangers need to get him in quick, to provide more goals in search of their Scottish Premiership title.
Do you agree… Let us know!