Rangers: Lorenzo Amoruso wanted to leave because of Dick Advocaat
Former Rangers star Lorenzo Amoruso has revealed he wanted to leave Rangers earlier than he did at one point because he and Dick Advocaat did not get on.
In an interview he did with the club's official website, the defender stated that the pair had problems with each other and that he did not feel that he wanted to remain at Ibrox whilst the Dutch manager still remained in charge.
Amoruso, who had a difficult start to life in Glasgow because of injury, admitted that things were good to begin with but after a few years they became challenging and that the players had all got fed up with Advocaat's ways, before claiming he felt personally attacked.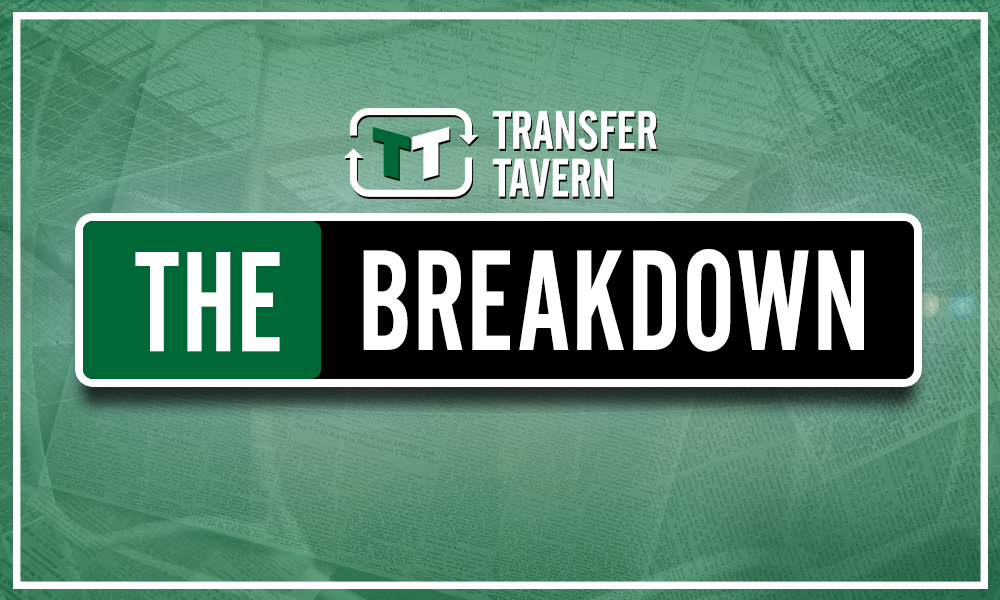 When asked about life under the manager, the defender stated: "It was really hard at the start when the new manager came in. He wanted some really strict discipline and that was good to begin with, but after a year or two the players got a bit fed-up about it as we were treated like kids.
"He was using the stick all the time and some can react well to that, others can't. He was never ready to compromise his attitude, and one day I went to his office to sort the problems between me and him. He told me he didn't like the way I had been playing or the way I had been talking and that he should change the captaincy.
"It was a personal attack, and I wasn't happy. I said to him 'if you think I'm the scapegoat then do it, no problem. But if you think I'm the main problem, leave me out of the team. He never did that and that's why I think it was a personal attack on me. He wasn't happy with the way I was talking to the players and the way I was trying to get him to talk to the whole team."
In the same part of the interview, Amoruso would go on to admit that Advocaat had made him want to quit Rangers after Barry Ferguson was handed the captaincy and something that almost happened if it were not for agreements not being able to be reached. He added: "It hurt me a lot and my first instinct was to stop playing for Rangers. I got on to my agent and told him 'get me out of here, I can't work with this man.'
"That wasn't the case though. I had talks with Sunderland and West Ham, but there was no agreement between me and them or the two clubs. Eventually I stayed but I didn't want to stay. Not because of Rangers, but because of Advocaat."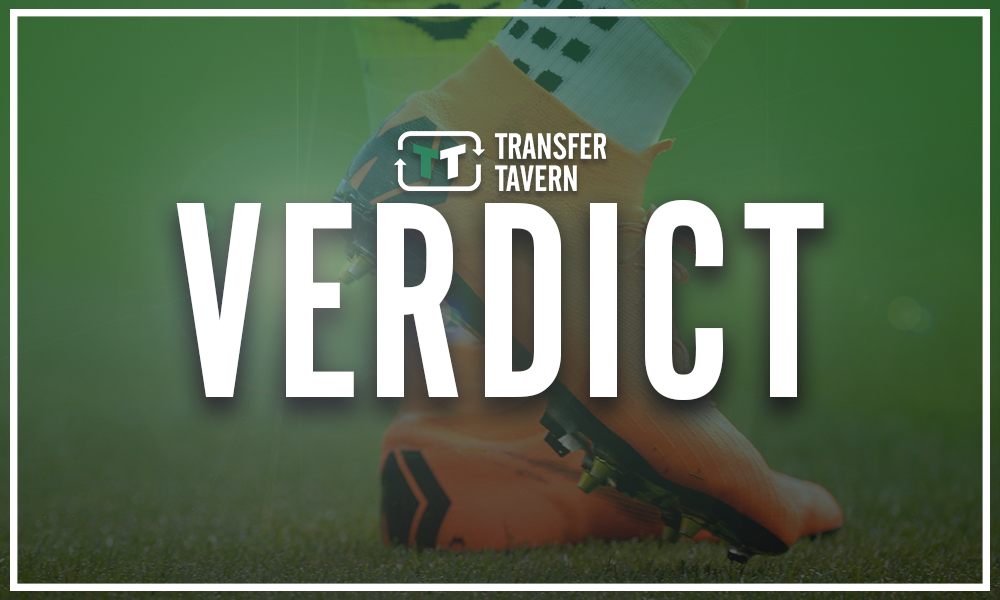 Indeed, the explosive interview shines a light on what happened behind the scenes between the club's captain and manager at the time and things could have been hugely different if Amoruso had left earlier than he did for Blackburn Rovers.
The Italian centre-back was hugely successful during his time with the Gers as he won three Scottish Premiership titles, seven Scottish Cup titles and was named Scottish Players' Player of the Year in the year following the tumultuous period under Advocaat with Alex McLeish at the helm of the Ibrox outfit (as per Sky Sports).
What are your memories of your former captain? Can you blame him? Join the discussion by commenting below…