Rangers must swap Morelos and Defoe around to give Rangers a chance tonight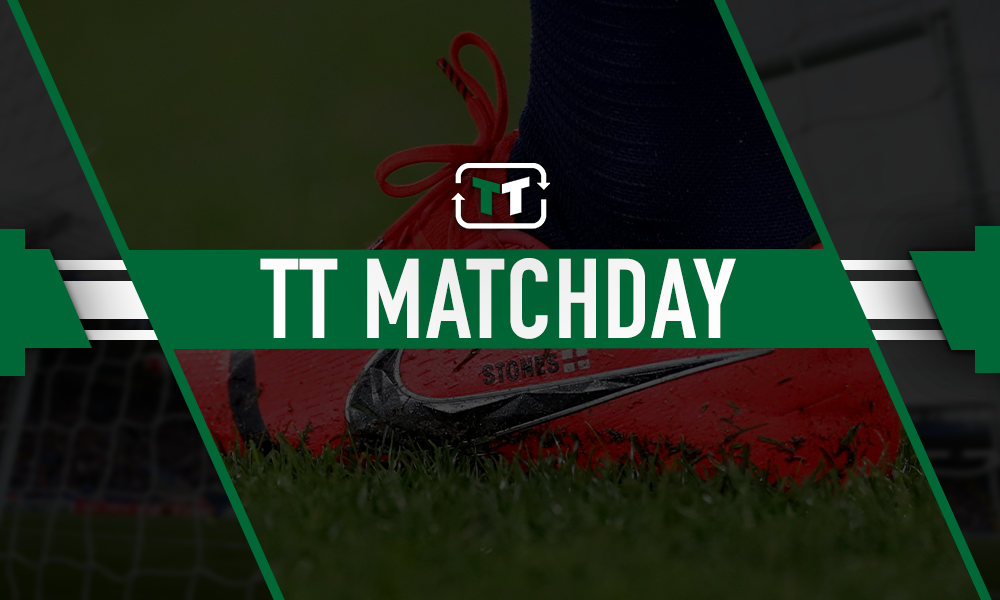 Having such a plethora of talent must be a nice headache to have, mustn't it? Well, Steven Gerrard must have that question in mind ahead of every game with the players at his disposal, but, unfortunately, he cannot utilise them all at once.
After experimenting a lot this season with different players in different systems, it seems since the January transfer window has closed, that Gerrard has settled on his best side and his best squad.
With such players to pick from, varying from youthful talents from experienced players who know exactly know to win, he must strike a firm balance with a mixture and it seems he has been able to do so in the past month or two.
The side he picks to face Hibernian tonight will need to be on top form to overcome put a stop to the hosts' impressive form of late. With that being said, let's take a look at one player Gerrard should bench and another he should start for the game…
Bench Alfredo Morelos
Morelos seems to be the first-choice striker at the minute, having started every game since January baring his two-game suspension. He has been in fine form during that period too as he has bagged eight goals and one assist.
On a couple of occasions, he and Jermain Defoe played together in the same side in either a striking partnership or with Morelos out wide but it is evident that both work best as a lone striker in the side.
Despite his form of late though, it seems only fair to give him a rest and see how Defoe can do in that role from the start now he has embedded himself into the squad.
Start Jermain Defoe
Defoe also has a rather impressive record of late as in nine games for Rangers, he has scored five times and has four assists, with three of them appearances coming from the bench.
To overcome Hibernian, Defoe's clinical nature and relentless work-ethic could prove dividends if Gerrard is to start him up top and provide him with the opportunity to showcase his ability that has won him so many plaudits over the years.