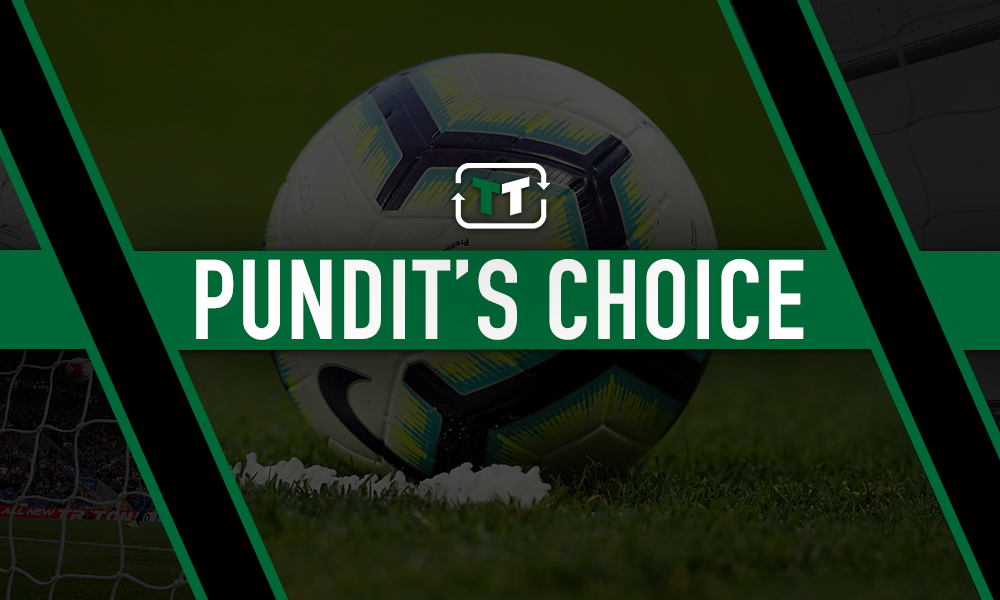 Ex-Aberdeen striker turned pundit, Noel Whelan, feels that Rangers' performances this season will only serve to make Steven Gerrard a wanted man for chairmen around the footballing world (via Football Insider).
Whelan reckons that a new contract could be in the offing to protect what is quickly becoming Rangers prized asset.
Does Steven Gerrard need to win the league this season?
Yes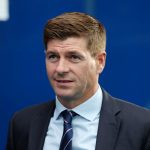 No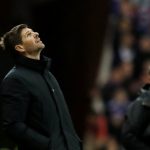 When asked about the Ibrox club's current form and Gerrard's development as manager, Whelan said:
"No one down south is going to be missing what's happening at Rangers, the results and performances this season have been eyecatching, and a lot of credit must go to Gerrard.
"That can't be ignored by the board. Gerrard is on a long-term contract but, at the end of the season, Dave King and the board will be looking to extend it or add to the two years left.
"Right now, Gerrard has a job to do and wants to finish it off at Rangers. But he is a big name in the game and people will be noticing him. Rangers are doing well in Europe and fantastically in the league."
It is no secret that Gerrard one day wants the Liverpool job and current incumbent, Jurgen Klopp, has intimated that (eventually) he may be the man to replace him.
Whelan is right, though. Gerrard will want to "finish the job" at Rangers, and silverware and a league title would make him immortal amongst fans of the Light Blues given the torrid time they have suffered over the last 8-9 years.
Rangers are in the process of securing their best assets with Ryan Jack the latest to sign a new long-term deal to add to those signed by James Tavernier and Alfredo Morelos in the last year.
One of new Sporting Director Ross Wilson's remits will be to ensure that the club receives top dollar should anyone leave the Ibrox club and Gerrard will be no different.
Rangers, despite their current form, haven't achieved anything yet. Stopping their Old Firm rivals' dominance of trophies and league success will be Gerrard's priority and, if he manages to do this and secure Europa League after Christmas, it won't just be a new contract he can expect but a place in the club's Hall of Fame.
If the Ibrox side are successful, Dave King should look to tie Gerrard down for longer, not in the naive assumption that he will stick around forever, but as Whelan rightly says, he is a "big name in football". Sooner or later "bigger" clubs will come calling, as long as they have a blank cheque book and 55 is secured, Gerrard will surely leave with the fans' blessing.