Rangers: Not shelling out on Ryan Kent shows a lack of ambition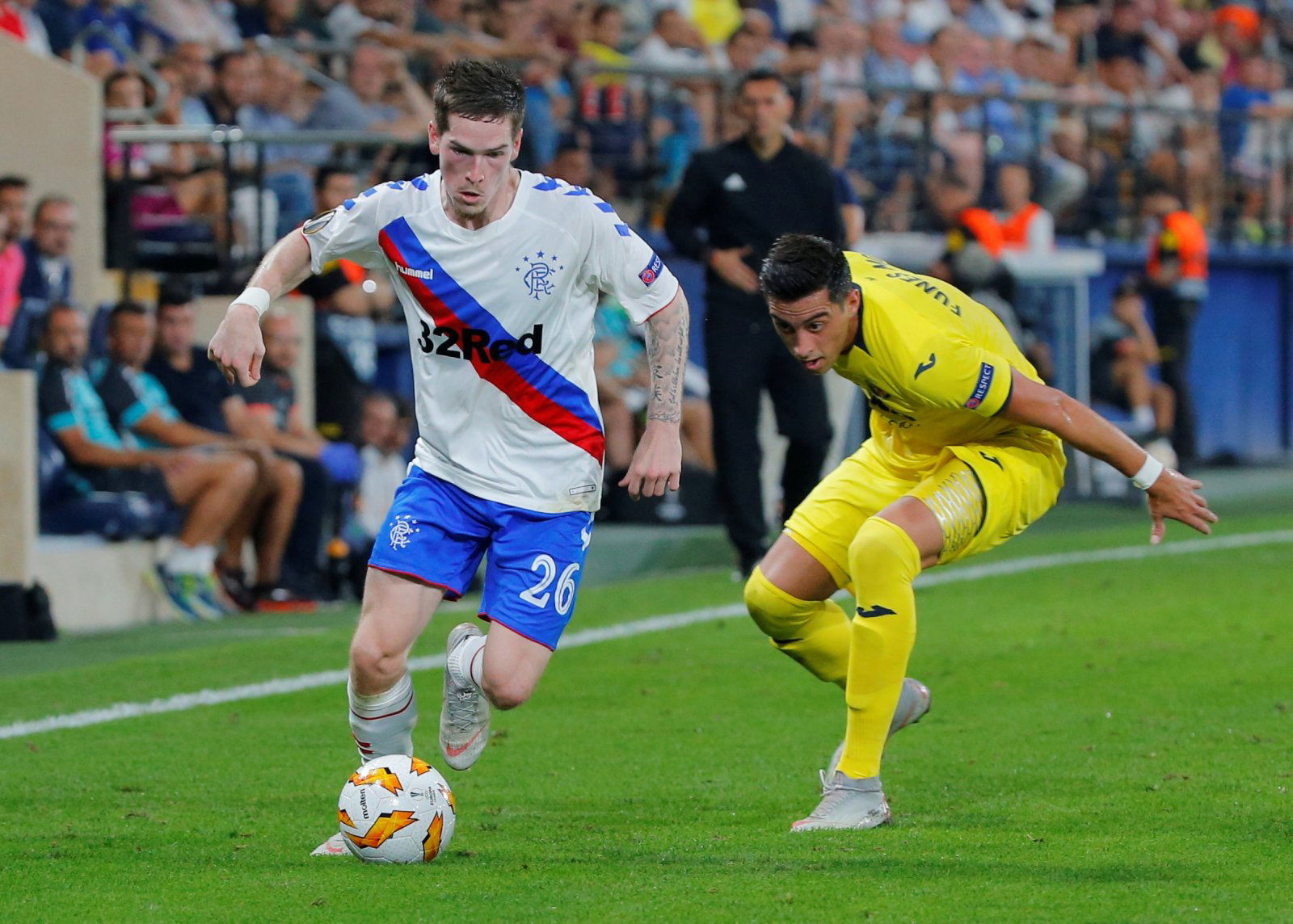 Rangers fans can see a return to their former glory is nearing, but they'll never fulfil their potential if they refuse to pay up for players like Ryan Kent.
He's had a great season for the Gers, playing 22 times, scoring and assisting six each, and Steven Gerrard has made it no secret he wants him to return to Ibrox next season. However, it doesn't look like the club are willing to put their money where their mouth is.
Ahead of their game against Motherwell on Sunday, Gerrard said: "I think it would unlikely be a permanent move. The numbers being spoken about, I'm out" (quotes from the Scottish Sun). But why is he out? If he wants to build a dynasty at Rangers, he should be demanding the club pay the £12m being spoken about in the Sun.
He's more confident of securing the winger on loan again, but what if Liverpool don't want to loan him out next season? It appears Rangers would just roll over and then have to find another player, who would perhaps cost a similar amount and then acclimatise as Kent already has.
If the club really can't afford to pay the required fee, and don't get him back on loan, it's just symbolic of how the club will never be able to compete with Celtic again under the current ownership structure. Gerrard's moved the club forward, but there's only so much he can do when the finances just aren't there.
Signing players on loan is a good short-term solution to this issue, but it means Gerrard will find it hard to build up a team to consistently challenge for the title. How can they do that if their key players are disappearing back to their parent club or other sides every season?
Rangers fans, what do you think it will take to finally challenge for the Scottish Premiership again? Join the discussion by commenting below…