Rangers: Plenty of fans excited for the future as Josh McPake leads Scottish youth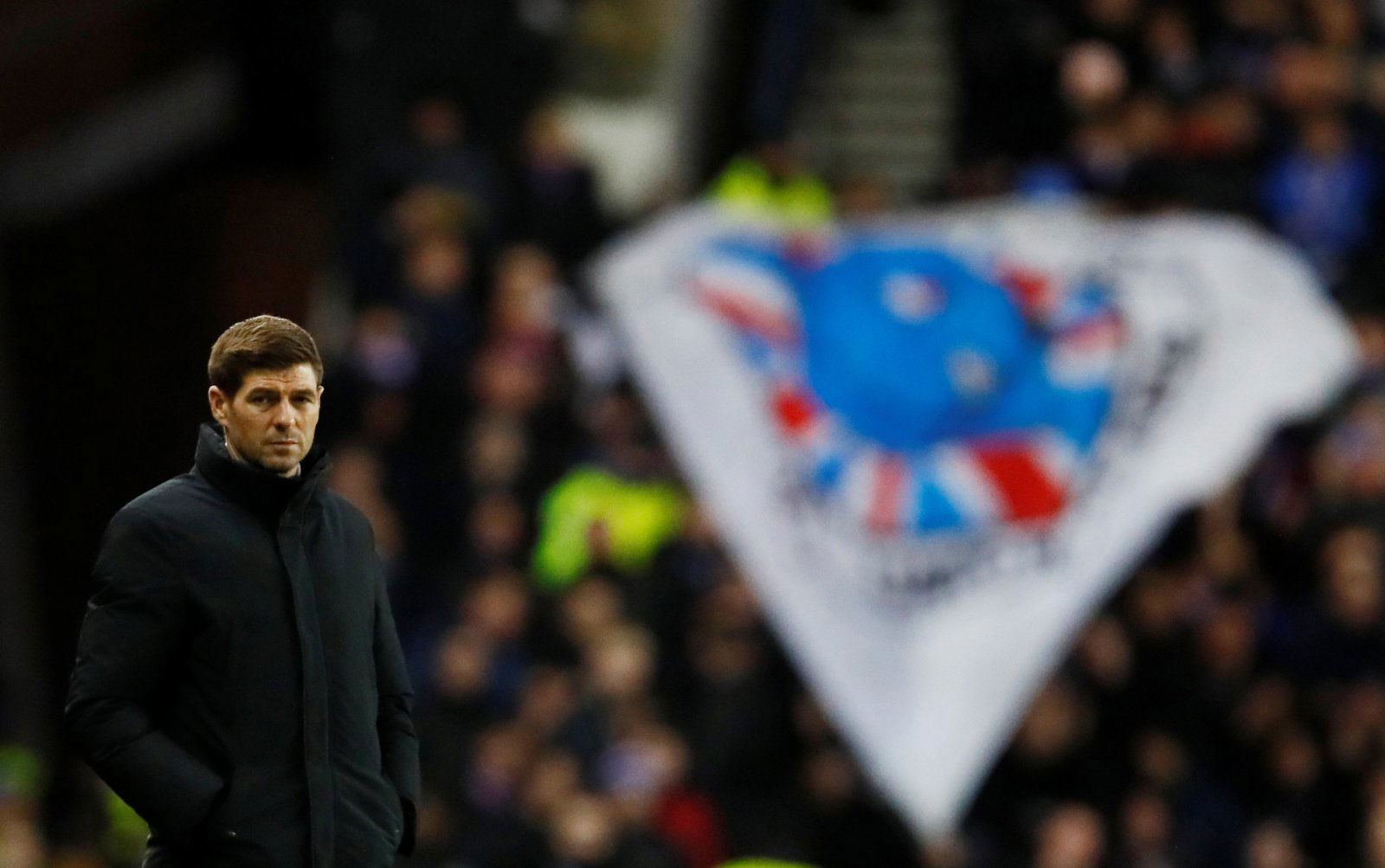 Despite the senior team's recent struggles, Scotland U19s are flying at the moment thanks in no small part to the contribution of Rangers academy prospects. With five playing and Josh McPake scoring the winner in a memorable result against Germany, the future looks bright.
🏴󠁧󠁢󠁳󠁣󠁴󠁿 Dapo Mebude, Josh McPake, Kai Kennedy, James Maxwell and Ciaran Dickson all involved as #SCO19s defeat Germany in a terrific victory at Firhill thanks to McPake's first-half strike

Congratulations 👏👊 https://t.co/NL7IjtLaVi

— Rangers Youth Academy (@RFC_Youth) October 15, 2019
The young Scots started with a front three comprising an all Rangers attack with Dapo Mebude, Josh McPake and Kai Kennedy, which is surely exciting for the future.
The three had looked bright when given the opportunity to attack in the opposition half and it was to be a moment of brilliance from McPake – on loan at Dundee –  that won the game. He was found in the inside right channel with a lovely pass from midfield and turned his marker to get free in the box before lashing a powerful drive past the keeper (anticipating a cross) at his near post.
McPake recently said that he is keen to impress at Dundee and is enjoying the challenge of senior football as reported in The Evening Times.
Rangers fans took to Twitter to show their belief that the future is bright for both club and country.
The futures bright

— steven wright (@bigstevo87rfc) October 15, 2019
Promote the lot of them

— James Moore (@NOTELINYI) October 15, 2019
Brilliant stuff and unlucky not too score more

— Robert Dalziel (@BletheringBob) October 15, 2019
Well done lads 👏💙

— Bobby Blue Bayou (@ProfPlum3) October 15, 2019
That's a Scotland team I can get behind

— kg bluenose (@GoldKrisgold) October 15, 2019
A strong Rangers and a far better national team – hey ho!

— Stewarty0907 (@stewarty0907) October 15, 2019