Rangers simply must go back in for Karlan Ahearne-Grant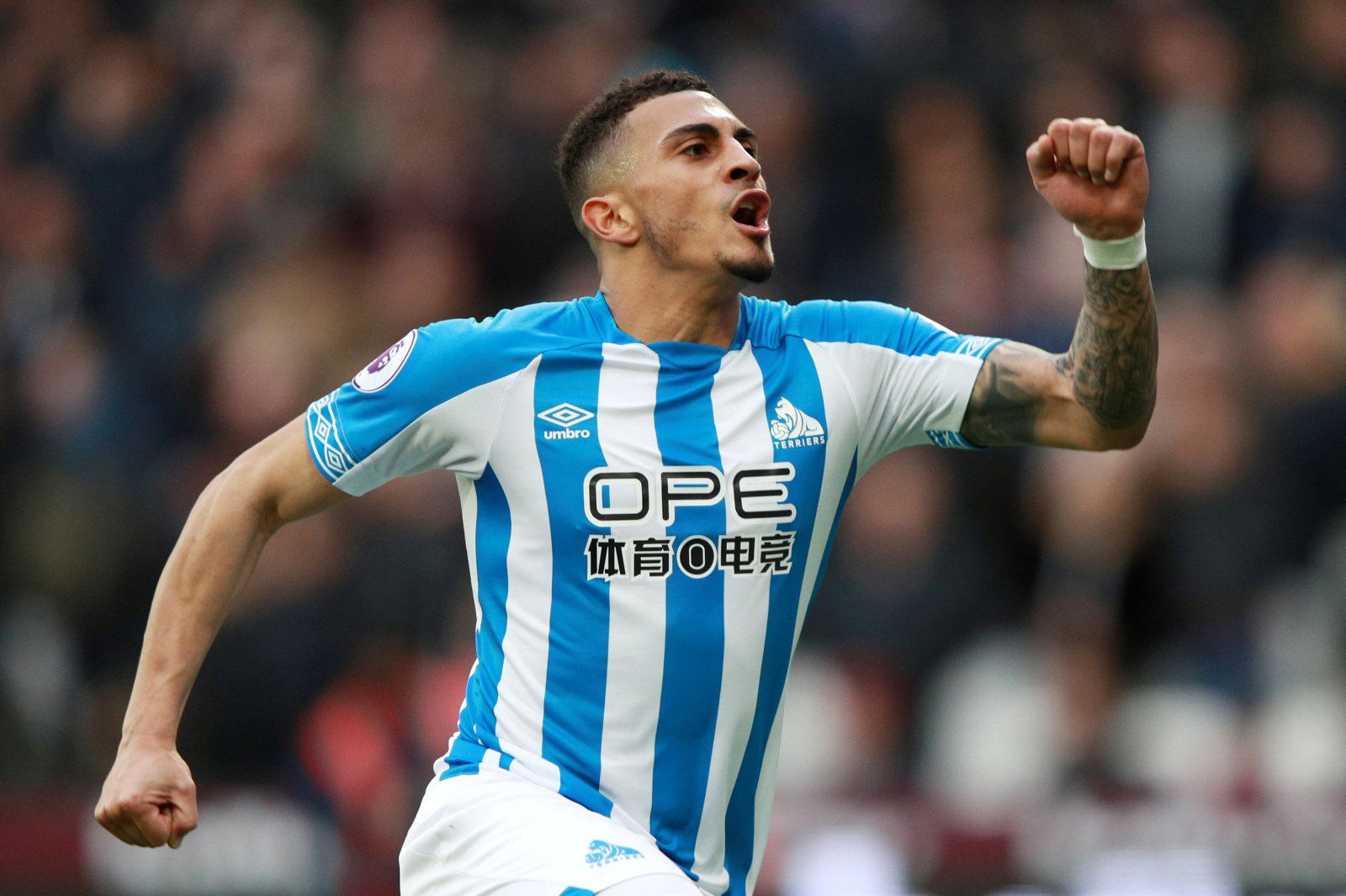 Alfredo Morelos' sending off in the Old Firm derby has landed him in hot water with Steven Gerrard once again. If the manager's patience finally runs out, he should swoop for Huddersfield's Karlan Ahearne-Grant.
The Rangers forward signed a new deal just last month, but his hot head could be his downfall at Ibrox with pundits such as Charlie Nicholas and Andy Gray suggested he should be sold. Steven Gerrard is earning a no-nonsense reputation with regard to the media and now he must be looking to do the same with his players, so that means the club should plan ahead so they don't rely on him too much.
Ahearne-Grant has impressed in the Premier League since arriving in January, and that's despite his club already being relegated. He's scored three goals in seven and a further 14 in 28 for Charlton between August and January, proving his worth at all levels of the footballing pyramid.
The Scottish Sun claimed back at the start of the year that the Gers were interested, and it wouldn't be a surprise if they still were considering their main striker is unreliable, not in front of goal, but with his discipline. Indeed, if Rangers are to challenge for the title next season they need a reliable, on-form marksman.
Ahearne-Grant can be that insurance policy if Morelos' attitude doesn't improve. If anything, it'd be less of a risk than having Morelos as their sole main man.
The 21-year-old has a bright future ahead of him and surely he'd relish the chance to be managed by Steven Gerrard and maybe even pick up some silverware and become a club legend way before he would do playing for a Championship side or Premier League relegation fodder.
Simply put, if Gerrard doesn't have the trust in Morelos, he should sign Ahearne-Grant to give Rangers a better chance of sustaining a title challenge next season.
Rangers fans, how do you think Alfredo Morelos' career at Rangers will pan out? Join the discussion by commenting below.