Rangers: Steven Gerrard explains why Kyle Lafferty was allowed to leave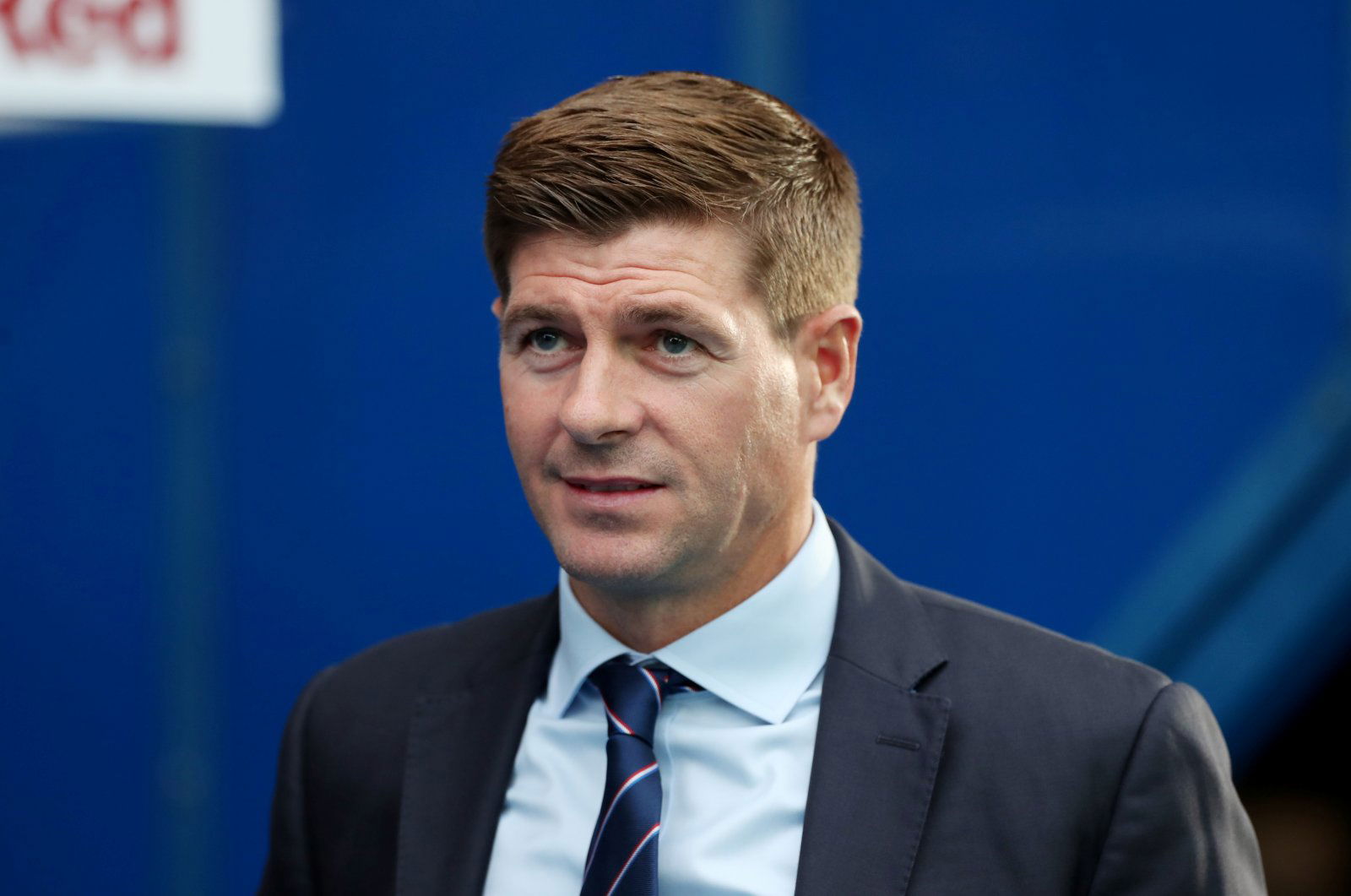 Steven Gerrard has revealed why Rangers have allowed Kyle Lafferty to leave the club this summer and has not held back his words regarding his disappointment with the Northern Ireland international.
The club's official website had confirmed in a statement that they and the forward had come to a mutual agreement in regards to terminating his contract and wished him all the best for the future.
However, when Gerrard was questioned as to why the Light Blues allowed it to happen, he gave a rather brutal response regarding the 31-year-old's second stint at Ibrox.
He said (via the Express): "You'd need to ask Kyle why it hasn't panned out for him. We had high hopes for him because when he signed he was in a really good place. He was the type of player we wanted to add to our armoury. He's a big, physical presence up front, but for whatever reason it hasn't worked out.
"Kyle is a good player, we have seen him do well throughout his career. But you and I know both know showing in glimpses for Rangers isn't enough. That's the brutal truth. But as a guy and having worked with him I only have good words to say about him. He's a good character to have around the place, but if I had kept hold of him from a selfish point of view then he would have struggled for game-time."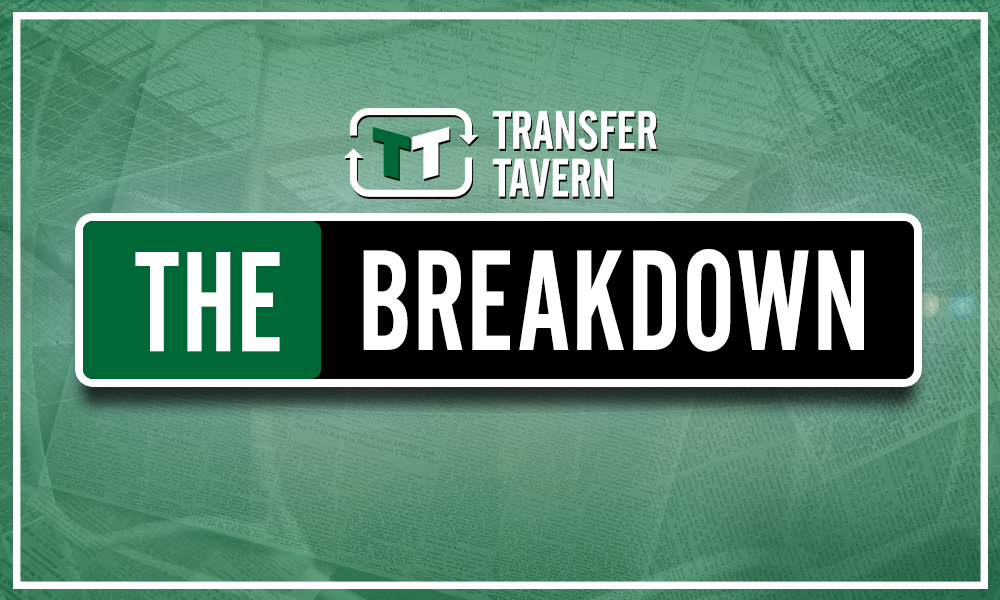 When Rangers brought Lafferty back from Heart of Midlothian after a six-year hiatus, many would have been expecting big things from the forward as Gerrard started his tenure at the club.
The Northern Ireland international had all the experience and knowledge of what it took to be at Ibrox, as he had won three league titles, a Scottish Cup and two League Cups in his first stint with Rangers playing 138 times for the Light Blues, scoring 38 goals, including one penalty (club's official website).
Gerrard even called him a "Rangers nut" and felt his addition would be "no risk" at the time as he told talkSPORT of his happiness at bringing him back to the club.
"He knows what this club is about. There is no risk in terms of him performing in front of the demands of this crowd and this club, and the expectation. I believe we're a young squad so he brings vital experience to us. He's a Rangers nut, he is desperate to come, and I think he ticks all the boxes that I'm looking for, what I want from a frontman. We know we are quite bare up there without him."
However, he was obviously truly disappointed with how things turned out for the 31-year-old in his second spell at the club as he failed to light up Ibrox with anything other than glimpses.
Lafferty managed to score just seven goals and provide two assists in his 37 matches across all competitions and had to make the most of his opportunities from the substitutes' bench (Transfermarkt).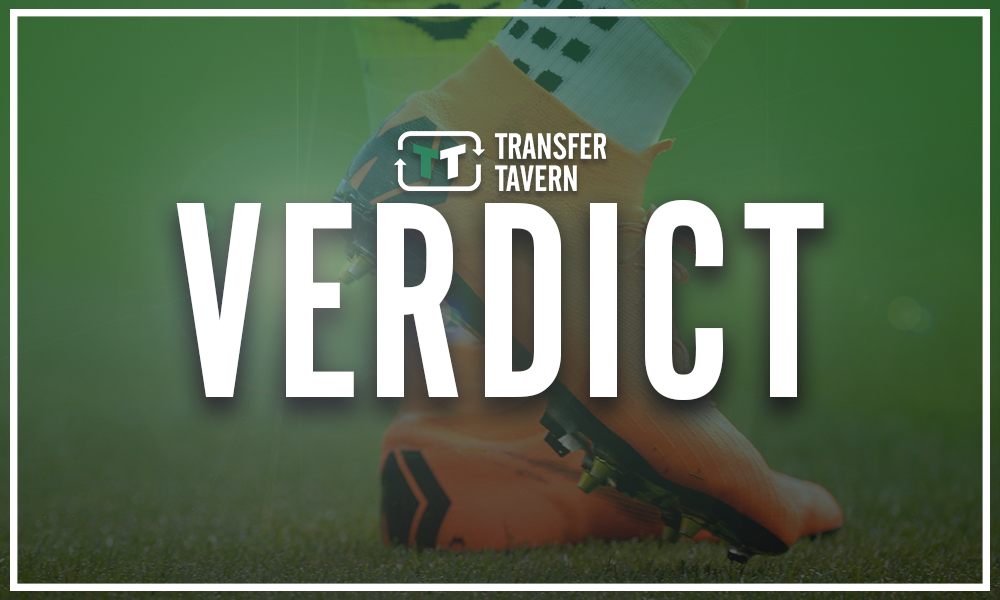 It is hardly a surprise to see Lafferty allowed to leave this summer, although Rangers may have potentially missed out on receiving money for him in regards to a transfer fee. The 31-year-old has the experience that may have appealed to a club looking for a striker of his stature, but it seems the Light Blues were just prepared to cut their losses and be done with him as quickly as possible.
With Alfredo Morelos and Jermain Defoe at the club, as well as the arrival of Greg Stewart, the Northern Ireland international's opportunities would have only been further limited and it is likely his second spell at the club will have only left a bitter taste in Gerrard's mouth.
Rangers fans, how disappointed are you with how Lafferty's second spell at Ibrox turned out? Let us know your thoughts by sharing them below in the comments section!