Opinion
Rangers: The reality hits that the club aren't yet really back at all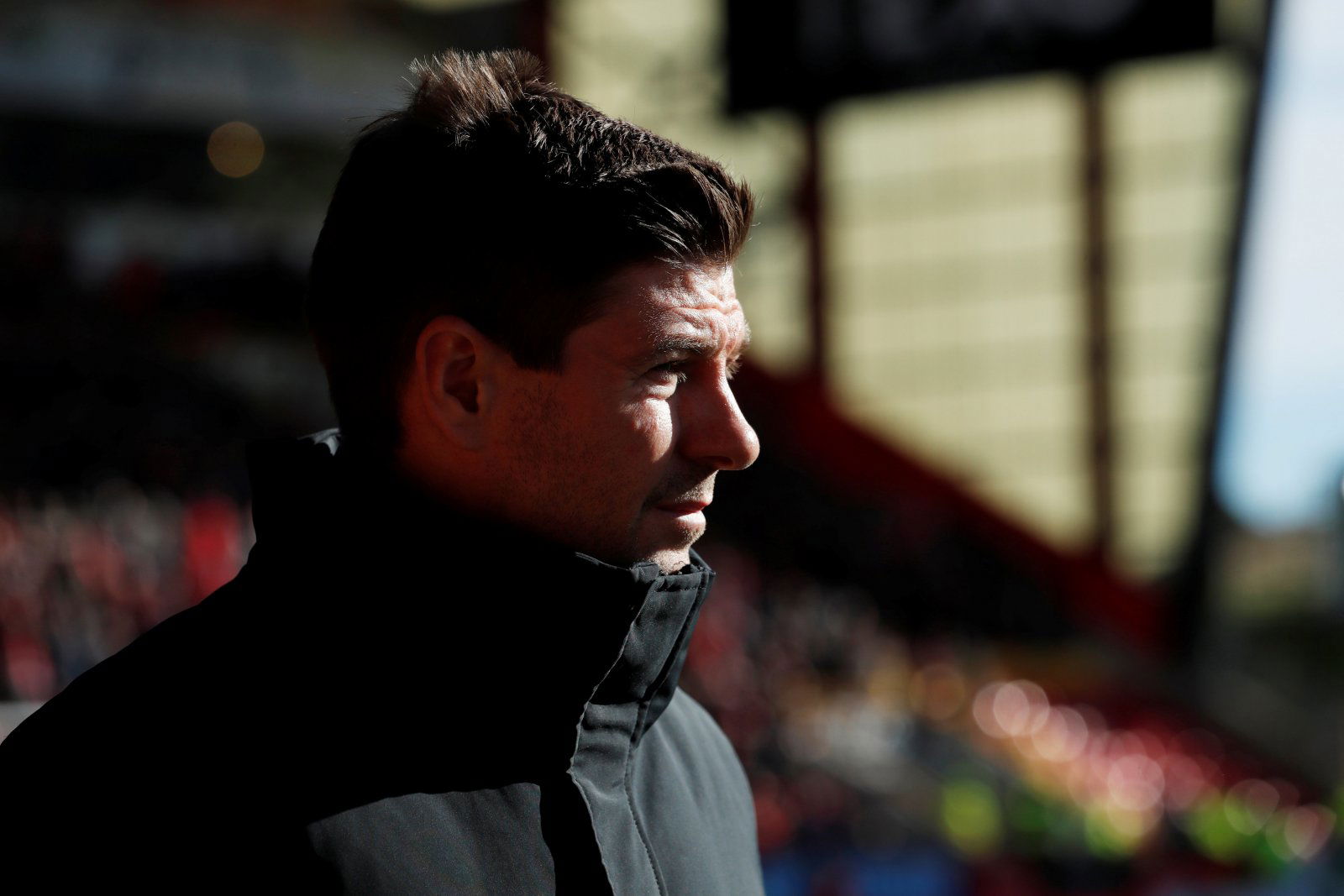 We all expected better from Rangers on Tuesday night, didn't we? They were favourites to push through the Scottish Cup home replay against Aberdeen but the poor showing proved just how far this squad has to go to return the club back to its former glory.
Their first major trophy since the club returned to the big time was just two more games away if they'd have won last night, but they never really deserved to take a spot in the competition's final four. Fans thought that they should be winning the tie considering it was at Ibrox, but the new team can't be mistaken for the old one.
The Gers' faithful remain the same, but this is far from the Rangers pre-2012, and their squad simply isn't good enough to challenge for these trophies yet. Steven Gerrard brought on substitutes around the 60-minute mark, but there wasn't much change on the field. It seemed like the expectation got the better of the squad.
The reality of playing for a club like Rangers means pressure to win trophies, no matter whether the club in its original form liquidated or not. Expectations weren't as high before this season, but the introduction of Gerrard and their league position as comfortably second has amplified the pressure.
It's easy to get carried away on the 'Rangers are back' wave, but in truth, they still have a long way to go to catch up Celtic and, first of all, learn to deliver in the biggest of games at the top level of Scottish football. Gerrard, too, has a lot to learn as a new coach and his changes last night appeared reactionary rather than pro-active.
The manager and the squad are playing catch up with the fans. The Gers' supporters know the Scottish game, the club and its history, and what it means to play for that club. However, those on the field and on the touchline are still acclimatising.
Rangers fans, what do you think needs to change to challenge for honours next season? Join the discussion by commenting below.
Like what the TT have on offer? Sign up for more notifications!