Rangers: The two things Steven Gerrard must ask for this summer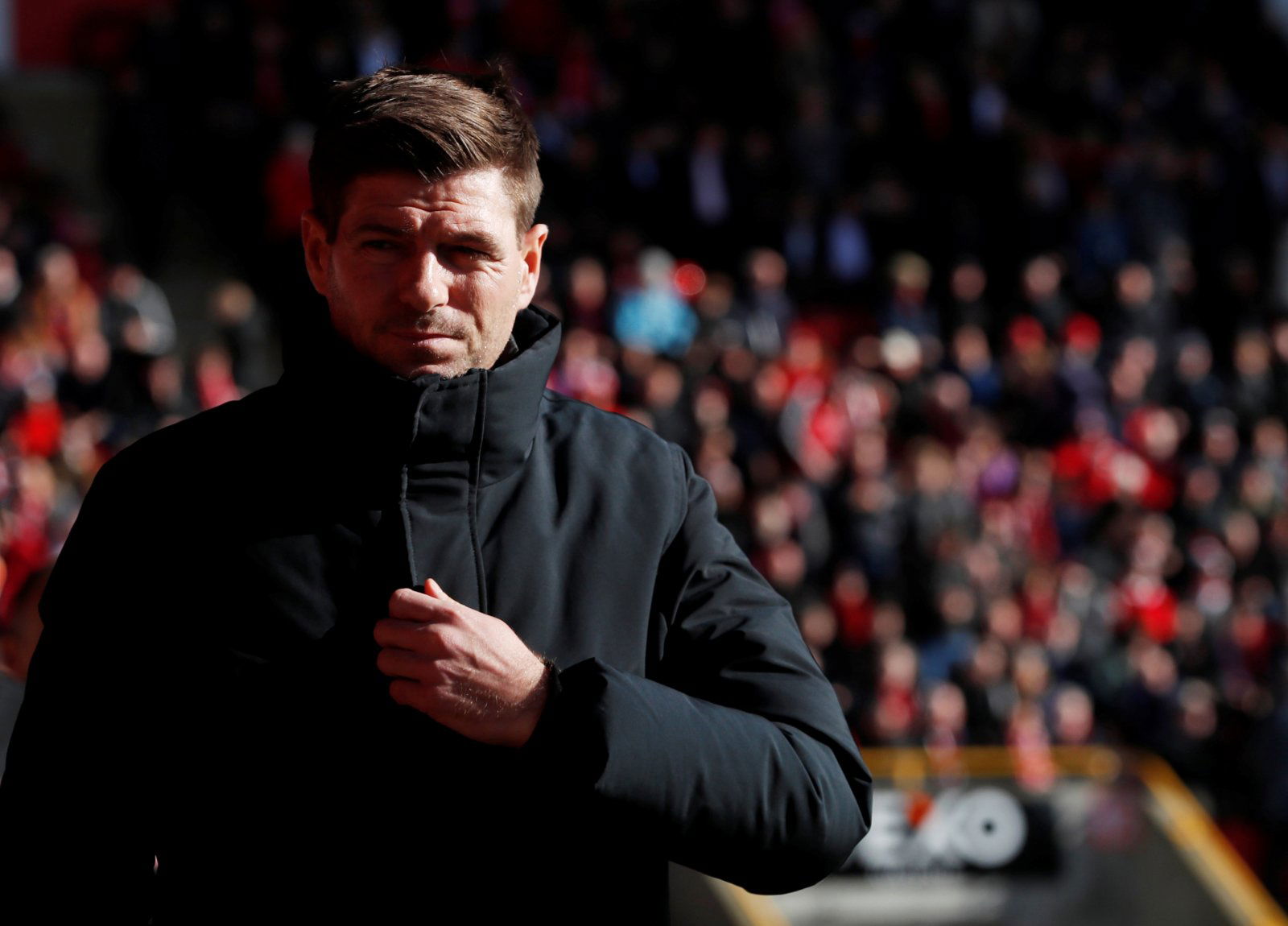 Well, the season now looks all but over for Steven Gerrard and his men, after what was an embarrassing defeat to Aberdeen in the cup, there isn't much hope sitting within Ibrox. Clearly, every Ger reading this will know that the Gerrard project is only in its first phase, though this Rangers we're talking about. 
The pressure is on.
This season seems to have just passed Gerrard by, and with his maiden campaign coming to end, he can look to next season full of excitement and knowledge of what is needed. Things will improve. They simply have to.
Rangers must step up next season, surely it's time someone stops Celtic's reign, both in the league and cup competition.
During the season, Gerrard has mentioned time and time again after games that there will need to be changes made throughout his time as Rangers' boss. With that in mind, this upcoming summer is a huge chance for the Liverpool icon to make a few requests to the board and really begin to pile some pressure on bitter rivals Celtic.
So, here are a couple of demands we feel the Englishman should make:
Investment in youth 
So far during his time, Gerrard has preferred signing the older player for the experience ala Gareth McAuley, Steven Davis or Jermain Defoe, or loaning in youth prospects. So, with that in mind, in order to get the correct balance, it can be argued that Gerrard should look to invest in the youth academy at Rangers.
Loaning in a youth player only brings a temporary connection to the club, meaning players may not necessarily give all they can because after all, it isn't their mother club.
However, creating a successful youth academy of their own will bring a new lease of life to the Gers' development, as well as saving the club some money from having to make loan deals themselves.
Basically, the more talents like Glen Middleton to emerge, the better.
Increase the transfer budget 
If there were to be a further increase in the transfer budget, it would without a doubt be music to Gerrard's ears. It would mean not having to make cheap signings on older players, or relying on contracts to end for a free transfer. Going forward, it would give the 38-year-old manager a chance to bring in some real talent on a permanent basis, giving him that foundation that he can begin to build a successful side on.
With this in mind, Gerrard must know that he needs to improve the squad, as he has mentioned before, it is time to bring in some magic to the side and begin to mount a serious title challenge for the seasons to come.