Rangers' transfers: The best and worst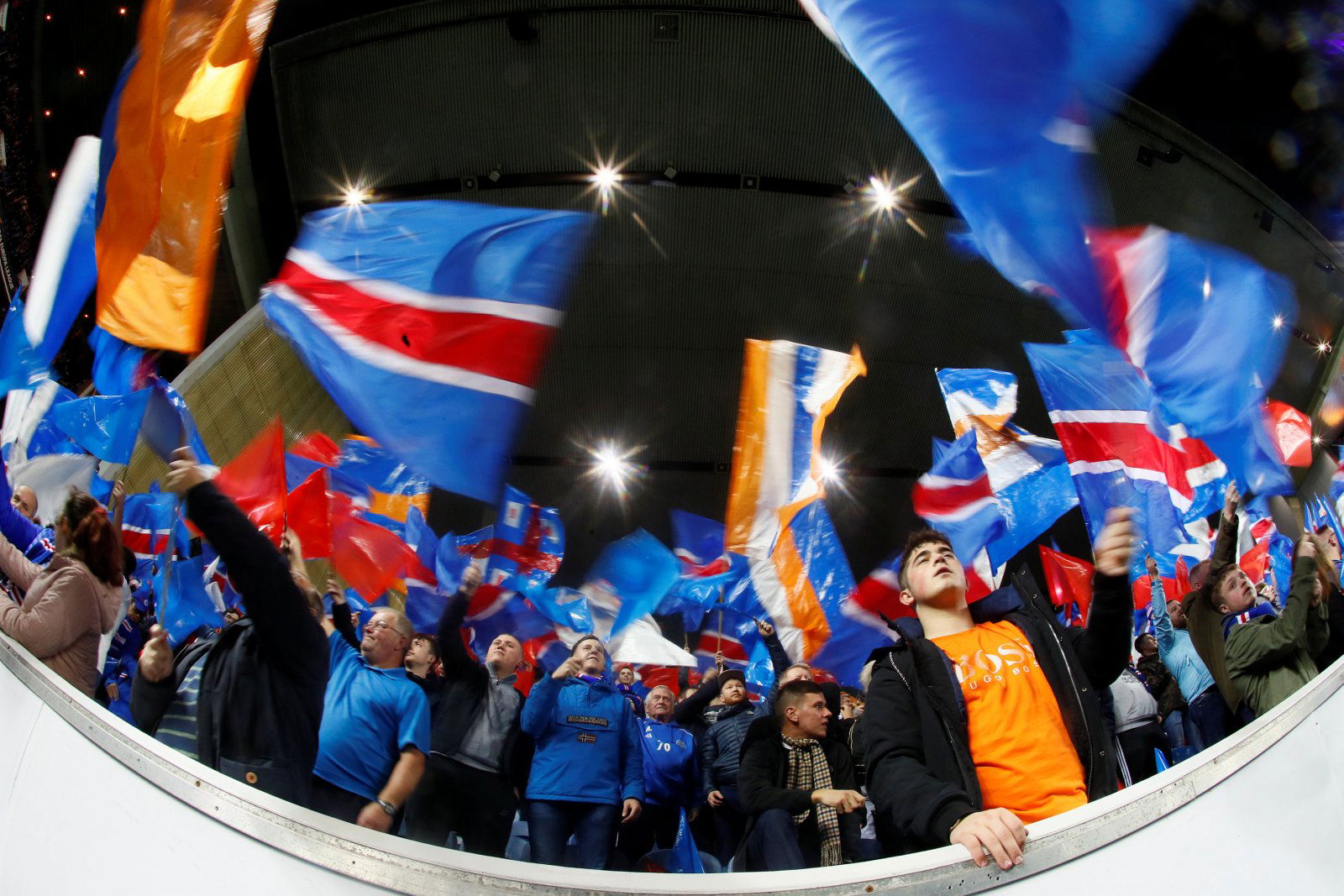 Rangers will be enjoying their time under new boss Steven Gerrard who have brought with him a fresh philosophy and influence in the transfer market.
A total of 17 new faces have arrived in Glasgow to help Rangers push on in one of their most promising campaigns in recent history.
Some have provided the goods; some have been truly woeful.
We now take a look at which two players stand out as the best and worst signings of Steven Gerrard's tenure…
Best: Jermaine Defoe
The seventh highest goalscorer in Premier League history has made his services available for Rangers and he's already off and running with three goals in four games.
He will provide very capable cover for unpredictable Alfredo Morelos who, despite his ability, often finds himself in hot water over his atrocious disciplinary record.
Defoe may only be a loan signing for now, but there's no end to the positive impact he will have on the squad. He's experienced at the top flight of English football, has represented England at the highest level, and has adapted his game extremely well with age.
Legend of the game.
Worst: Jon Flanagan
The 'Scouse Cafu' arrived on a free so we can't complain about his initial costs.
However, the fact that Rangers are actually paying him to represent the club is a little more open to criticism.
Gone are the days of Flanagan's promising beginnings at Liverpool. Now, at 26-years-of-age Flanagan has been spat out by the footballing world and finds himself lucky to lucky at a club such as Rangers.
Little is known about the way he plays on the pitch other than the facts he's particularly proficient at fouling players. Marauding runs from the full-back position are a thing of the past as he's given up on his dream as a modern defender and now, whenever he's lucky enough to play, opts to adopt a far more 'traditional' approach.
At least, fans probably wish he does, anyway.
Sunday league is calling.