Steven Gerrard needs to address issues off the pitch to achieve at Rangers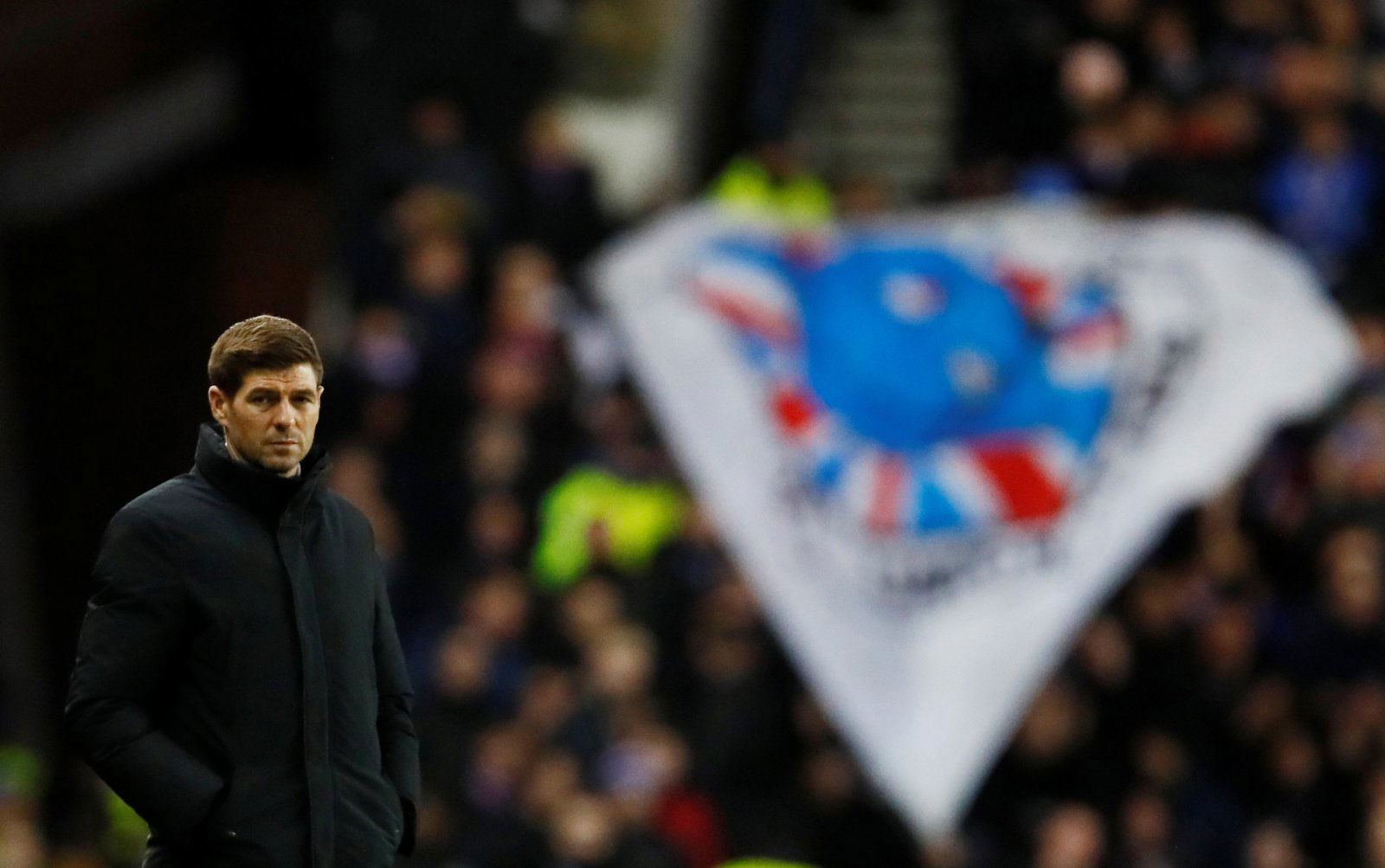 The most successful club in Scotland have conceded their dominance over to Celtic and, despite Steven Gerrard leading them on a resurgence, they still find themselves lagging behind in second place – so what can they do?
Eight points now separate the two Glasgow-based clubs at the top of the table and, with Celtic slowly pulling away in first, it could well be another disappointing year for the Gers.
Performances have admittedly improved massively since the dark days of old, but there's still something missing. That bit of magic that could make all the difference; something to finally change the fortunes of one of world's most renowned sporting institutions.
Gerrard has got a taste of Scottish football now. He knows how to prepare for it, who plays where, strengths and weaknesses, and the dos and the don'ts of the league. And If it's not this year that he tastes success then surely next year will be far more fruitful.
However, if he does want to lead his team to glory this year, he'll need to address these two core problems…
Ego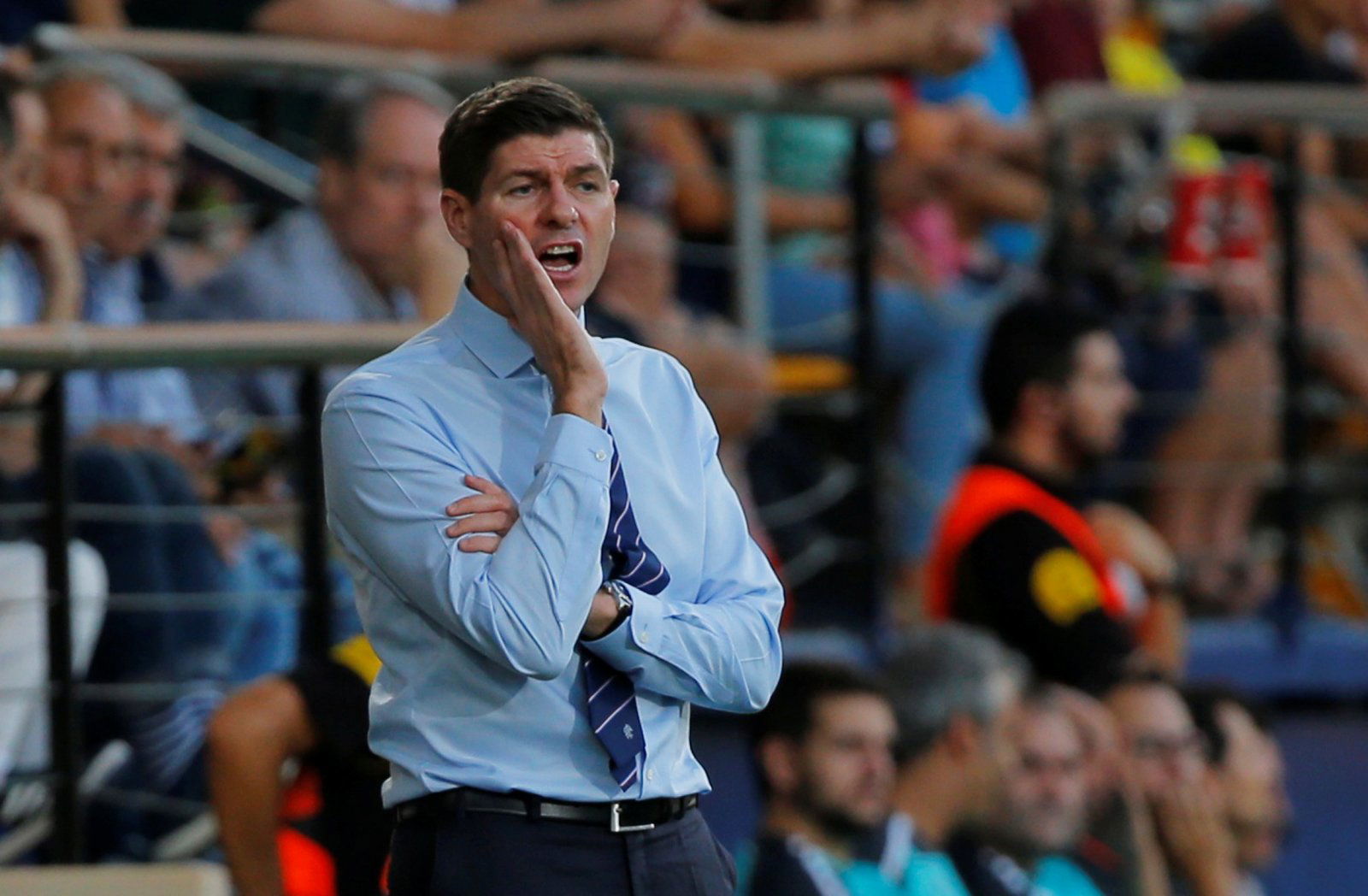 This is something Steven Gerrard has addressed himself as a major concern following Rangers recent poor form.
He's quoted saying: "The week's training heading into St Johnstone I didn't see the team with the right mentality, I saw a bit of ego before that match. This doesn't happen very often, we are usually strong. I have told the players in a very honest way that is not acceptable at Rangers."
He's not wrong either. Big egos can be the end of a team's season if they get out of hand. Players become complacent, are less inclined to work and create a real headache for managers who have to consider whether the best players places in matchday squads are deserved.
Not one single player in that squad has the right to boast yet, other than top scorer Alfredo Morelos, and they'll need to curtail that if they want a successful season.
Manage Morelos
It's no secret that Alfredo Morelos has a rather serious problem with discipline.
The fiery Colombian has already accumulated 13 yellow cards and 4 reds this season, which is incredible when you think about it, and we've still got some way to go.
It also won't come as much of a surprise to learn that Rangers do significantly worse without their top goal scorer (23 in all competitions) running the line.
Rangers most recent spate of poor form, in which they managed two 0-0 draws, against Kilmarnock and St Johnstone, came in the wake of Morelos' dismissal at Aberdeen.
To give you some indication of his influence, they've just embarrassed Kilmarnock 5-0 at home with the forward collecting four goals.
Indeed, it doesn't take a genius to understand that Rangers need to keep Morelos on the pitch and the only way to do that is by managing his behaviour.