James Tavernier would be a truly gutting Rangers exit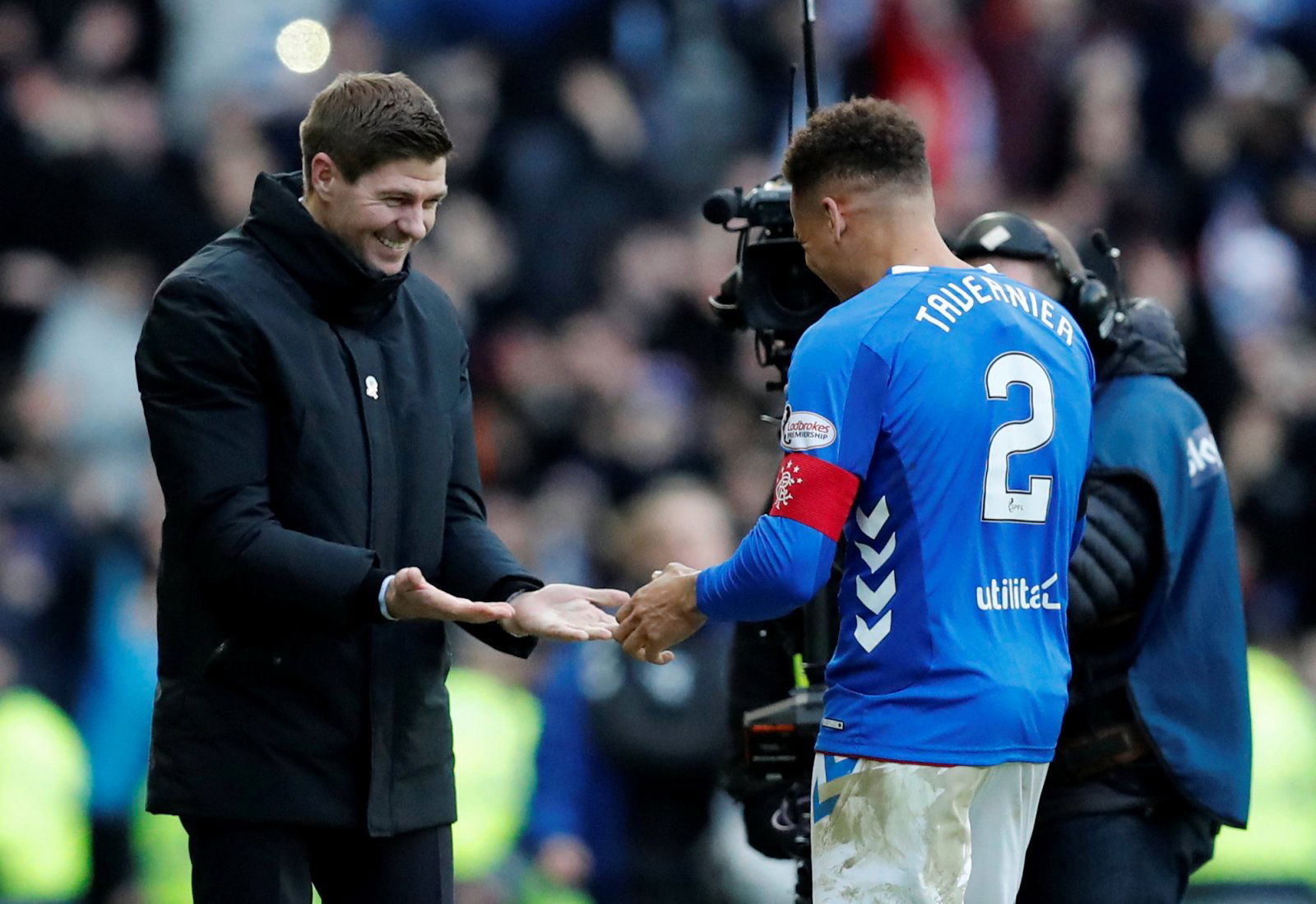 Rangers' time with James Tavernier is finite and there is no doubt in our mind that fans will soon be mourning the loss of their star player and captain, with Premier League clubs reportedly very interested in acquiring his services.
It is an all too common phenomenon for the Scottish Premiership's best players to leave the competition for "bigger" teams south of the border.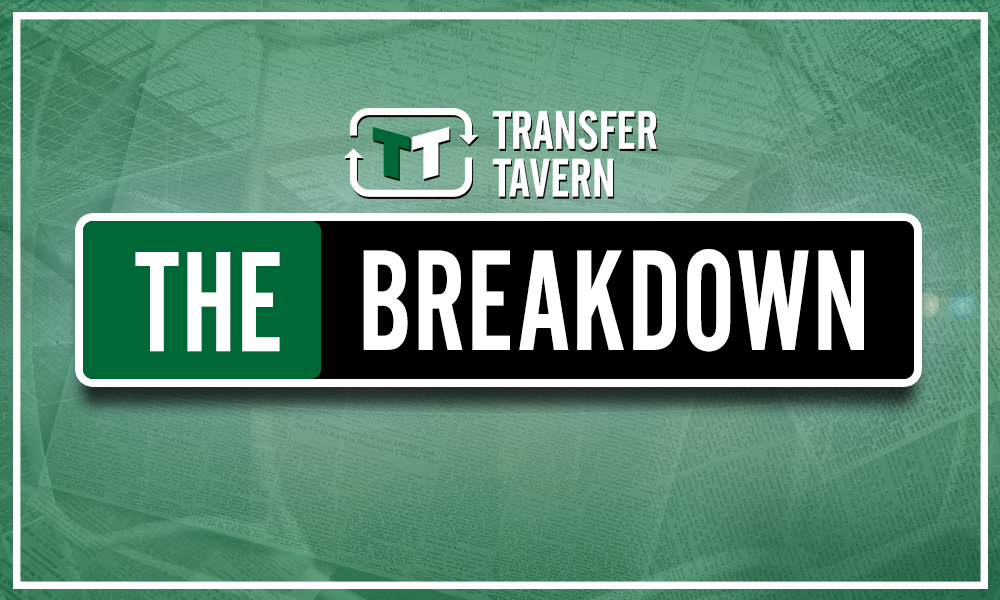 But the frequency in which this bitterly disappointing norm occurs makes it no easier for fans to digest when it inevitably happens.
This will especially be the case for James Tavernier.
Like a hot potato, the defender was sparsely handled by his parent clubs, Newcastle and Wigan, who opted to dish him out on seven consecutive loan spells around the lowest tiers of English football before Rangers offered a helping hand.
The club steadied his career and made him the player he is today: a major asset, a captain and a leader.
Now the Express are reporting that this journey is due to come to a premature end.
Tavernier, whose contract is set to expire in 2022, is apparently the subject of major interest from clubs in England.
And, honestly, this comes as no surprise given the shortage of real quality full-backs in the Premier League.
Rangers look all but resigned to their fate, lining up Millwall defender Romeo as a possible replacement.
However, he is no James Tavernier.
The Gers captain has been in scintillating form this season, building on three already impressive campaigns. But it is bittersweet. As great as it is watching him perform, it will always be in the back of fans minds that the better he plays, the more likely he is to transfer away.
Rangers fans, would you feel betrayed if James Tavernier left now? Join the discussion by commenting below.