Thinking about selling Alfredo Morelos is risky for Rangers
Steven Gerrard targets Mirko Maric as patience wears thin on unpredictable star Alfredo Morelos.
It could be curtains for hothead forward Alfredo Morelos as Express report that Rangers are in pursuit of £3million-rated Croatia international Mirko Maric.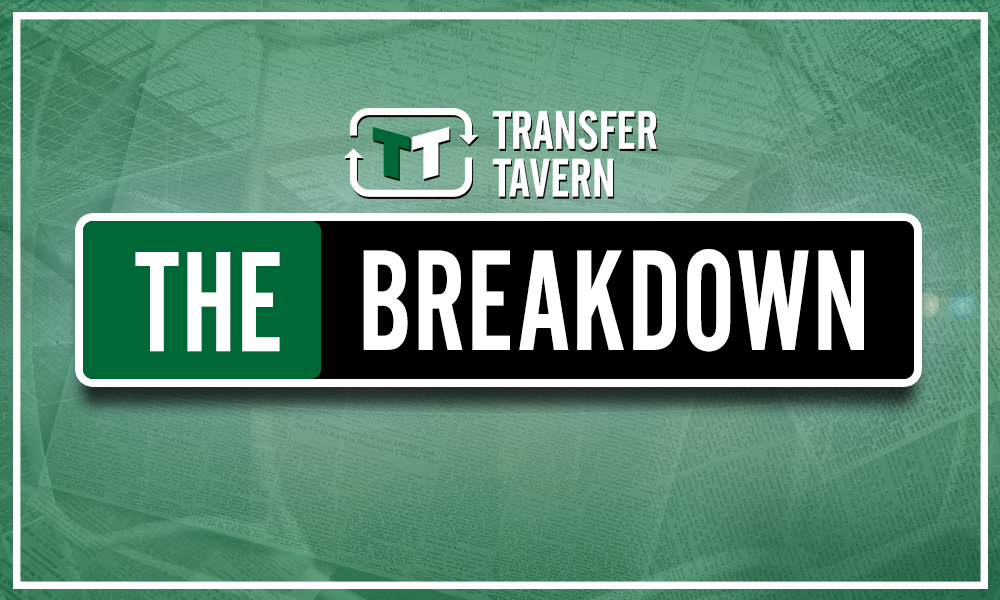 What is the easiest form of scouting? Look at a player who performed against your club and analyse, we believe. Which is exactly what the Gers and Steven Gerrard have apparently done for the 23-year-old NK Osijek striker who faced them back in their Europa League qualifier in July and August.
Maric is the top scorer in his homeland with an impressive 16 goals this term.
Rangers director of football Mark Allen is now reportedly weighing up the option to bring him on board to loosen the strain on top scorer Morelos, who has been struggling to tame his loose temperament throughout the campaign.
Veteran Jermaine Defoe is another option Gerrard can take advantage of to fill in during Morelos' absences, but with the Bournemouth man's future at the club so short-term, the former Liverpool skipper will likely be keen on finding a player who can dedicate their talents for the foreseeable future.
Admittedly it is a major risk – surprising in fact – on Rangers' part to so readily dispose of a player who offers such a prolific goalscoring outlet. However, given just how poor the Colombian's disciplinary record is, perhaps it is a necessary precaution Gerrard must take if he wants to help reach some level of consistency next season.
Either way, the Ibrox faithful must be hoping their gaffer knows clearly what he's doing here.
It goes without saying that this situation must be handled with care to ensure it does not backfire. The last thing to club want is a disgruntled Morelos without a replacement.
Rangers fans, is it finally time to let go of Morelos? Join the discussion by commenting below…