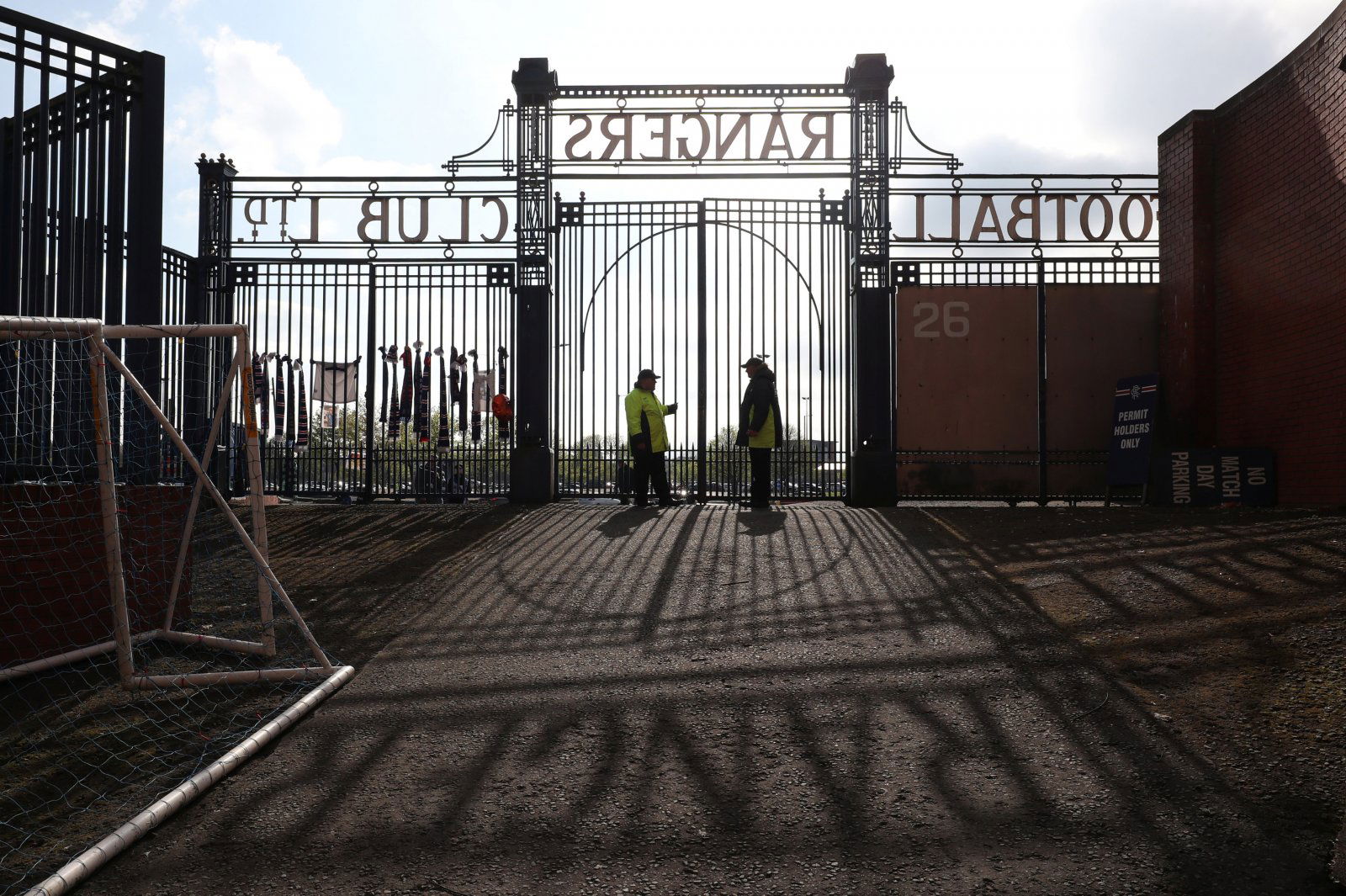 It was Steven Gerrard's first season at Rangers, and first season in management, and to be fair to the man who had just over two months between his arrival and his opening pre-season friendly, he didn't do a particularly terrible job; taking fans on a roller coaster journey through Europe and the Scottish Premiership.
We can say at the very least, the former Liverpool captain has built the foundations from which Rangers will hopefully prosper next season. But what two major problems need fixing to make this possible?
Discipline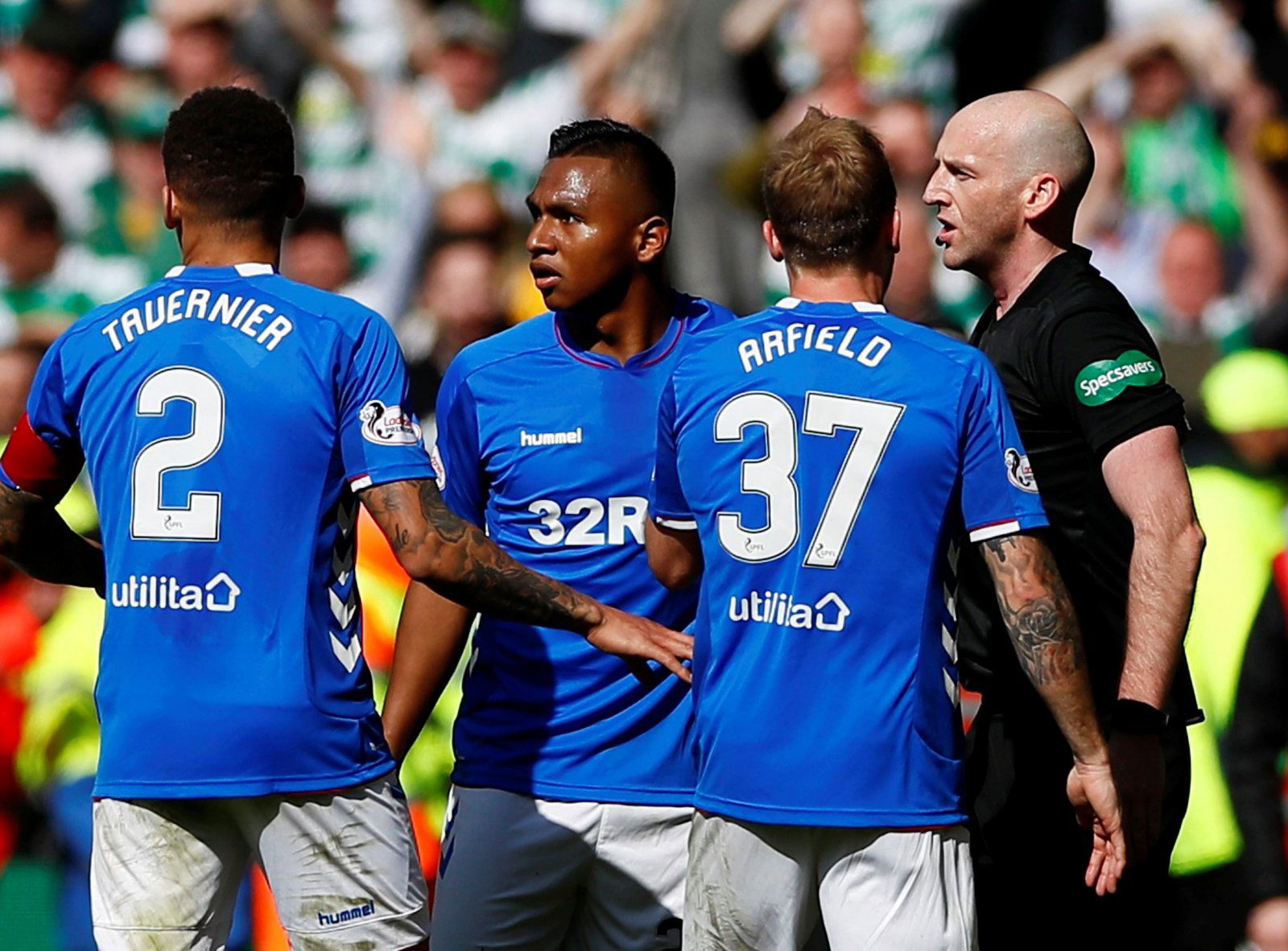 Quite a simple one to begin with really, discipline (we count 12 red cards handed out to Rangers players this season, which isn't great).
It helps to win games when all your players are still on the pitch. In fact, in two of the five games Rangers lost this term – including the disastrous derby against Celtic back in March – Rangers were left a man (or two) down.
It's simply not good enough. We understand and appreciate that tempers can flare at times, we've all felt it. But when literally every point counts in what is, really, a two-horse race for the league title, silly little episodes of petulance can be the difference between lifting the cup at the end and being stuck in second place.
Without wanting to flog a very dead horse, Alfredo Morelos' disciplinary record of nine yellow cards and four dismissals is quite frankly comical.
Gerrard, who admitted it was a problem himself, will need to tell some of his players to count to ten if they're to pose a legitimate challenge next season.
Streamlining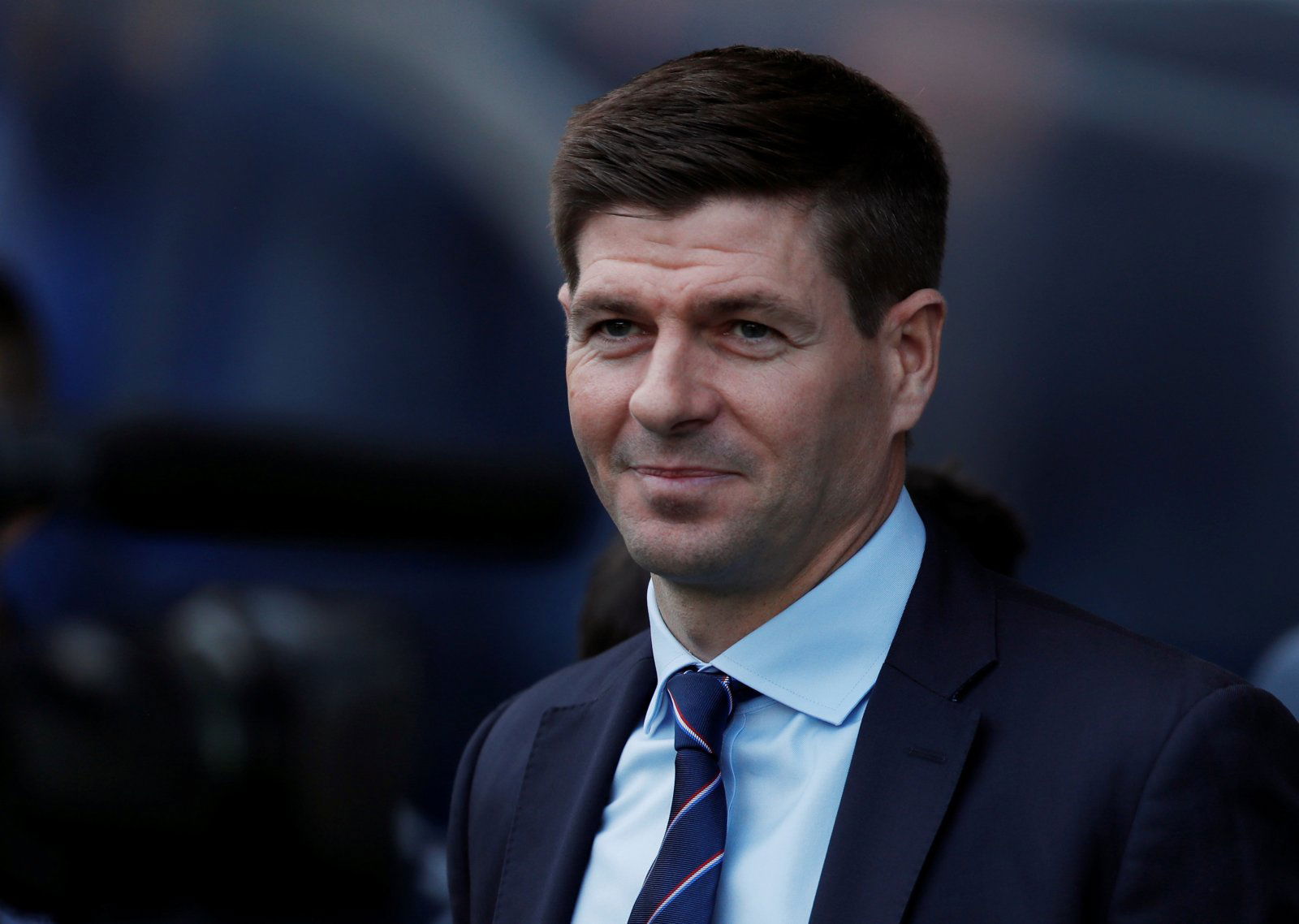 Gerrard made a fair few signings at the beginning of the term as he looked to make the squad his own, 20 to be precise, some good, some bad and some downright awful (*cough* Umar Sadiq). And it's of paramount importance now, heading into his second term as commander and chief, he gets the balance right.
We already know that September signing Gareth McCauley, 39, is likely (as per Football Insider) going to be shown the door this summer, though he surely won't be a huge loss.
Joe Worrall has returned to Nottingham Forest of course and the future of Ryan Kent is up in the air, so there will obviously be changes as the likes of Jordan Jones arrive, but it's time to streamline. Phase 1 saw 20 players arrive and surely that can't happen again.
Now, it's time to cut away some of the deadwood, with the likes of Lee Wallace linked away.
Rangers fans, do you agree with our selections? Where do you think Gerrard could improve? Let us know in the comments below…