It's fair to say that Rangers have undergone quite the upheaval since the arrival of Steven Gerrard. The Scottish outfit have found life a little uncertain over the last few years, to say the least, but the Liverpool icon has come in and calmed things down – and that's been reflected by their form on the pitch.
Progression into the Europa League means that Rangers have something beyond the Scottish Premiership to compete for this term, even if they are looking very good domestically at present.
However, trophies aren't the only thing that Gerrard will be judged on. He's also going to be judged on his squad and whether he's able to build a team that is capable of dominating for years to come.
A key part of his remit will be to utilise young, exciting players, and fortunately for him, there are a number of brilliant options available to him. Arguably one of the best is young Glenn Middleton – who, if given the right opportunities, could bring sheer delight to the Ibrox faithful.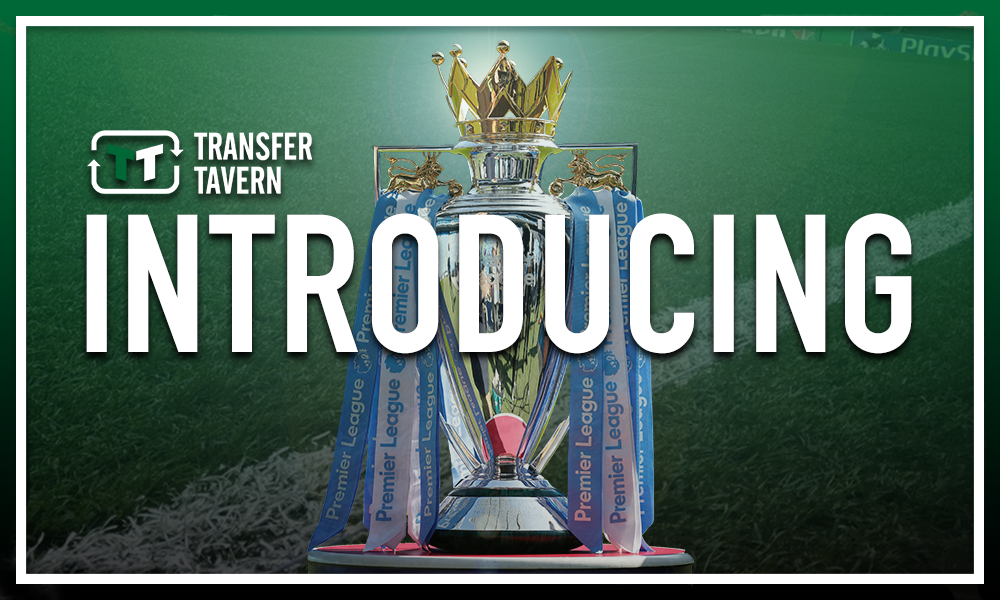 Signed by the club earlier this year, Middleton is yet to make a competitive first team start for Rangers, but surely it's only a matter of time before he's unleashed. At just 18-years-old, he lacks experience and is still developing, but in terms of raw ability and potential, they don't come much better.
An attacking midfielder by trade, Middleton shines across the attack, but he's particularly effective on either flank. He's able to cut in on his left-foot from the right-hand side or use his tremendous crossing ability to fire balls into the box from the left, making him a bit of a jack of all trades going forward.
Tremendously technically gifted, his ability with the ball at his feet is clear for all to see, and there should be no doubts that he's capable of gliding past players and creating magic in the Scottish top flight. He's incredibly unpredictable, and as an attacker, that's a trait that can often be game-changing.
He does come with drawbacks, make no mistake. As mentioned, his lack of experience means that he might not be ready to be called upon in big games, and given the stature of Rangers, a lot of games may prove to be too much for him. He's also still growing as a player both in terms of ability and in terms of his frame. Scottish football is always physical, and he may struggle to adapt at first. However, both of these issues are fixable, and they'll improve dramatically if he's given the chance to impress.
Brought in from Norwich and valued at just £68k by Transfermarkt, Rangers clearly know what they have in the attacker, but they're biding their time to unleash him. Gerrard has shown a tendency to take risks already at the club, and utilising the teenager could be his most beneficial yet.
Rangers fans – thoughts?
Let us know below!