Features
What does the future hold for Daniel Candeias?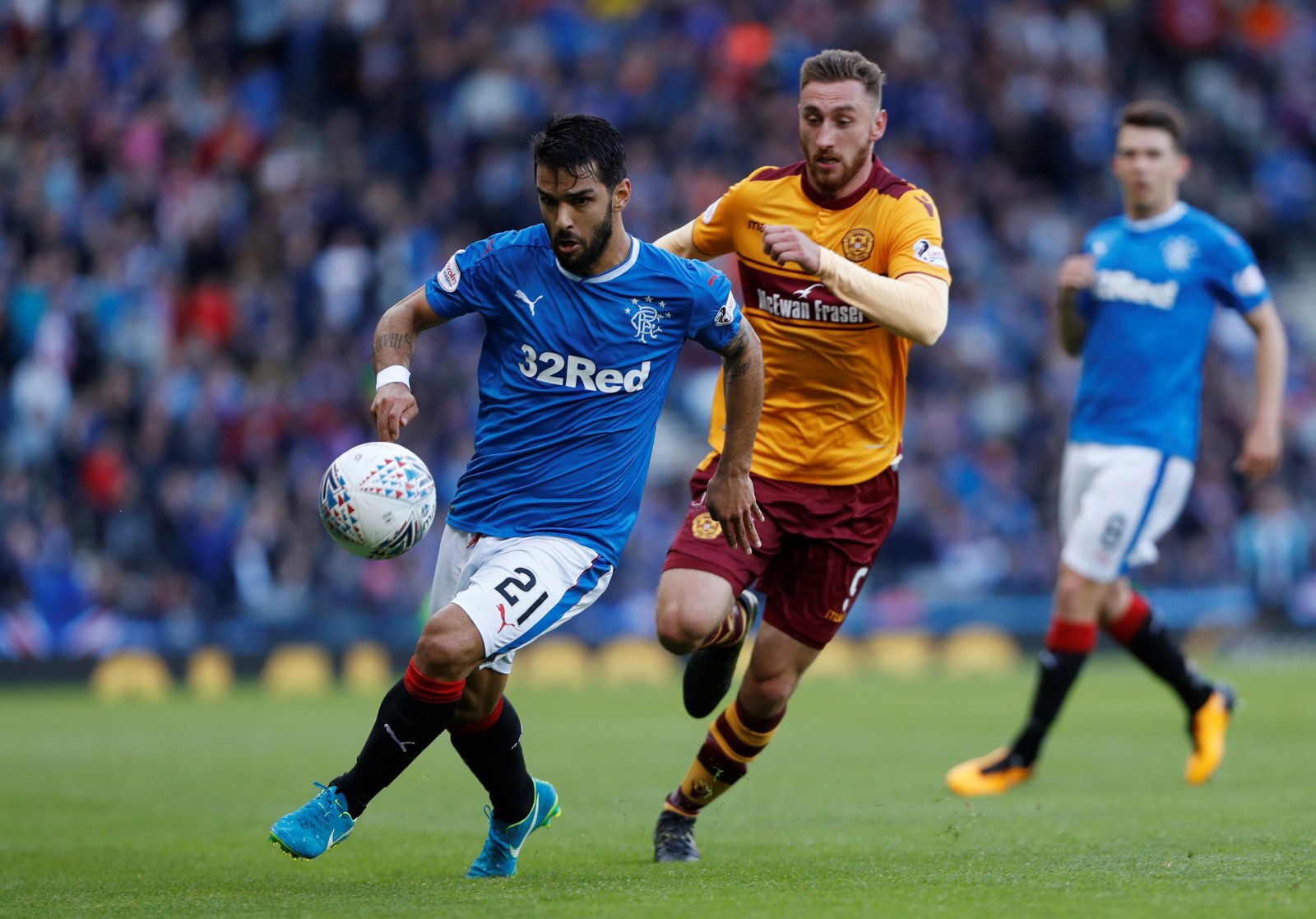 Rangers' Portuguese winger Daniel Candeias will likely be thinking about what his future holds at Ibrox, and what he will achieve if he stays with the Ibrox outfit. 
The 30-year-old will be wondering how long at the top of his game he has left, and he won't want to spend the remaining time he has sat on the bench. He has had the career of a journeyman, Candeias has played for several clubs in his homeland, as well as spells for clubs in Germany, Spain and Turkey. When the winger arrived at Ibrox in 2017, he was likely looking to be settled at the club after spending the three previous seasons on loan at three different clubs.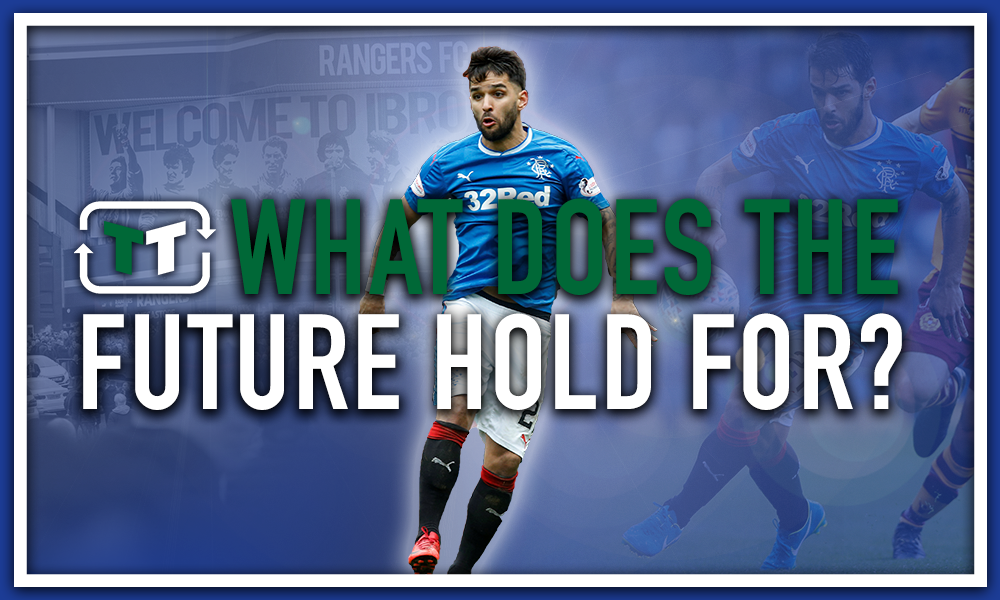 However, his time at Ibrox had been going smoothly, but with the introduction of Liverpool legend Steven Gerrard as manager, his guaranteed place in the starting eleven is no longer. So far this season, he has had to settle for match time off the bench. At 30-years-old, he won't want to waste valuable time not playing, so what does the future hold for Daniel Candeias?
Perhaps a move back to native Portugal could be on the cards. He had a very successful time in Madeira with Portuguese top-flight side Nacional, and might wish to see out his career at the club he had the most success in. Candeias is a technically gifted midfielder, who's style of play is perhaps out of place in the Scottish Premiership.
However, Steven Gerrard, despite not currently starting Candeias, surely wants him to be part of his squad. It's a long season, particularly with domestic and European cup competitions to play in. If Candeias could fight for his place and deliver Rangers first league title for the 2010-11 season, he would create a legacy for himself at the Glasgow club. He has had an unsettled time for the majority of his career, he should allow Gerrard to guide him to a league title, and perhaps even a Europa League. Moving would just continue his journeyman career, staying could mean Candeias leaves a legacy at Ibrox.