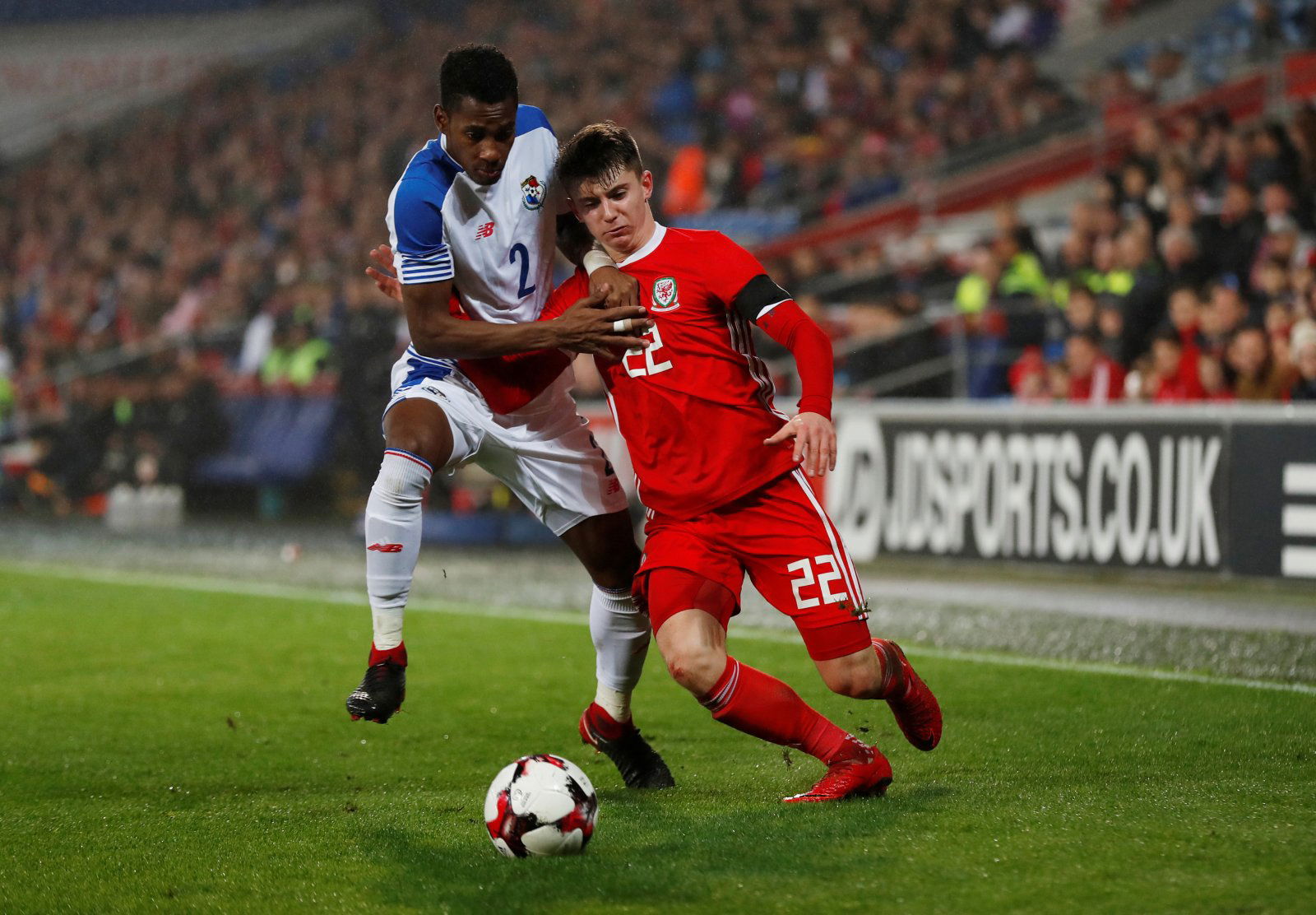 Steven Gerrard has already made a positive start to life as manager of Rangers as their Europa League campaign got off to the best of starts. 
However with many stages and obstacles to go for Gerrard to go in his Rangers career, bringing Liverpool's Ben Woodburn with him to Scotland could be a brilliant move for all parties involved. Woodburn, despite being dubbed the next best thing at Anfield, only managed 6 minutes of first-team football last season and could, therefore, prosper from a loan move to Ibrox.
The 18-year-old winger has raw pace that could be very useful indeed for Gerrard's new look Rangers as he eyes Celtic's Premiership trophy. Having completed the double treble in the last two seasons, Rangers have to pull out something brilliant this season in order to put a stop to their hated rivals' dominance. Woodburn usually plays on the wing but he could also play as the main striker or as an attacking midfielder, positions that would automatically improve Rangers.
As the third youngest player in Liverpool history to make his senior debut, Woodburn is already highly thought of and should his potential be reached, a loan move certainly wouldn't damage that, in fact it would help it. If Ben Woodburn can dominate the Scottish league like he has done with the Premier League at youth level, Rangers could have a young star on their hands which could indeed help Steven Gerrard as a manager.
Thoughts… Let us know!