Sheer quality: There's one thing that 96% of polled Rangers fans want to see this season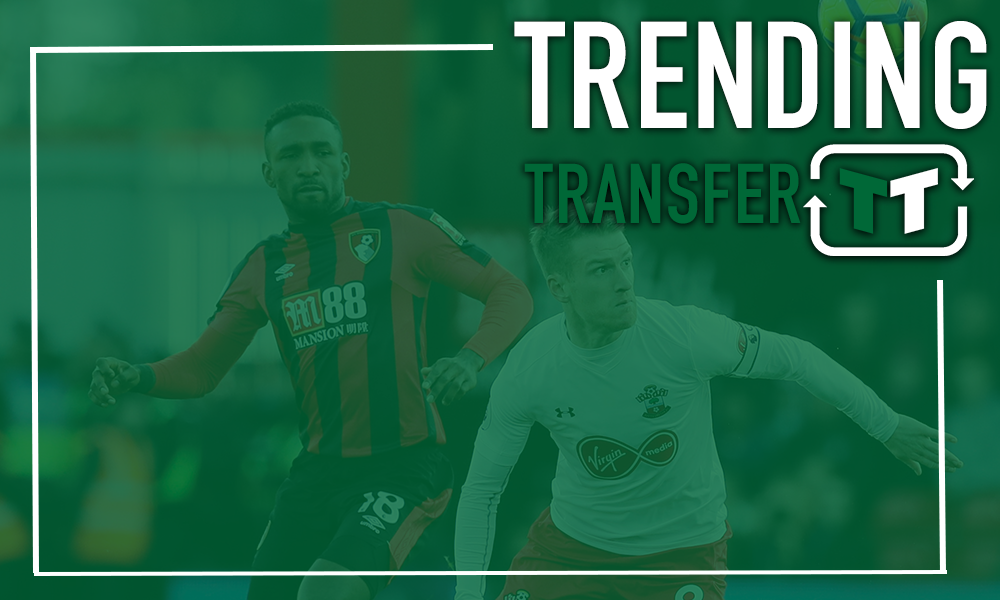 Steven Gerrard has done everything right at Rangers so far this season. It's no real surprise to see the praise coming the way of the Englishman, and it's fair to say that most Rangers fans are looking forward to many years with the former Liverpool midfielder in charge.
Heading into 2019, things are looking particularly exciting. Jermain Defoe has moved to Ibrox, and that gives fans an exciting prospect for the rest of the year. Just how exactly will he fit in? Will he work alone, or will he sit beside Alfredo Morelos?
It seems as though any Rangers fans are eager to see the latter come to fruition, judging by a recent poll.
We recently asked Rangers supporters whether they'd like to see Morelos and Defoe in the same team or working as single number nines, and in response, a whopping 96% of those polled have revealed that they'd like to see Morelos and Defoe working in tandem.
In truth, this makes perfect sense. Alfredo Morelos has been perhaps the best striker in Scotland this season, whilst Jermain Defoe's record over the years is, obviously, incredible.
It makes no sense to keep one of the best forwards in the country at any one time, and so why not utilise them both? That would offer a real reason to be excited for fans, and it gives Steven Gerrard an entirely new attack to build from.
Thoughts?