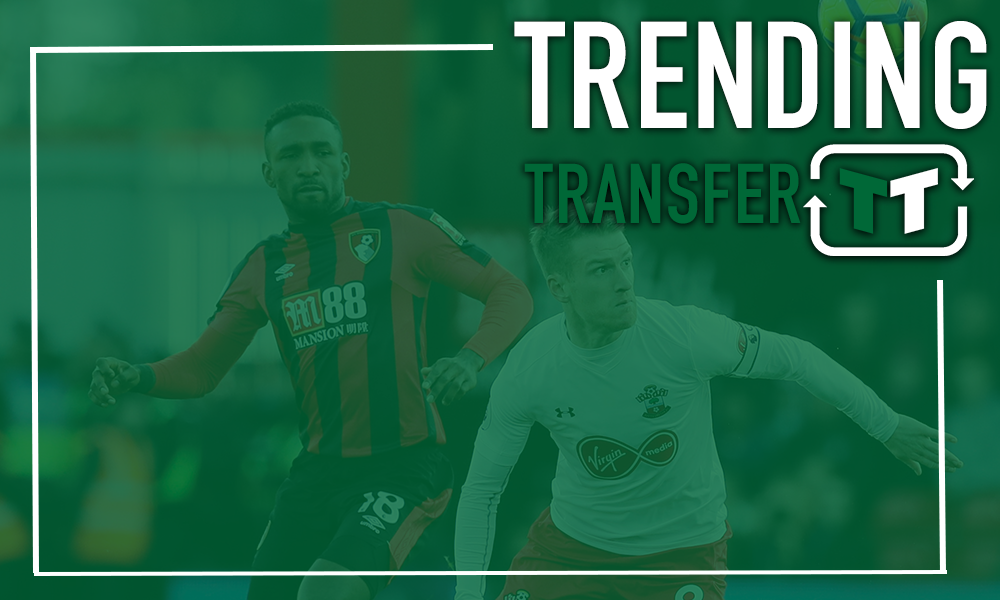 Steven Davis moved to Rangers over the weekend, on the same day that saw Jermain Defoe join the club, and he's since helped to kickstart somewhat of a new era at Ibrox. The two statement signings are proof enough that the Gers are a team on the up, and they bode very well for the rest of the season.
Defoe, undeniably, is the highest-profile player to move to Rangers in a while. The Englishman has been at some top teams over the years, and his record speaks for itself.
Davis, however, though well known to Rangers fans, is somewhat more of a low-profile acquisition – in that he's never really been the main man in a team, nor has he ever won much silverware.
Does that mean that he won't be able to have as much or, indeed, more of an impact than Defoe, though? It's too soon to say, but from the outside, Davis looks like the sort of low-profile signing that could seriously help Rangers in their quest to another famous title win.
Is Davis going to score 20 goals a year, or assist 15 per season? Certainly not, but what he does offer is a specific set of traits that will help Rangers tick. First and foremost, he's great with the ball at his feet, which is a prerequisite for any top midfielder. With this comes a strong range of passing, decent dribbling ability, and an overall control whilst on the ball that nobody else at Ibrox really has.
He's not going to be a player to ping cross-field passes every week, but he's able to produce short, somewhat simple passes that help to move the ball along, and once in a while he'll pull out a pass that nobody sees.
Not all of his traits come going forward, though. Significantly, Davis is an incredible hardworking player, and that's not a trait that has left him as he's grown older. Indeed, he's able to make an impact at either end of the field, and his stamina is significant, meaning that he's often involved in mopping out in his own third, only to then pick the ball up and drive forwards.
At 34-years-old, too, Davis is a player that will command incredible respect in the dressing room, and his leadership will offer Steven Gerrard another core dressing room figure to build his team around.
Defoe may sell more shirts, but Steven Davis is just the sort of player that Rangers needed, and he could be the difference for the Gers this term.
Thoughts?