The two defining games for Rangers' season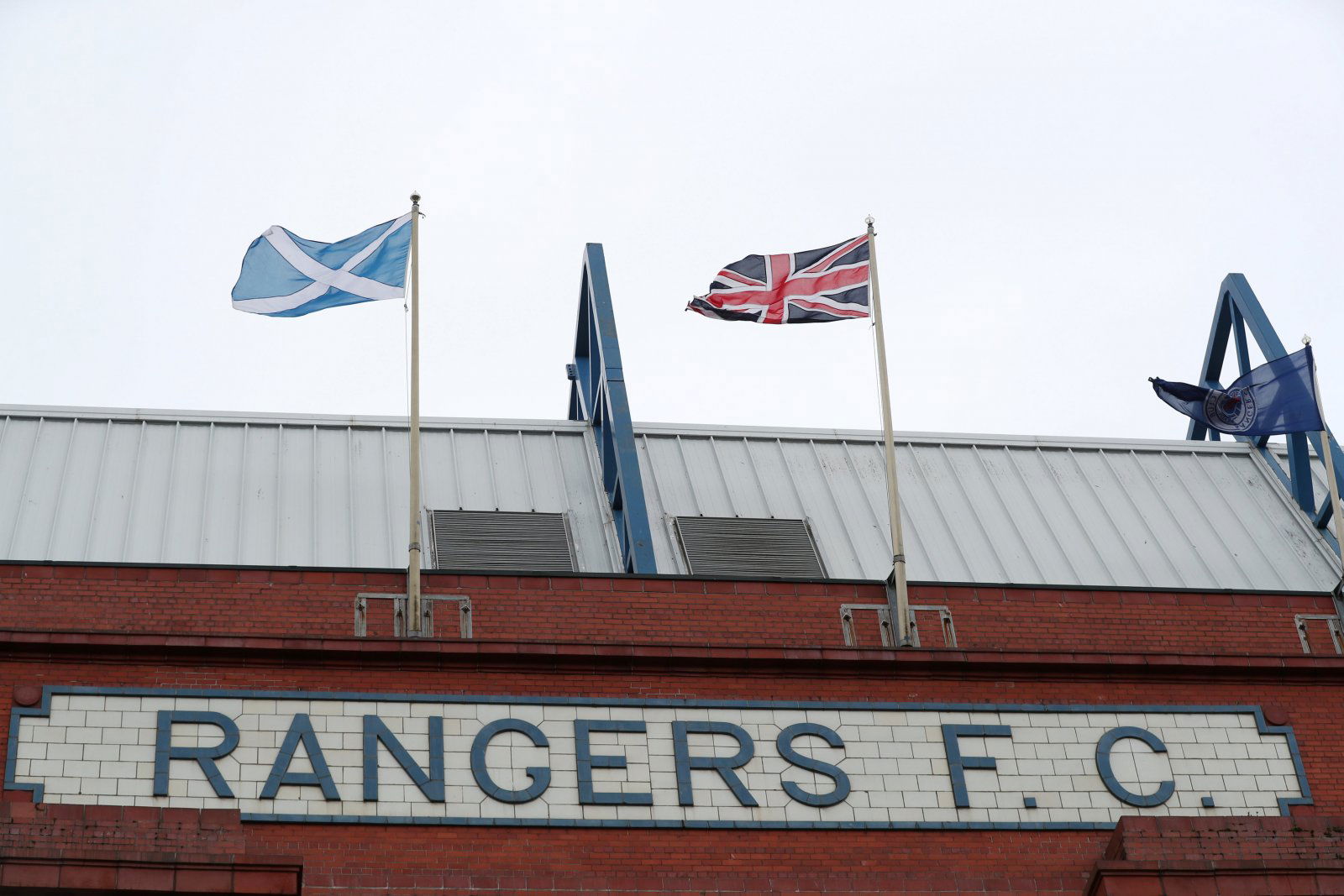 Thank god this season is finally over, well as long as you're a Rangers fan. It's finally time to recharge and look towards next season and where improvements can be made in order to close the gap on the ever dominant Celtic.
Of course, Steven Gerrard has said that he has enjoyed his first year in management, and to be fair to the 38-year-old, it hasn't been an awful start to his career as a manager. However, the one fear for all Rangers fans is, can Gerrard really turn the tide and begin to bring silverware back to the Ibrox?
But, before we focus on the development of next season, here's a couple of games we feel defined the Gers' campaign, games that really shaped the type of term they were destined to have.
Celtic 1-0 Rangers (Sunday 2nd September 2018) 
The first Old Firm of the season. Was it a game too early on in the season to say it was a defining moment? Absolutely not.
The derby provided Gerrard with his first real chance to see how his players would cope with the big occasion, and it's pretty safe to say… they allowed it to get the better of them.
Even as early as the fourth game of the season, it was clear that Gerrard had a lot of work to do, the sheer physical strength and quality of the Celtic side was overpowering to that of Rangers', and despite the fact it was so early in the term, it may have just been the match to show Gerrard the levels he needed to get his side to in order to compete.
Rangers 0-1 Aberdeen (Wednesday 5th December 2018)
The chance to go top of the Scottish Premiership beckoned once this fixture came around, and with rivals Celtic dropping points that same game week, it was Rangers' for the taking.
With the game in hand over then leaders Kilmarnock it was the best chance the Gers had to reach the summit of the table, and ultimately they failed. The 0-1 home defeat to Aberdeen may have just stuck the idea of 'we will never manage to get that top spot and clinch the title' in some of the players' heads, and of course, they never did in the end.
They truly were the cause of their failure.