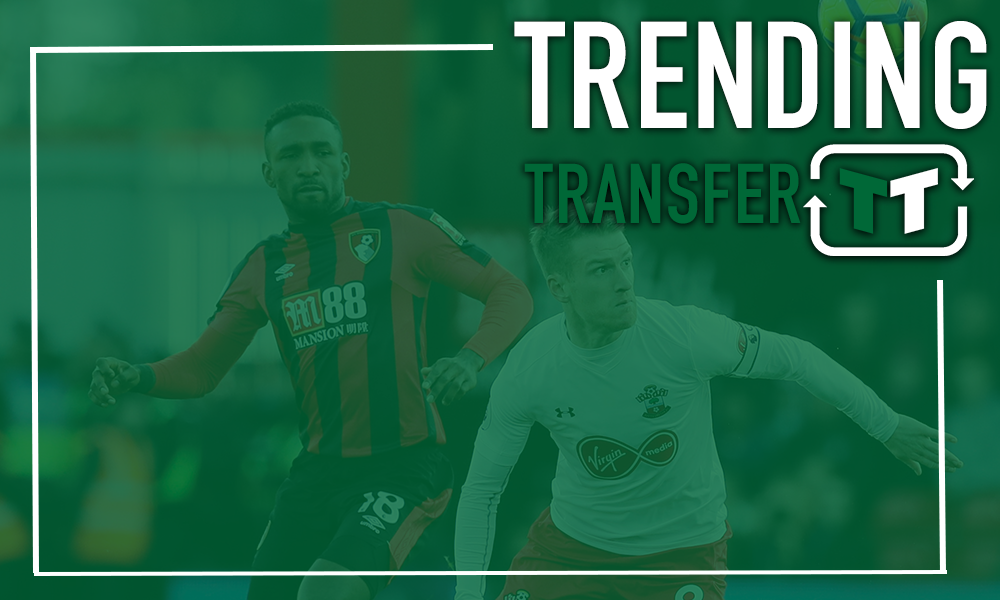 It's been a good season so far, with a handful of achievements already secured by Steven Gerrard. Winning the derby against Celtic was undeniably a highlight, but the Gers' league form more broadly also deserves praise.
However, that will all pale in comparison to winning the league, and Rangers could now be in a position in which they'll finally be able to achieve that goal.
Indeed, following the signings of Jermain Defoe and Steven Davis, the Gers are in a really bright position, and their squad is looking as good as any other in the Scottish top flight.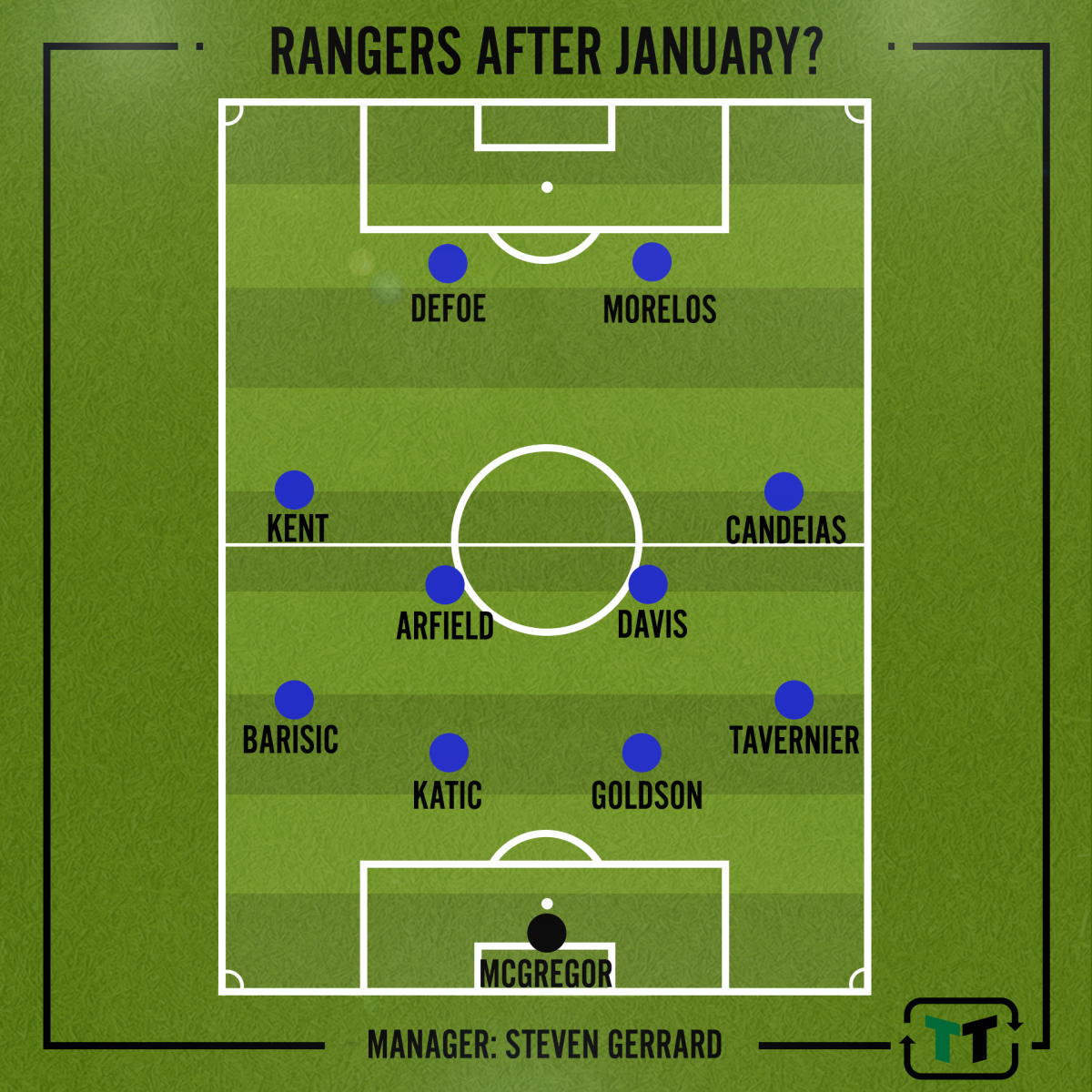 Generally speaking, the defence at Rangers is likely to remain the same when January comes to an end. Allan McGregor has looked pretty good this season, and Steven Gerrard seems to really rate him – and with good reason. Consistent shot-stopping and aerial prowess is his game, and he's showing no signs of slowing down.
The only major change that seems likely between now and the end of the month comes in the heart of the defence. Nikola Katic started his time at Ibrox well, but he's fallen in significance somewhat this term. Still, his replacements haven't done much to show that they're better, and so perhaps Katic can force his way back in. He's a talented defender with bags of ability, and he's good enough to command a role.
A midfield four of Ryan Kent, Scott Arfield, Steven Davis and Daniel Candeias seems like a logical quartet under Steven Gerrard. Steven Davis will come in and arguably become the best midfielder at the club, and so he's likely to command a starting berth. With bags of experience . and technical ability, he's the perfect man to have in the middle of the pitch. The other three players are well known to fans, and they'll offer what they have all season long in the form of quality on the ball, brilliant passing and overall work ethic.
The attack is perhaps the most exciting facet of this team, however. Moving away from a modern one-man forward line, perhaps Alfredo Morelos could learn to play with someone else in this team in the form of Jermain Defoe. Realistically, Defoe and Morelos will be two of Scotland's best strikers, and so it makes no sense to leave one on the bench, Fortunately, they could be a good pairing, with Defoe able to control the poaching and running, whilst Morelos can make a nuisance of himself between the lines.
Minor changes win major awards, and this side – with 2 or 3 changes – could help take Rangers to the next level.
Thoughts?