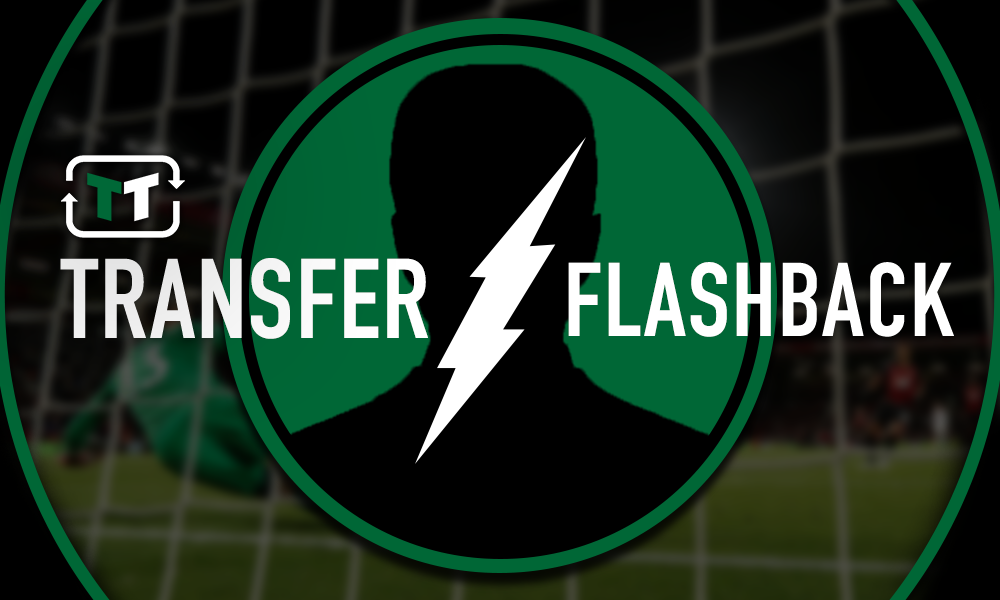 On the 22nd July 2018, Rangers announced the signing of Ryan Kent on a season-long loan from Liverpool.
The 22-year-old winger was a highly rated youngster from the Melwood that had previous spells away from Merseyside at the likes of Barnsley, Freiburg, and more recently Bristol City in the Championship, and using his links to his former club, Steven Gerrard was able to recruit the talented attacker to the Ibrox for the entire 2018/19 season.
On the surface, it looked like Kent was brought in as merely a way to bolster the numbers in the Rangers squad as there was much intrigue into what Gerrard could do with the historic team in his first ever season in professional management.
Here is how Rangers fans reacted to the news on Twitter…
Player of the season up there…

— hazzalad (@lfc_shirts) 22 July 2018
Good luck Ryan glad to have you on board.

— Elsie McCready (@ElsieMcCready4) 22 July 2018
Stevie is putting together a good squad there for you

— Tomsk (@Shut_Yer_Bake) 22 July 2018
Nothing quite like a Sunday signing. Welcome brother

— SMITHY (@smithycrs92) July 22, 2018
Great signing that #WATP

— Andy Jones (@jonahskyblue) 22 July 2018
Not seen him play much but hopefully a decent signing!! Gerrard will know him very well so can't see it being a bad one!

— ross blair (@rossblair1809) 22 July 2018
Welcome to Rangers Ryan good luck. Hopefully deployed attacking left side as your no bad with crossing/passing with both feet and good pace on the ball.

— Top Gun (@crusey81rfc) 23 July 2018
Liked the ball at his feet, step overs and to run at players, will do for me

— right back bert (@scotiabert) 22 July 2018
Kent might have initially been signed as a backup player, but come the end of the season the youngster was one of the most feared attackers in Scotland after a breakout year with Rangers.
In 27 Scottish Premiership appearances, the winger scored six goals and assisted another six as Kent not only made himself a fan favourite in Glasgow but also won the recognition of his peers in the league, winning the Scottish PFA Young Player of the Year award come the end of the campaign.
Kent's pace and trickery made him a menace down the left wing for defenders, and his personality to get stuck in and stand up for his teammates quickly made him a favourite amongst the Rangers community.
It is still unknown whether or not Kent will return for a second season, with Gerrard admitting already he would like to bring the youngster back for the 2019/20 campaign, and fans no doubt will be behind any attempts from the club to recapture the Liverpool starlet.
Loan signings have never been Rangers preferred an approach to signing key players, but after the success of Kent this season, it is likely Gerrard and the transfer committee will be keeping an eye out this summer for more potential bargains in the market via the loan system.
Rangers fans, will Kent return for a second season? Let us know!