The race for Celtic's next permanent manager is starting to hot up. Plenty of managers are being linked with the Parkhead hot seat, and whilst Neil Lennon may fancy giving it another go on a full-time contract, it seems the Hoops aren't too sure. One manager, though, who the Hoops would love is ex-Chelsea man Andre Villas-Boas.
The Portuguese manager has been in the running for the job according to some bookies, and this article from The Daily Record is only increasing the talk that the 41-year-old could be set to return to Scotland as a manager after he completed his UEFA licence coaching badges in the country. It would certainly be interesting to see AVB in Glasgow, and here we'll compare him with Neil Lennon.
NEIL LENNON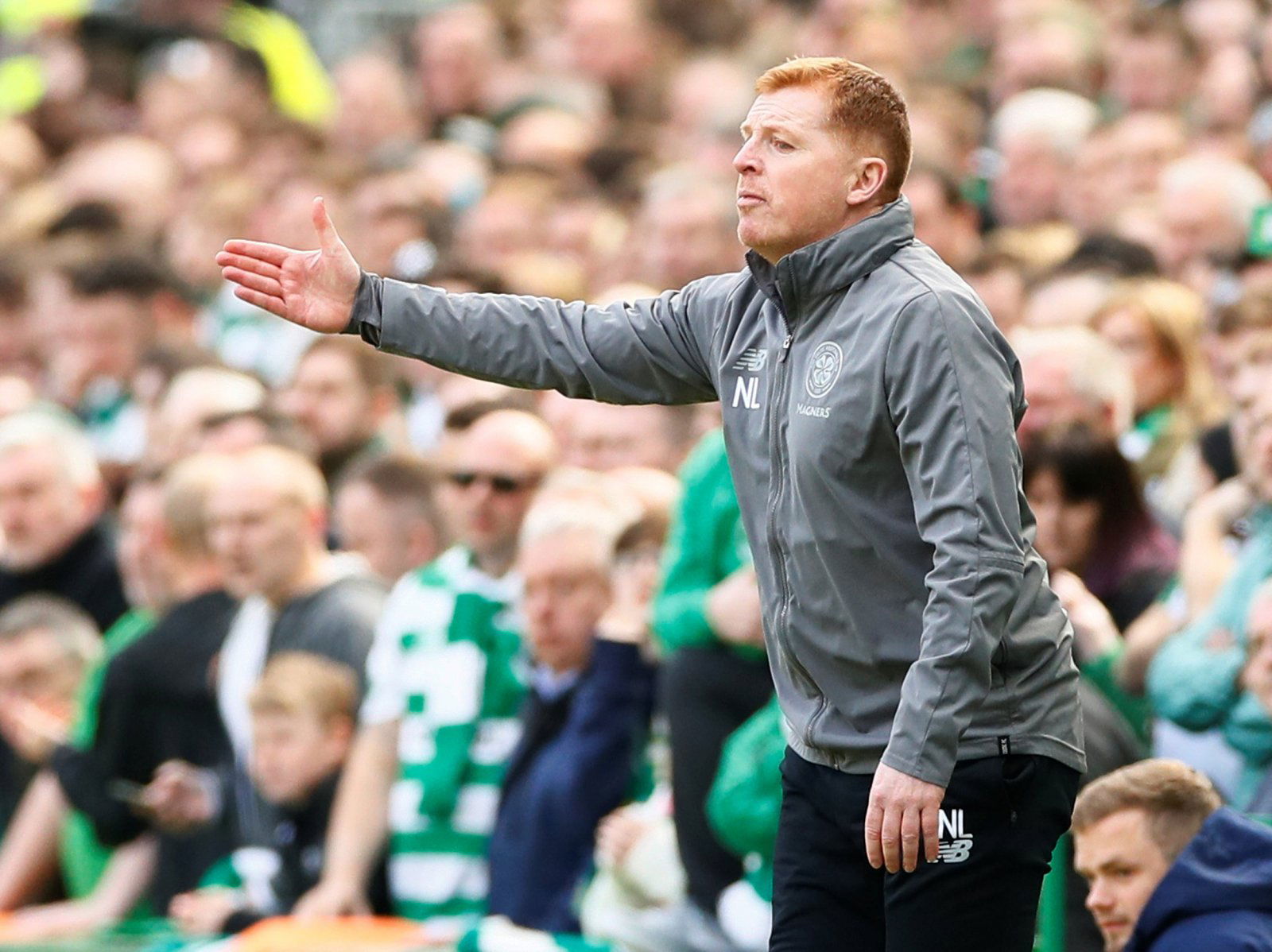 Neil Lennon's return to Celtic has been a romantic one. However, just because it's the nostalgic fit, doesn't mean it's the right one. After Brendan Rodgers' exit, it seemed that someone who knew the club and the league and understood the job would be the best to keep stability, and Lennon fit the bill perfectly. Now, though, he just needs to complete the treble-treble and move on.
In his first spell in charge, Lennon did all he could before eventually parting ways with Parkhead and seeing as he started their push for ten in a row, it's poetic that he's come back to add another title as they clock up eight. The trophy isn't yet confirmed, but it's a matter of time before it is, and when they win it the Bhoys will need to cast an eye to next season, where Lennon surely isn't the answer.
TT GRADE: B
ANDRE VILLAS-BOAS
Andre Villas-Boas is incredibly young for a manager who has been in the game for as long as he has. The young Portuguese gaffer worked under Sir Bobby Robson and Jose Mourinho before going it alone in management, and after taking a short break from the game since his last job with Shangai SIPG in 2017, a return to the country where he got his coaching badges seems fitting.
At times this week the Portuguese manager's odds to become the next Hoops manager have been as short as 3/1, and whilst there are plenty of other gaffers in the running for the job, Villas-Boas would fit the bill perfectly.
The ex-Chelsea and Tottenham manager has worked with some top talents in football, and if he can bring ten in a row to Celtic Park then he'd be a hero forever in Glasgow.
TT GRADE: A
TT VERDICT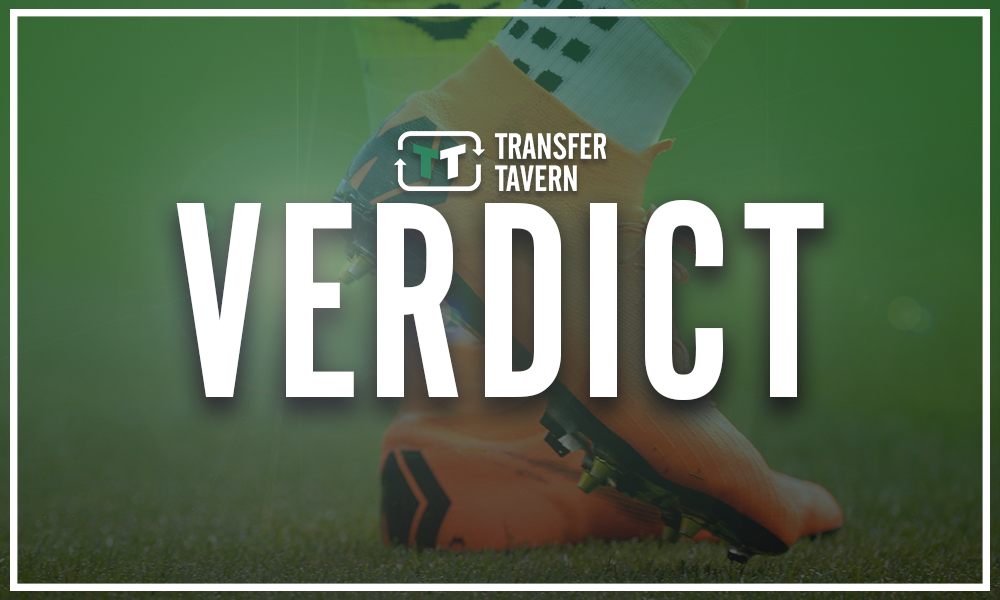 Celtic fans may love the romanticism of having Neil Lennon at the club, but it's not a long-term sustainable option.
They'll need to move on and get someone new in who can give the club a revamp over the next few windows and given his experience, Andre Villas-Boas would be a brilliant gaffer to be able to rely upon over the next few seasons as they push for ten in a row.