Rangers fans have been enjoying this season for the most part. Steven Gerrard has given the Gers hope again, and some of his signings have been right on the money. One of those has been the loan signing of Ryan Kent, and as the season comes to an end we'll be looking to next season and comparing Kent with young Glenn Middleton.
As was previously mentioned, Ryan Kent has been brilliant this season at Ibrox. He's bagged six goals and nine assists in his 39 games for the Bluenoses, yet when he returns to Anfield it's uncertain whether or not he'll be going back to Ibrox anytime soon. With the uncertainty over Kent, the perfect option you'd think would be Middleton, and we'll be comparing the two Rangers wingers here.
RYAN KENT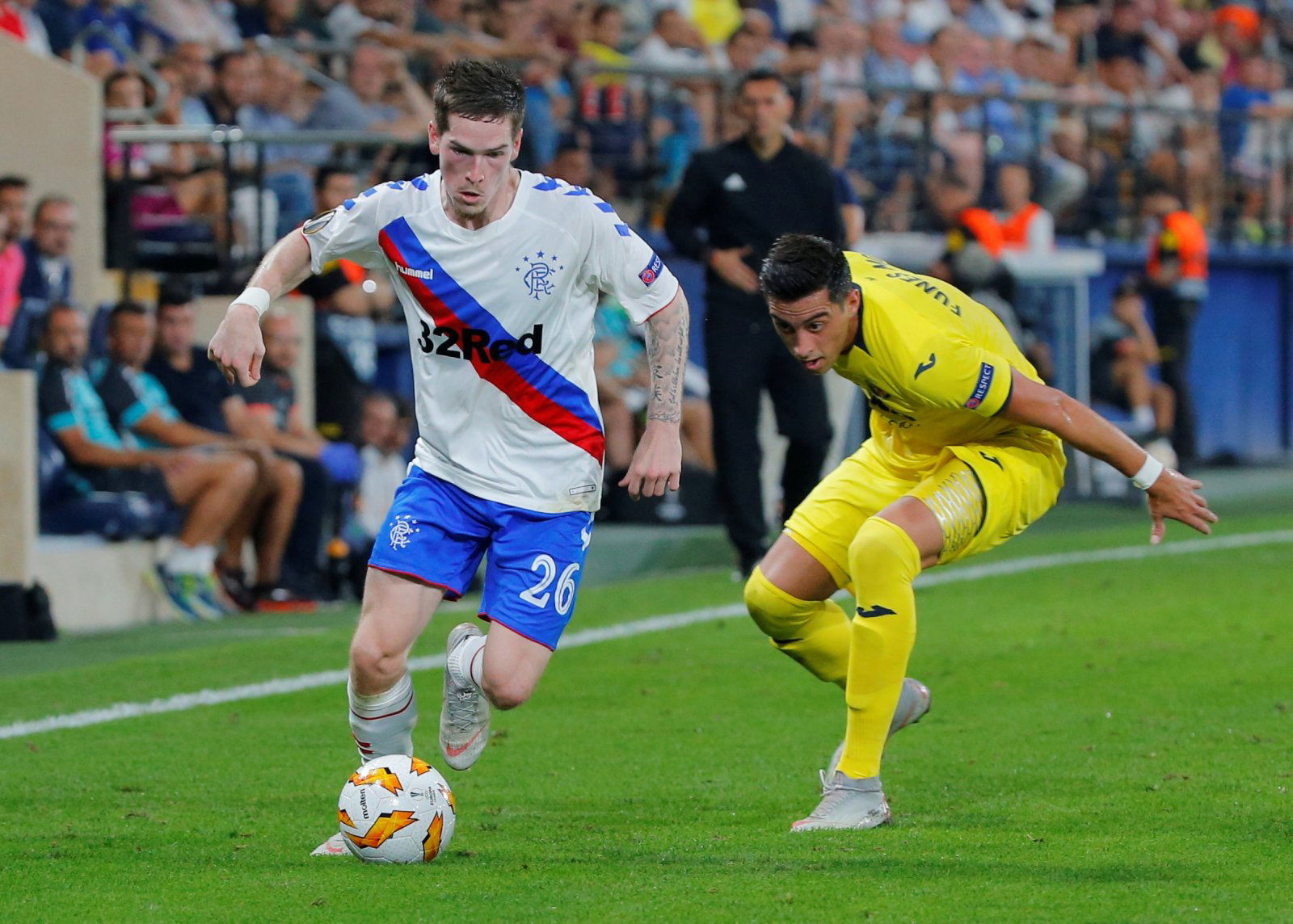 Kent has been absolutely magical at times for the Gers. Steven Gerrard has been able to rely on him this season and with the Liverpool loanees' ability to feature on both wings or as a #10, it seems that Gerrard has uncovered a gem for Scottish football. Unfortunately, Rangers have just a matter of weeks left to enjoy Kent at Ibrox, and over the summer we'll see whether or not he returns on loan.
Everyone seems to agree that whilst Kent has been quality for Rangers, he isn't up to the level of a starter at Anfield, and another loan out next season is probably the better option. Much like Patrick Roberts at Celtic a few years back, though, the chances of being able to sign Kent permanently isn't on the table. Another loan is possible, but Gerrard can't rely on loans forever in his time in Glasgow.
TT GRADE: B
GLENN MIDDLETON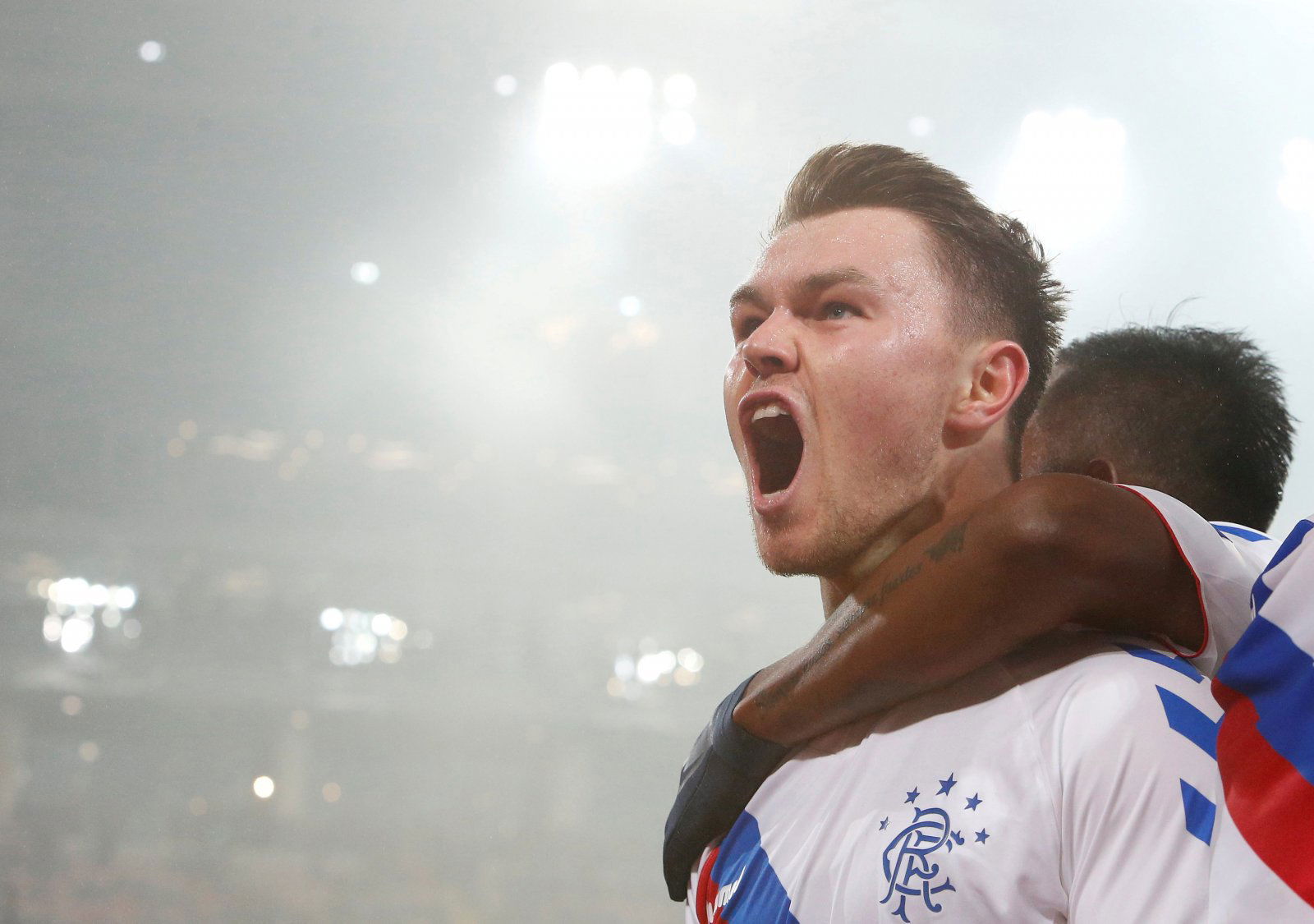 Middleton is a very similar player to Ryan Kent in a way. The 19-year-old is a classy winger with an eye for goal. His end product has been on show for all to see this season, and whilst he may not have featured for Steven Gerrard for a while now, he's bagged five goals and five assists in 28 senior outings. Now, though if Kent is out in the summer and doesn't return it has to be Middleton's time to shine.
The beauty of Glenn Middleton is that he's still just 19-years-old and has loads of time to be moulded into whatever player that his manager wants him to be. With that in mind, and given Steven Gerrard's ability to add goals from midfield, albeit not from the wing, there's no reason why he can't turn Middleton into a 20+ goal and assist player for the Gers, and he has to be relied upon for the next campaign.
TT GRADE: A
TT VERDICT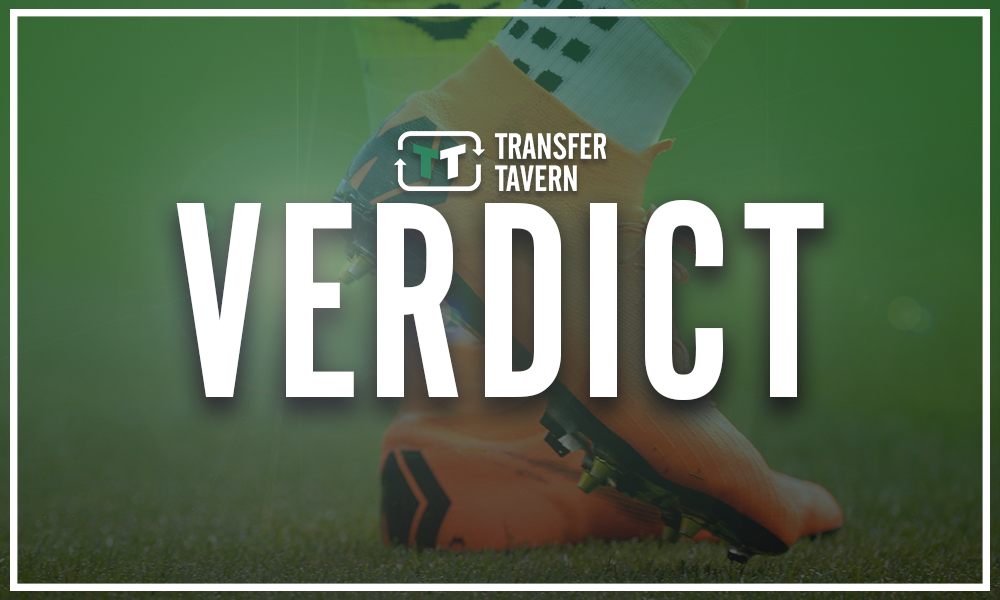 Ryan Kent is certainly a better player than Glenn Middleton at the moment. However, Middleton is three years junior to Kent and has the ability to become a bigger name than the Anfield loanee.
This season has seen Kent prove to be an excellent servant at Ibrox, but for the future, Middleton has to be the man that the Gers rely upon, and for that reason the 19-year-old has to win this battle.