At 12 o'clock today thousands will tune in to watch Rangers take on Celtic in the fourth and final Old Firm of the season. This clash is the second of the campaign at Ibrox, and with the Bluenoses winning their last home Old Firm 1-0, fans will hope for a similar result. Two key players who could swing the clash are Ryan Kent and James Forrest, and here we'll be comparing them.
This battle is more than just comparing two wingers from either side, though. This is one that pits the two flagship award winners of the Scottish Premier League season against each other. Rangers' impressive loanee Ryan Kent swooped the Young Player of the Year award whilst the more experienced in-form James Forrest took the main Player of the Year award, and it will be an interesting match-up.
RYAN KENT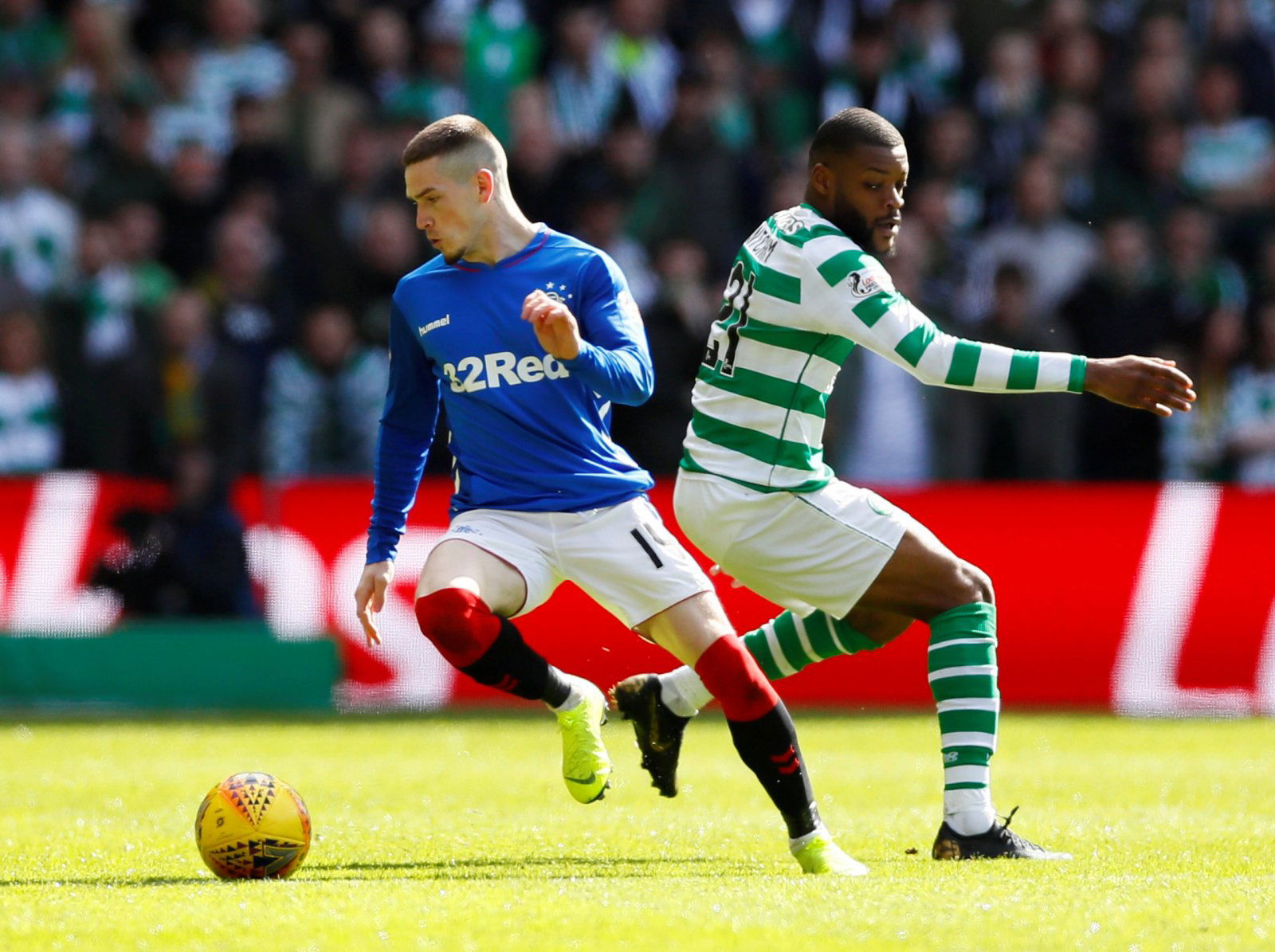 Ryan Kent isn't a stranger to scoring against Celtic. In the most recent Old Firm clash, the Liverpool loanee scored a stunning equaliser for the ten men of Rangers as they fell to a 2-1 loss, but he showed his quality in that game. That goal at Parkhead was one of six he's scored in the SPL this season, and with a further six assists, he's really shone in his first season north of the border.
The way that Kent has gone from playing low-intensity development football for Liverpool's youth sides to stepping up in the goldfish bowl of Glasgow and starring for Rangers is nothing short of spectacular; Steven Gerrard would be an idiot not to have a crack at bringing him back to Ibrox next season. For now, though, the Gers will be focusing on getting a result today, and then sitting down to look at bringing Kent back for more Celtic bashing.
TT GRADE: A+
JAMES FORREST
At the age of 27-years-old, it seems James Forrest has finally turned up to the party. The Scottish winger is now in his tenth season as a Parkhead senior player and has only just managed to break into double figures for goals scored. He may have been the best player in Scotland this season, but the Hoops' fan favourite has come along way too late and should have been showing this form years ago.
When Forrest was 22-years-old, Ryan Kent's age, he was barely playing as a regular and scored just four goals in the 2013/14 season, failing to take Scotland by storm in the same way that Kent has. If you look directly at their seasons, Forrest has outdone Kent this year, that much is obvious, but Forrest's talents have been missing for far too long and even with his 11 strikes this season it's well overdue.
TT GRADE: B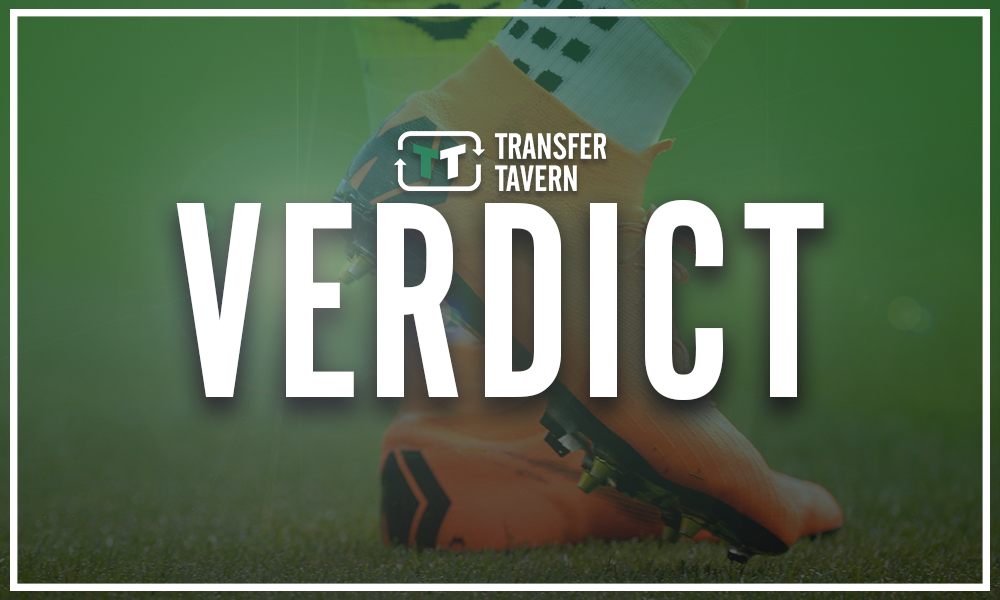 TT VERDICT:
This is one of those games that could easily be decided by either Kent or Forrest, and going off of their seasons so far your money would be on the Celtic man to make the difference. However, in the case of this battle, with the late peaking Forrest taking ten years to show this form it would be incredibly difficult not to give this battle to Kent, who has been stellar in his debut season in Scotland.