Rangers host Hibernian today in a battle of two of the most well-known managers in Scotland. 
The 'new kid on the block' Steven Gerrard faces a man in Neil Lennon who is becoming one of the old guard, given the success that he has had as a manager. Both men will obviously want the win, with Rangers wanting to keep the pressure on the top of the Scottish Premiership, while Hibs want to climb up the table.
With that in mind, let's compare these two managers…
Steven Gerrard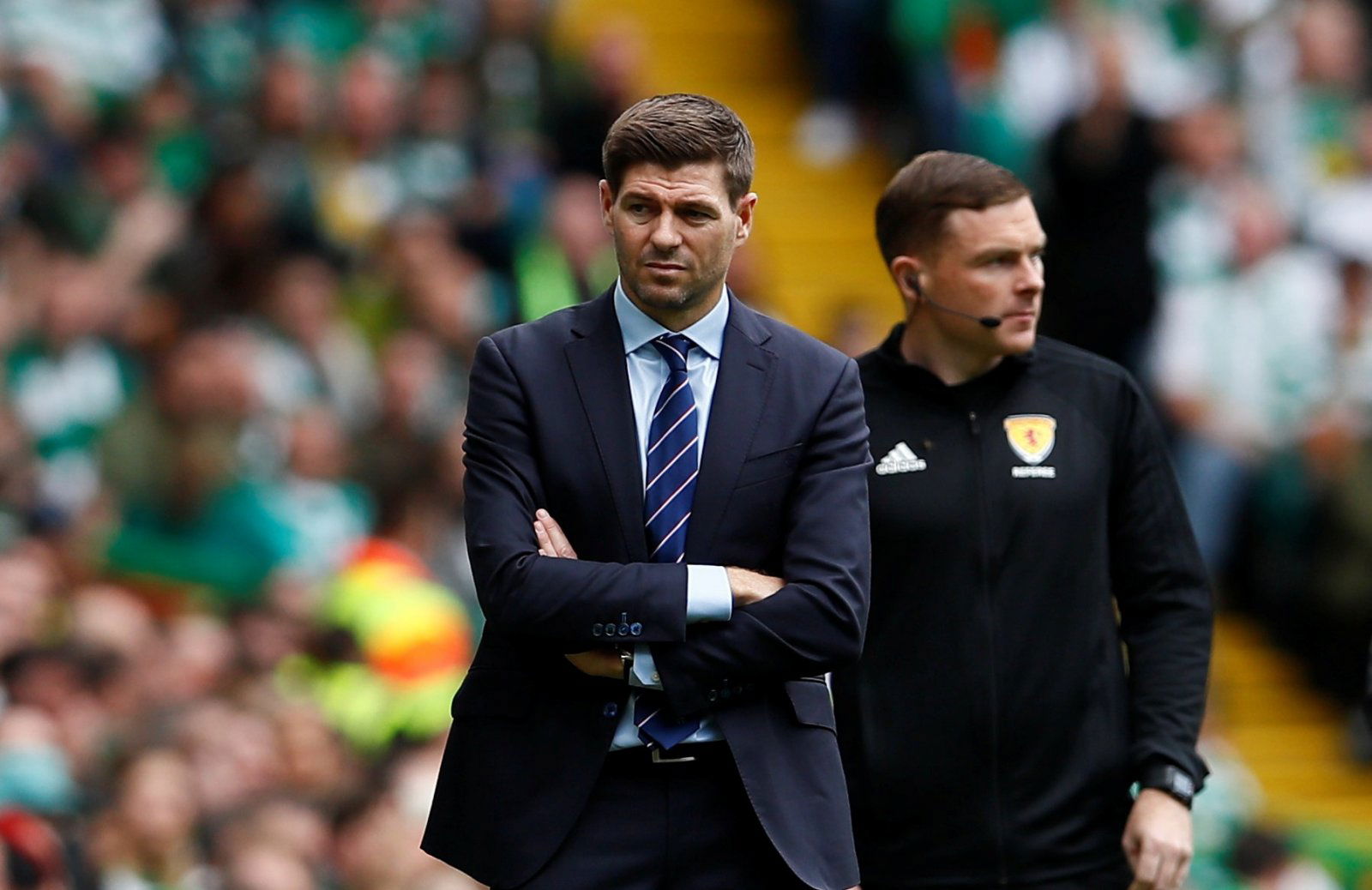 Since taking over Rangers this past summer, Gerrard's tenure as a manager has been a case of so close, yet so far.
The Gers got to the Scottish League Cup semi-final, but ultimately lost to Aberdeen. They looked strong in the Europa League group, but failed to qualify in the end. They have even reached the top of the Scottish Premiership, then slipped back down after a poor result.

Rangers are showing signs of promise, but are still slipping up from time to time. Nonetheless, Gerrard should still fill a lot of fans with confidence. He is bringing a lot of young players through, and his desire to spend in the January transfer window shows that he is hungry to keep improving his squad.
Not the complete picture yet, but promising for Rangers.
TT Grade: B+
Neil Lennon
When Lennon took over Easter Road back in 2016, Hibs were in the wilderness, stuck in the Scottish Championship.
The Northern Irishman has revolutionised the club since them, winning the Championship in his first season in charge, beating second place Falkirk by a considerable margin.
The manager has not looked back since then either; Hibs' first season back in the Scottish Premiership saw them finish in fourth place, earning a Europa League qualification place.
While the Edinburgh club have not reached the lofty heights of last season yet this campaign, there is still no denying what a success Lennon has been in his two and a half years.
TT Grade: A+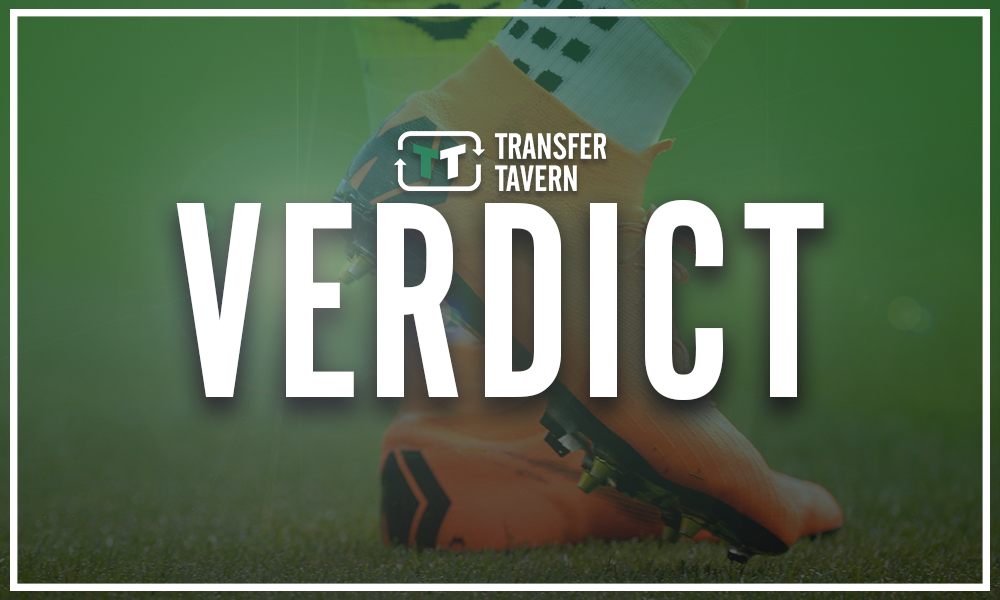 TT Verdict:
Of course, it is hard to compare two managers when one has not yet completed a full season in charge. Nevertheless, it is hard to look beyond Lennon's success at Hibs.
Bringing them back to the Scottish Premiership and guiding them to a fourth place finish in their first season back is no mean feat, and it is hard to imagine that Gerrard could have a comparable amount of success in his first two seasons at Rangers.