The season so far in the Scottish Premier League has been a mightily entertaining one. The fans have loved the ongoing title race, and whilst Celtic may have started to run away with it, as was expected at the start of the season, the battle from Rangers is still on. If the Gers win today the race is on and there are two players who will be key to that later.
In this battle, the men we're handpicking who could be set to star in the 416th edition of the Old Firm are two January loan signings from each club. It also happens to pit two players together who are at different ends of their careers, as the veteran Jermain Defoe will be up against the prodigy Timothy Weah, and with goals guaranteed in this clash, the pair should be key to your Sunday's entertainment.
TIMOTHY WEAH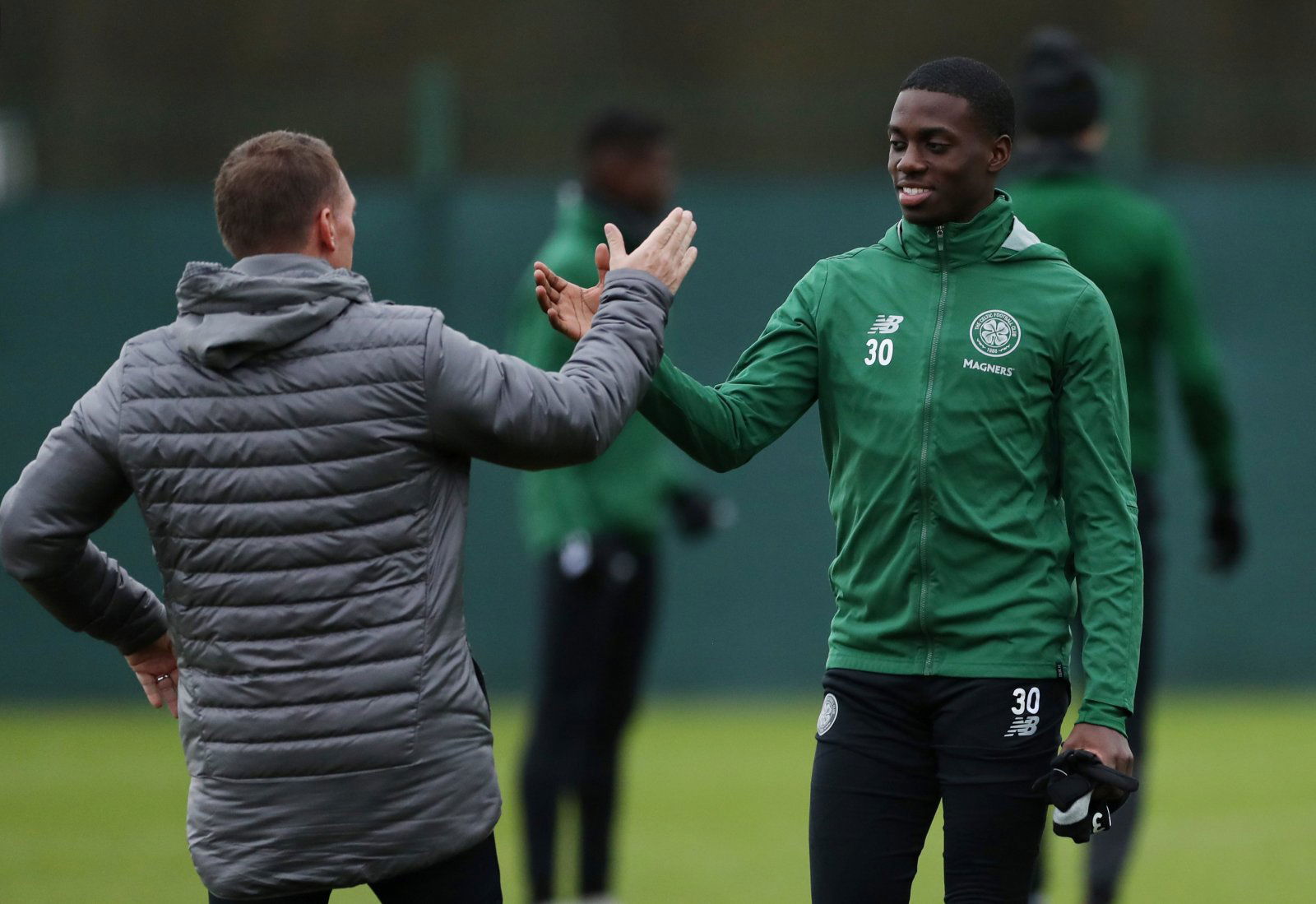 When Brendan Rodgers made the move to swoop for Timothy Weah on a loan deal from PSG in January, little was known about the American. All the fans had to go on was that he's done well enough to warrant being on PSG's books and he's the son of legendary striker George Weah, so he has some serious shoes to fill. So far, though, he's giving it his best, and with three goals as a Bhoy he's started well.
At the age of just 19-years-old, the striker has a long way to go in what promises to be an interesting career, and getting off the mark with some first-team football, plenty of starts and some goals to show for it at Celtic would help him go a long way. At Parkhead so far the American has started just two games, so if he can make the first eleven against Rangers he'll be desperate to make his game time count, and it's hard not to back him to do just that.
TT GRADE: A
JERMAIN DEFOE
Where do you really start with a player like Jermain Defoe? Goalscorer and fan favourite for Tottenham, Portsmouth, Sunderland and Bournemouth, the 36-year-old is now battling it out and trying to make a name for himself north of the border. In his career, the striker has made a habit of being in the right place at the right time, and the poacher will be hoping to be at his sharpest later today.
If chosen to start, the former England man will be lining up against the best side in Scotland, and if he can score at Parkhead then he can score anywhere in the Scottish Premier League.
Five goals for the club in the league so far is an impressive start, but if he's to outperform Celtic and Timothy Weah he'll need to be at his very best, especially considering that any hope the Gers have of winning silverware rely on trying to overtake Celtic in the league, which is only possible with a win today.
TT GRADE: B
TT VERDICT: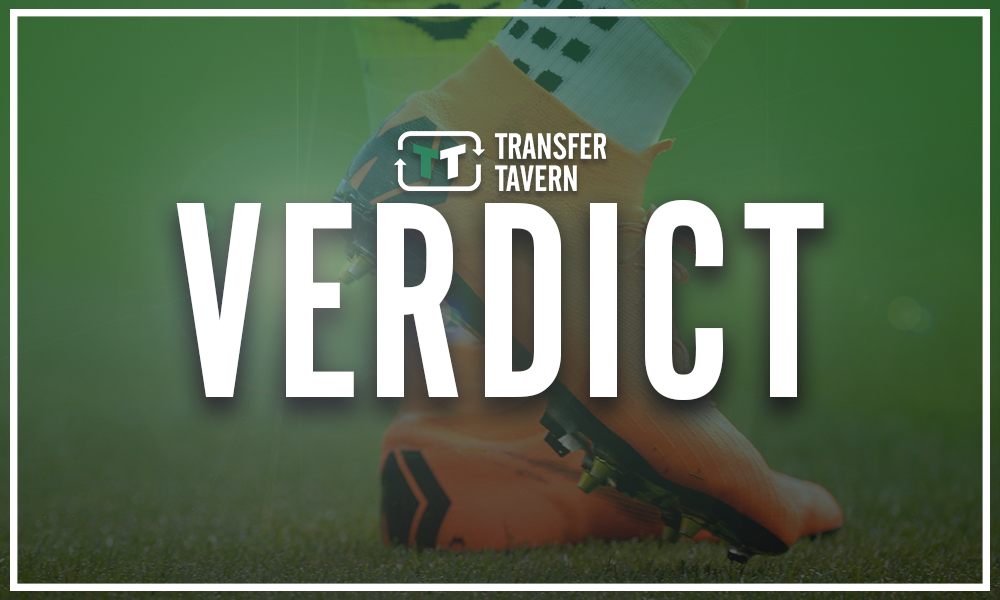 Whether or not the game today comes down to a straight shootout between Weah and Defoe is yet to be seen.
Considering that the pair were both signed to score goals and give their respective sides a mid-seasons boost, you'd think they'll be relied upon heavily. With youth on his side and a point to prove, though, it really is hard to see a way that Defoe can outperform the impressive young Timothy Weah.