Ever since Brendan Rodgers took the Celtic job, and right up until now even after he's gone, the Hoops have benefitted from the now-Leicester manager's reliance on young strikers with big futures. First, it was Moussa Dembele, and now it looks like it's Timothy Weah, and in this battle, we'll be comparing the two Rodgers signings.
It's obviously not going to be easy to compare the two given the fact that the latter of the two, George Weah's son Timothy, has featured just nine times for the Bhoys with most of those coming off the bench. However, the raw talent is there and on his day he would easily be able to stand up to his predecessor, the free-scoring Moussa Dembele who made Parkhead his stomping ground for two seasons.
MOUSSA DEMBELE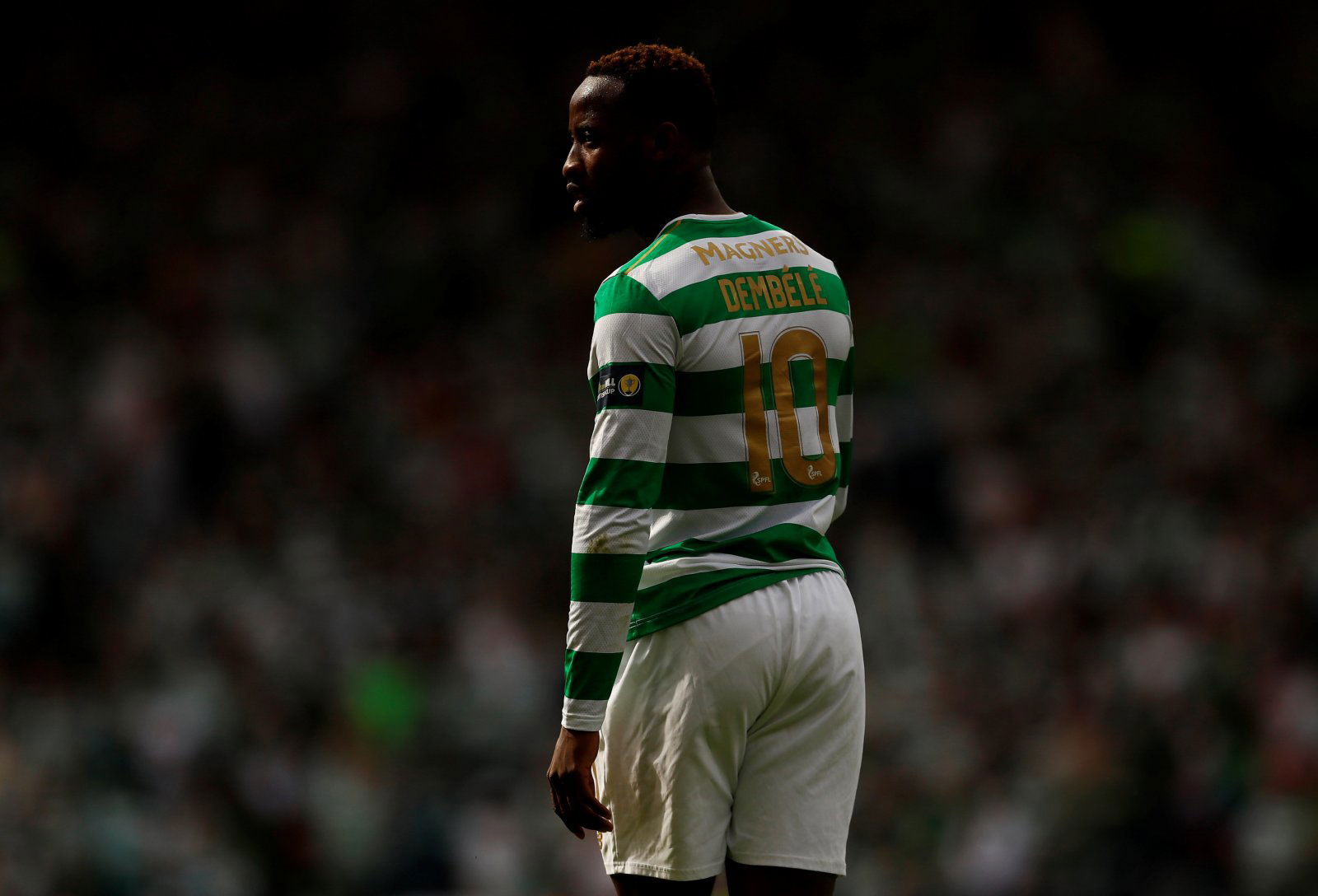 Ultimately, Dembele's time at Parkhead ended in disappointment. The Frenchman had been so successful in his time at the club, spurring the Bhoys onto the double-treble. However, all it took was interest from a big club in his native France, and the 22-year-old couldn't resist signing for Lyon, where to be fair to the striker, he is now thriving.
In his second and final season in Glasgow, though, the Frenchman conquered all that came before him. Despite battling off injury in the 2017/18 campaign, the ex-Fulham prodigy scored 16 goals and registered nine assists in 39 appearances as he won Scotland's three domestic competitions for the second year running, and despite the manner of his exit Dembele truly was a Parkhead hero.
TT GRADE: A
TIMOTHY WEAH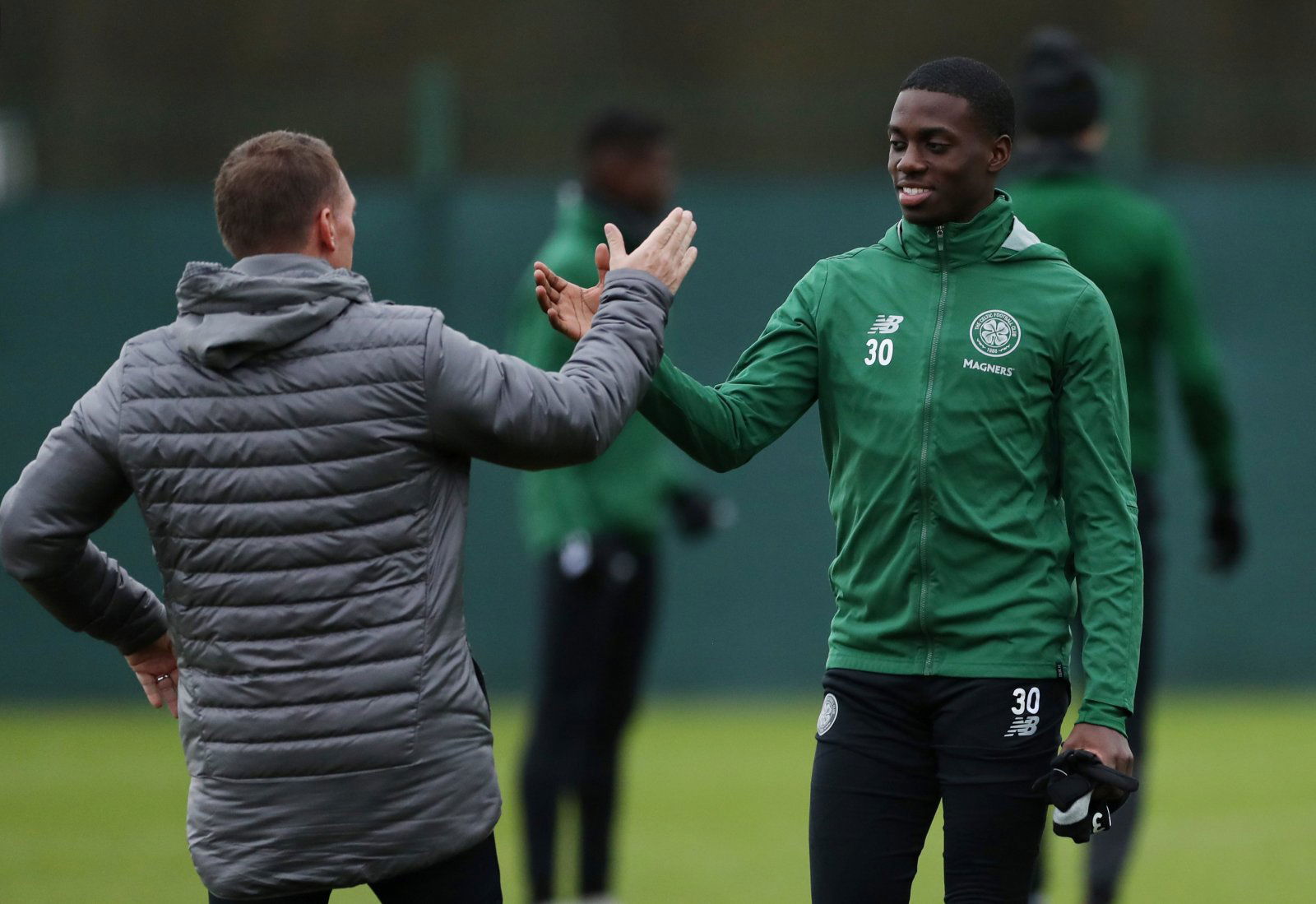 If young Timothy Weah isn't feeling the pressure now then he certainly will later in his career. At the age of just 19, Weah would probably be relieved to hear that he's only being compared to his Celtic predecessor Moussa Dembele. Weah is, of course, the son of one of the greatest strikers from the 1990's George Weah, and wherever he goes there will be fans expecting him to fill those shoes.
For now, the idea of filling Dembele's shoes is certainly a good one to start with. Life at Celtic certainly won't have been easy to adjust to for the teenager, especially seeing as the manager who loaned him in has left. Either way, though, goals seem to be Weah's forte, and with two strikes to his name in his nine cameo appearances it certainly looks like the American is going the right way about it.
TT GRADE: C
TT VERDICT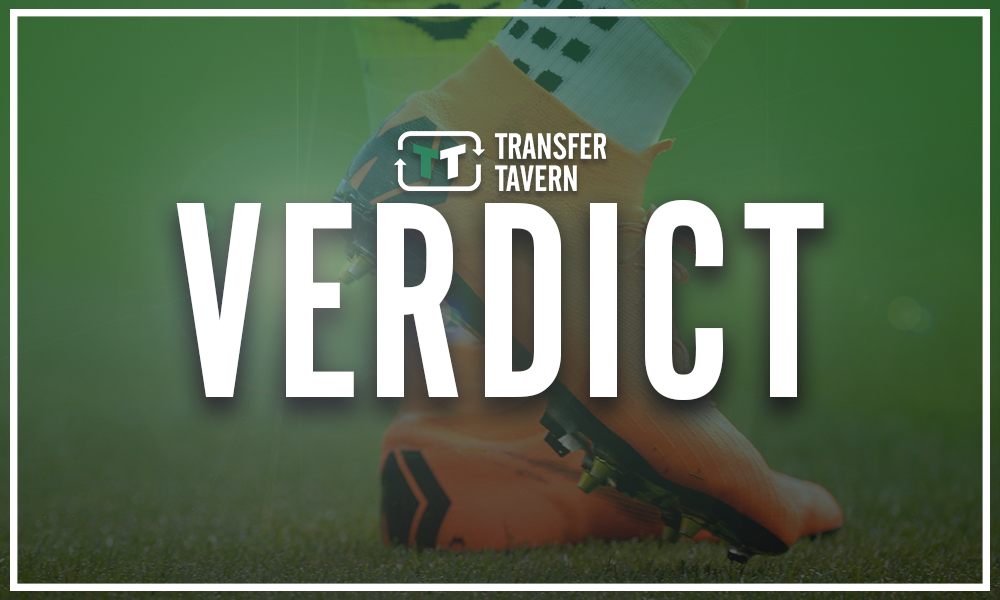 Dembele had a full two seasons to assert himself at Parkhead and in that time he became one of the most prolific strikers that the fans have seen north of the border, so Weah certainly has his work cut out for him.
Whether or not the young Yank will manage to emulate the Frenchman remains to be seen, but whilst we haven't seen it in his few appearances and given Dembele's heroics, it's impossible to justify any result in this battle other than a win for Moussa Dembele.