Celtic's Australian contingent grew this summer with the arrival of Daniel Arzani. 
He was joining fellow midfielder and countryman Tom Rogic, who would serve as a brilliant mentor for the young player.
Both are two great players from down under, so let's compare these two transfers…
Tom Rogic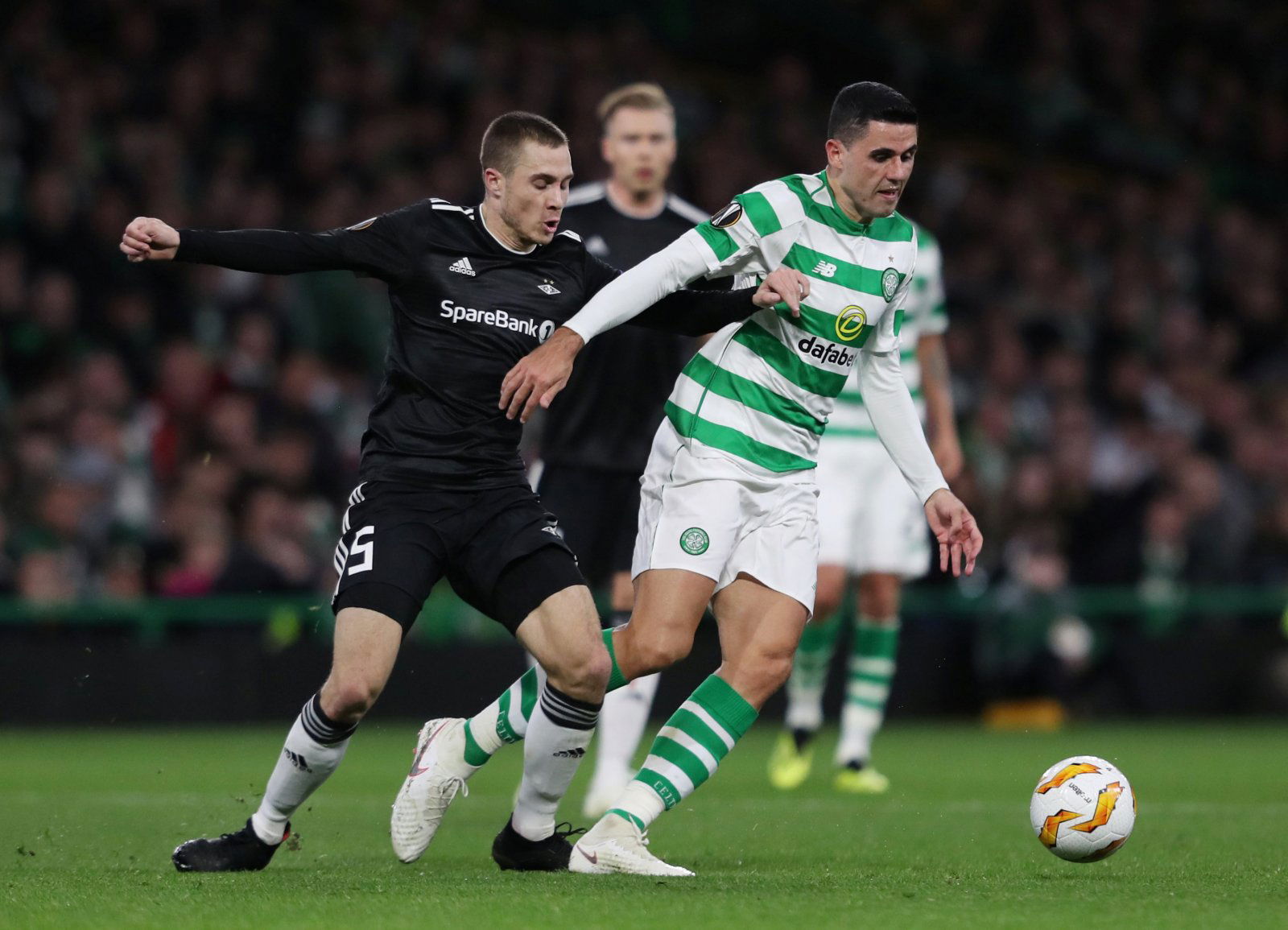 Celtic signed 20-year-old Rogic from the Central Coast Mariners in 2013 for a fee of £400k. The player was an unknown quantity, and very few fans knew what to expect.
His first few seasons started slow at Celtic Park, as he was loaned back to Australia to Melbourne Victory. However, in 2015, he got his break and has never looked back.
He is a powerful midfielder, who is capable of stunning goals at crucial times. Time and time again he has proven to be one of the best players for Celtic, and fundamental to their success over the last few seasons. Some even argue that he is too good for the league, and is destined to move elsewhere.
Nonetheless, this has been a brilliant signing for The Bhoys, as he has become one of the favourites under Brendan Rodgers. For the price they paid for him as well, this was brilliant business.
TT Grade A+
Daniel Arzani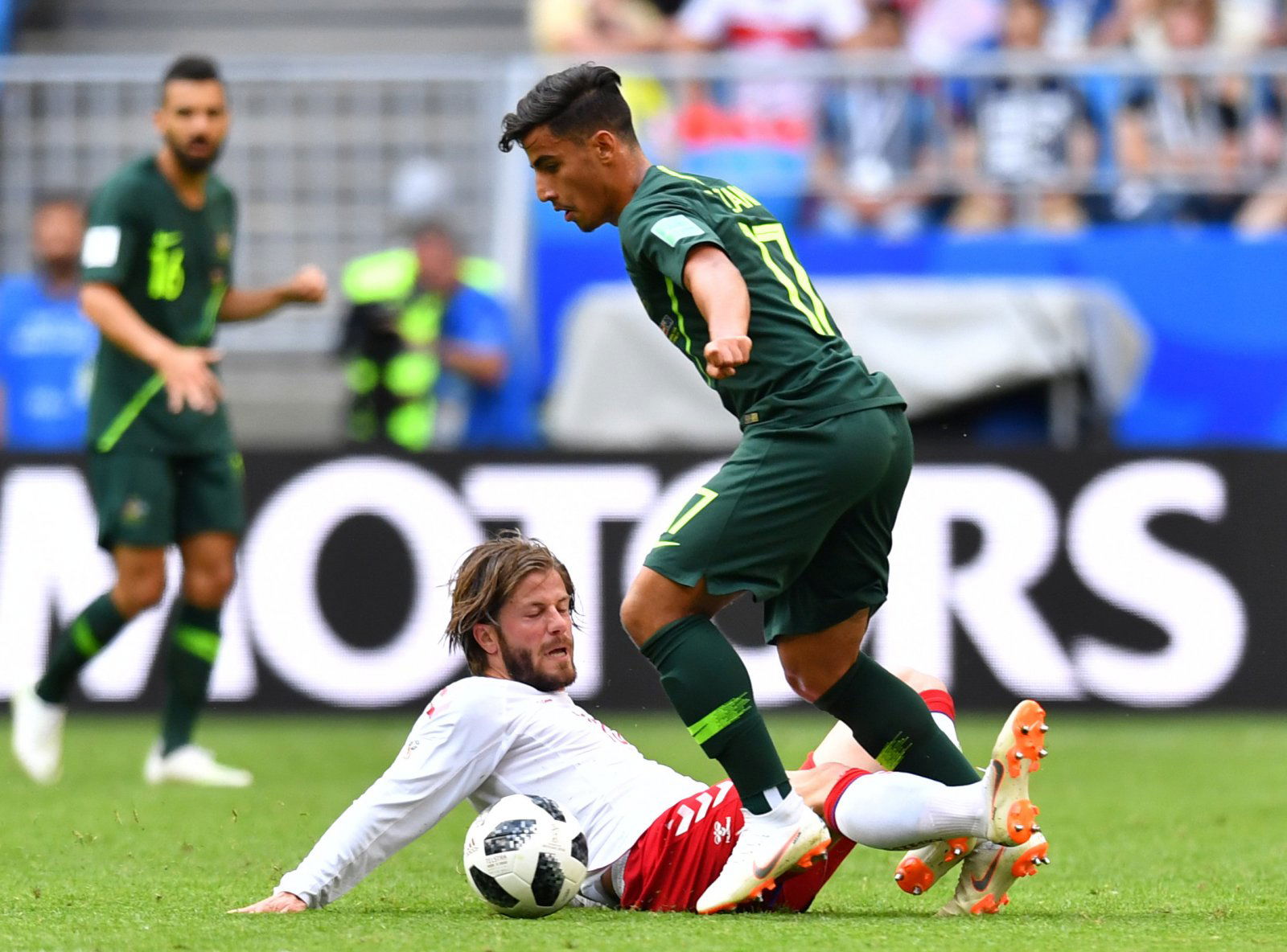 Celtic signed Arzani from Man City this August in a two-year loan deal which seemed very exciting.
The 19-year-old had just represented Australia at the World Cup in Russia; in doing so being the youngest player at the tournament and had looked impressive. However, things at Celtic Park have not started to well for the teenager.
Despite showing good form when representing his country in the international break, he got very few chances to feature under Brendan Rodgers. This caused the Australian national team's manager Graham Arnold to organise a meeting with Rodgers to discuss the player's future. However, an ACL injury has ended his season prematurely before it even took off. 
Although he still has another year to prove himself at Celtic, he will have to have a momentous season to make this deal worth it. However, with the talent the 19-year-old has, that is more than a possibility.
TT Grade C+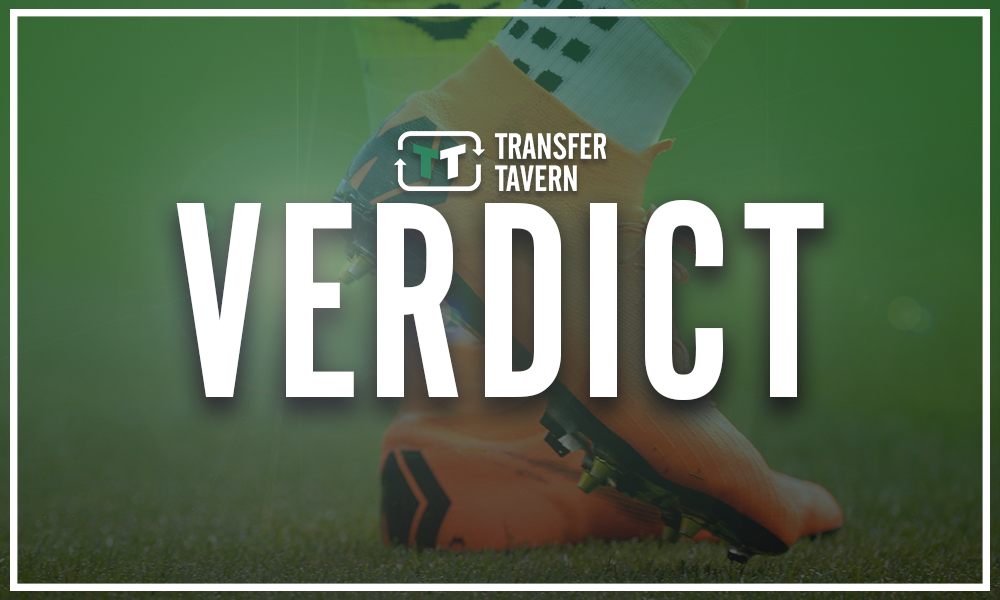 TT Verdict:
Given the start that Arzani has made to his Celtic career, there is no way that Rogic cannot win this battle. The 25-year-old has proven to be one of the best players in Scotland, while Arzani has struggled to make the team.
Furthermore, the fact that Arzani is only at Celtic on loan, is a further reason why he loses this battle, not to mention Rogic's price.