When Brendan Rodgers decided to leave Glasgow and head to the Premier League with Leicester, the fans were left angry and stunned, and wondering where the club would turn to replace him.
Not many people suspected they would go back to one of their former icons, but when Neil Lennon returned on an interim basis, having left Hibernian a few weeks earlier under a cloud, it seemed like a logical short-term measure, as the club try to make sure they get the next permanent appointment right.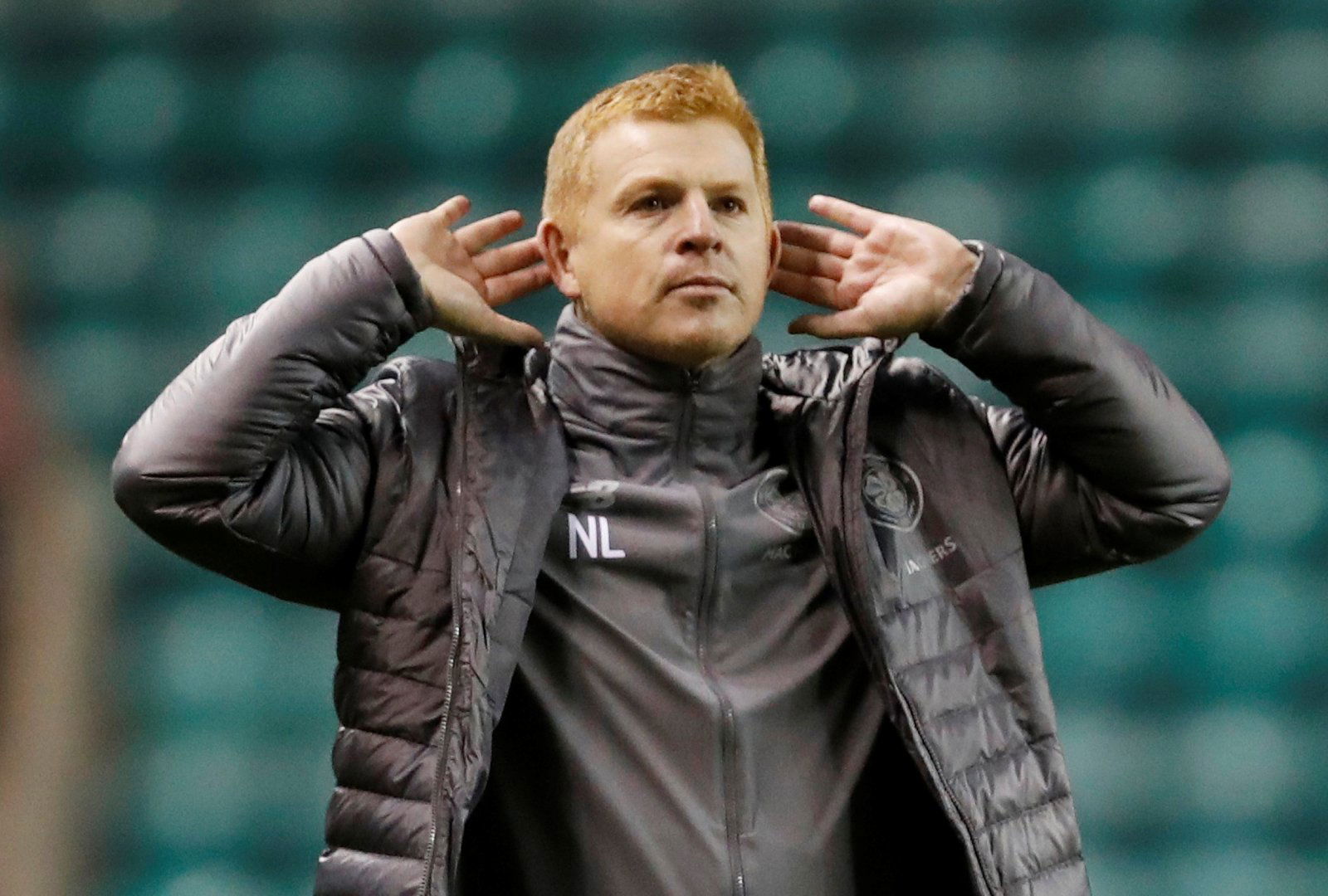 With Celtic on the verge of yet another league title, and a Scottish Cup semi-final in the offing, there has been much speculation around whether Lennon will get the job permanently for a second time.
Yes, the Irishman could see Celtic to another treble this season, but it has been largely achieved on the work done by Rodgers — it is his team, and he set the foundations for the season, long before Lennon was in the picture.
So would he be the ideal candidate for the role?
As much as there has been talk of him staying, there have been an equal number of rumours about other candidates. Many who — with all due respect to Lennon — have a better managerial pedigree.
Managers like Rafa Benitez, Ander Villas-Boas and Roberto Martinez have been mentioned, and they all have tactical nous and know how to win in Europe as well as at home.
Lennon did wonders at the club in his first spell, and won most things in front of him while he was there — on a domestic front. But the one thing that Celtic's hierarchy want, is international success.
Lennon's style is not exactly conducive to winning in Europe, and it is unlikely to ever see them do so.
Of course, no one is thinking Celtic will go on and win the Champions League, but they do need to make it to the group stages every year, and if they were competitive enough to advance from that, anything can happen in two-legged knock-out games.
In fact, you could say Lennon's football philosophy is out-dated, and whether fans hate him or not, the football they were producing under Rodgers was a joy to watch, and that has to be the direction Celtic go.
Were he not to get the job, it would leave Lennon in something of a limbo state, with his success with Celtic this year being seen as being achieved with an inherited team, and his spells in charge at Bolton and Hibs, being underwhelming at best.
His controversial nature and physical style make him a character that many club chairmen would want to steer clear of, and he will not be guaranteed to walk into another job if and when his temporary spell ends in May.
So his future is very much in the air, and it may well be, that these last few games with Celtic this season, may be the last time we see the flame-haired, feisty Irishman in a technical area for some time.
What do you think Celtic fans? Should Lennon get the job permanently? Or would you rather see a new man come in who can help see Celtic gain some European success? Let us know your opinion…