What on earth has happened to Jon Flanagan? The full-back, during his time at Liverpool, was viewed as a promising youngster who could have gone on to become a cult hero for the Reds as he showed so much talent early on. Now, though, the defender is 26-years-old and finds himself as a rotational left-back at Rangers, barely featuring for the Gers.
In the Scottish Premier League this season, the 26-year-old defender has played just 11 times. When he has played it's been because injuries or suspensions have meant that Andy Halliday, a central midfielder by trade, and Borna Barisic are unavailable. It's been a strange path for Flanagan, but at the age of 26, he needs to move on to a club where he'll start every week as opposed to sitting on the bench.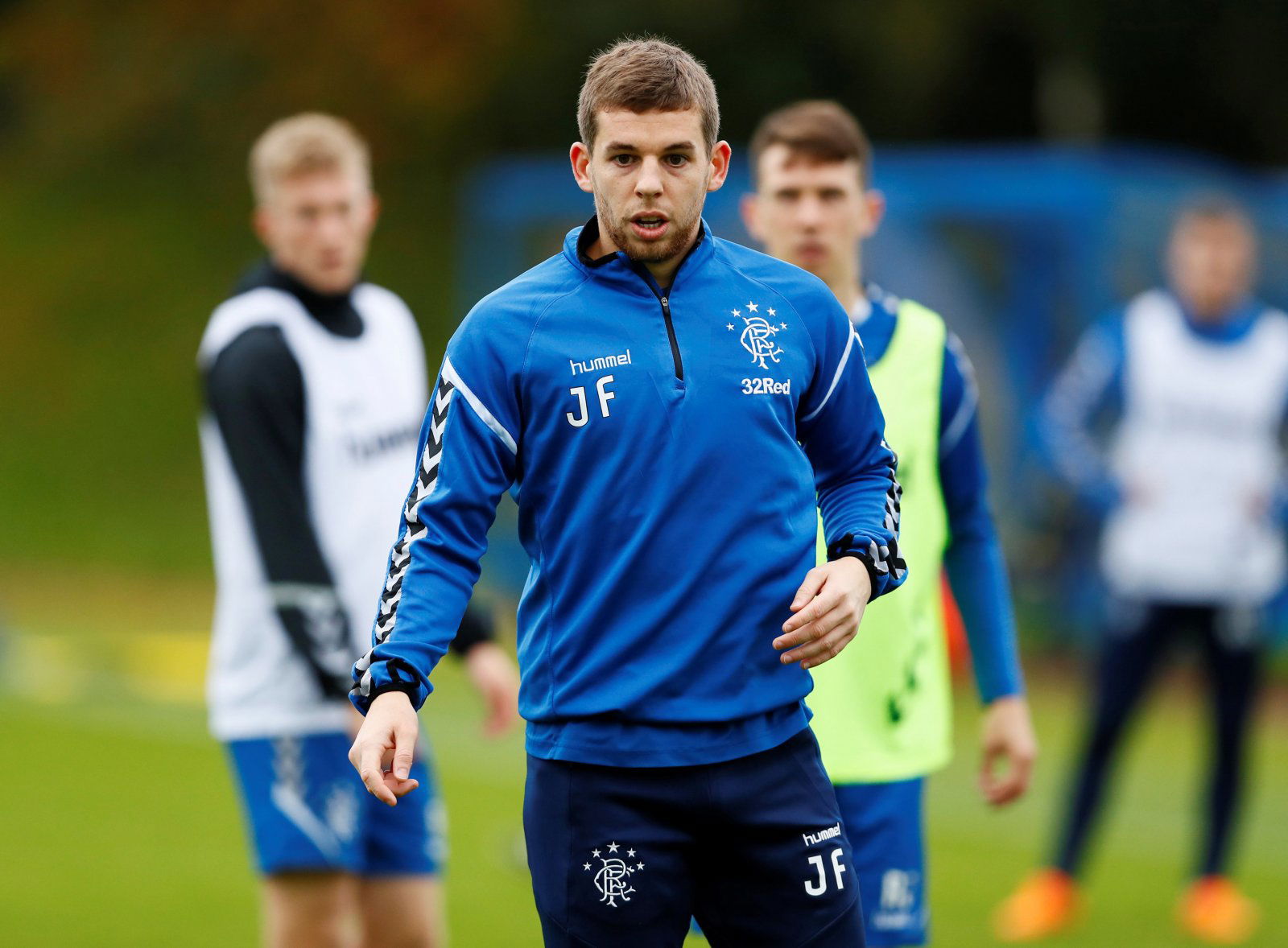 The Gers aren't all loving Flanagan and when he's left out the fans are hardly taking to Twitter in desperation for him to be involved. That probably comes with the territory of being a full-back just as much as the territory of being Jon Flanagan. No one has ever taken to Twitter to complain that Jon Flanagan isn't playing, even now that he's at Rangers.
The Bluenoses have yet to see the same Flanagan that got Liverpool fans excited when he first came through at Anfield. That might be because of the lack of game time, or it may just be because he's not good enough. Unfortunately, that's the harsh reality of football and the next step for Flanagan needs to see him move on this summer, with a return to England potentially on the cards.
The English defender was more than happy to follow Steven Gerrard to Glasgow, leaving Liverpool in the process, so he shouldn't have any qualms with getting on the road again. Rangers signed Flanagan for free last summer, so if they can make a tidy couple of million-pound profit and sell him to a Championship side where he'll be playing more then it's something that the defender has to take the chance on.
Rangers fans, what do you think the future holds for Jon Flanagan? Comment below.