Neil Lennon is surely already feeling the Parkhead pressure. His side have been good enough to get the job done and he's managed to wrap up the Scottish Premier League title after picking up where Brendan Rodgers left off, but he's been far from convincing. Indeed, question marks are already there and a loss on Sunday could cost Lennon for good.
Including this season, Lennon has been the deliverer of four of the eight in a row than Celtic have racked up, and should they really have an interest in making history and going for the famous ten in a row. However, his team lineups and tactics have looked outdated and out of place at Parkhead and a loss this weekend will surely cost him the permanent job at the famous Glasgow club.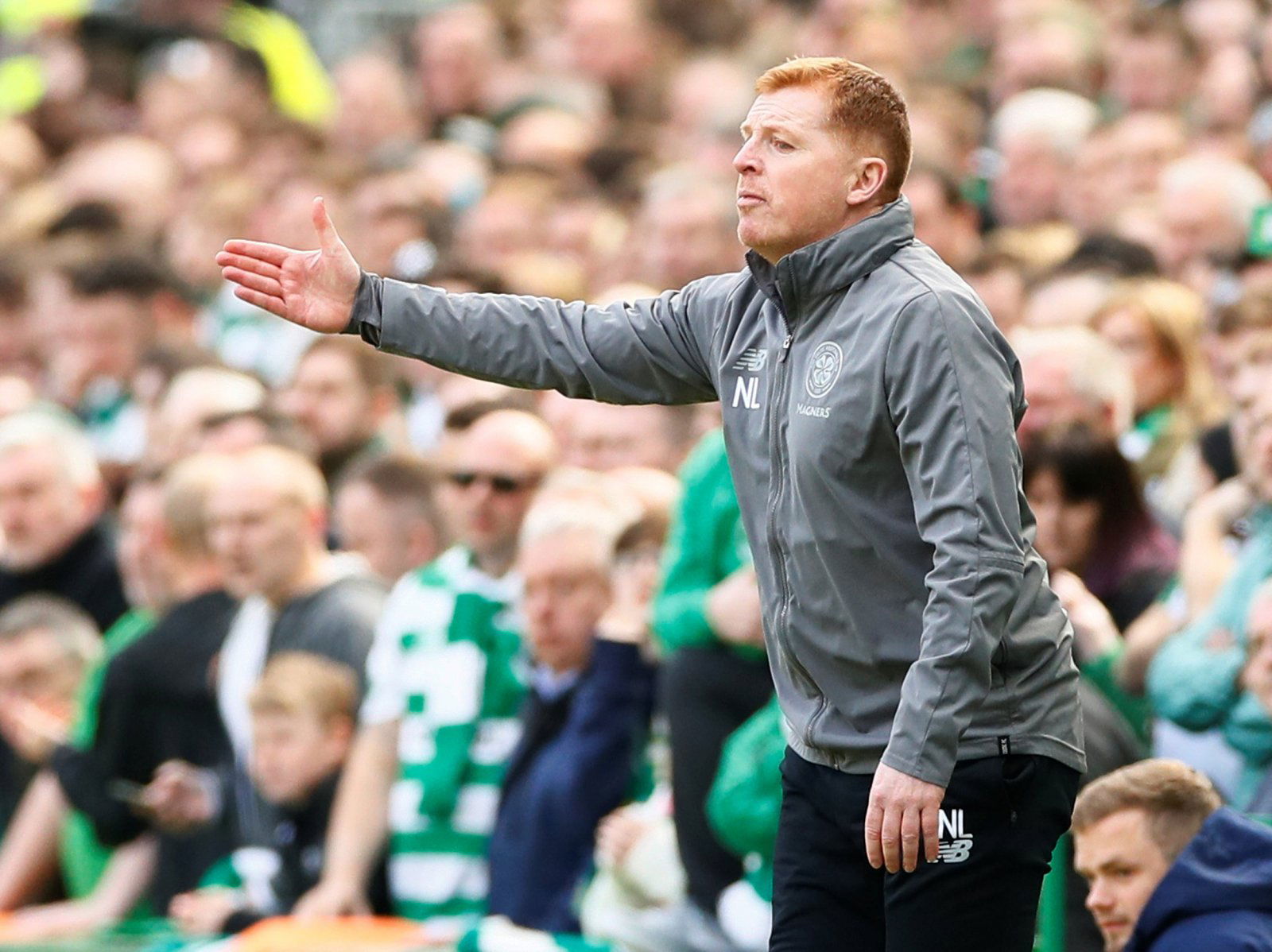 With that in mind, the Bhoys may be secretly hoping for a loss as it would be a blessing in disguise should Lennon fail the Old Firm test and fails to get the job off of the basis of that, a new fresh-faced manager would come in and someone who has a modern touch is what they need at Parkhead. Steven Gerrard will be out for revenge too as he's yet to beat Neil Lennon, so it won't be easy.
Next season is when things in Scotland will get interesting. Whilst Brendan Rodgers may have had a bit of a wobble at the start of the campaign and struggled to get to the top of the Scottish Premier League early doors, it has, in the end, been a stroll to the title, and next season it should get a lot more difficult as Rangers will be back to it and aiming for the top again.
Gerrard certainly has it in him to deliver success at Ibrox and for the Bhoys to prevent that they need the right man to stop him. Neil Lennon simply isn't the man, and if he fails to win on Sunday then he shouldn't get the job and they should look for someone else.
It's a tough one but Celtic have to be brutal, and they'll know by now that Lennon is not the man for the job.
Bhoys, what do you think the future holds for Lennon? What do you hope it does? Join the discussion by commenting below…