Despite the fact they seem to win every single domestic trophy available to them, Celtic players don't always have it easy. The club is thriving at the moment yet that's not guaranteed to continue, especially if they keep players like Olivier Ntcham on board, who has had injury and form problems all season and looks sure to leave.
The Frenchman looked like an absolute revelation during his full season last year under Brendan Rodgers, yet he just hasn't lived up those standards this season. After a game against Hibs back in December the Frenchman came in for plenty of stick from his own fans, which you can read here, and now more injury woes thrown his future up in the air, especially with Rodgers' recent departure.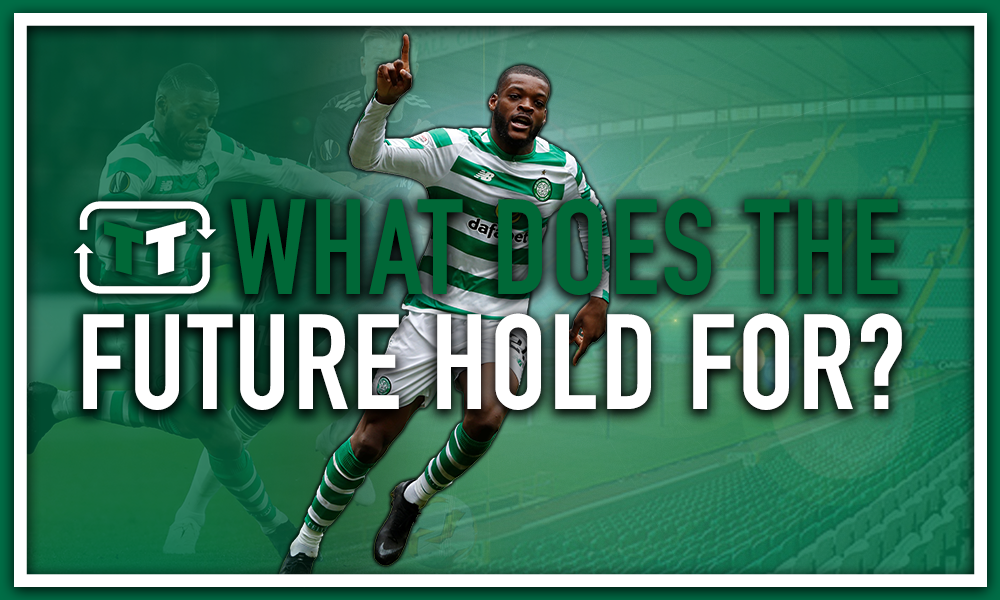 The French midfielder has featured an incredible 30 times this season yet has still missed plenty of games via injury. However, when he has been on the pitch he just hasn't been up to the usual standards that the Frenchman set himself last season. At the age of 23, there is plenty left for the midfielder to achieve in the game and it looked like he had his whole future ahead of him when he left Manchester City.
The next step for a player like Ntcham is always a tricky one. If he does make the leap of faith and walks away from Parkhead then his options will be surely be limited. His supposed lack of passion and poor work rate in the games he has played this season will surely make any potential suitors turn away from the Frenchman, and a move back to his native France would make the most sense.
When Ntcham makes his injury comeback he may well go on to make me look silly here and play his way back into the side and stay as a Bhoy over the summer. However, at the moment that is looking extremely unlikely and Neil Lennon and co could be set with a decision to make if Ntcham does recover and continues to put in lacklustre displays and be as nonchalant as he has been so far this campaign