Worrall and Sadiq must seek immediate improvements at Rangers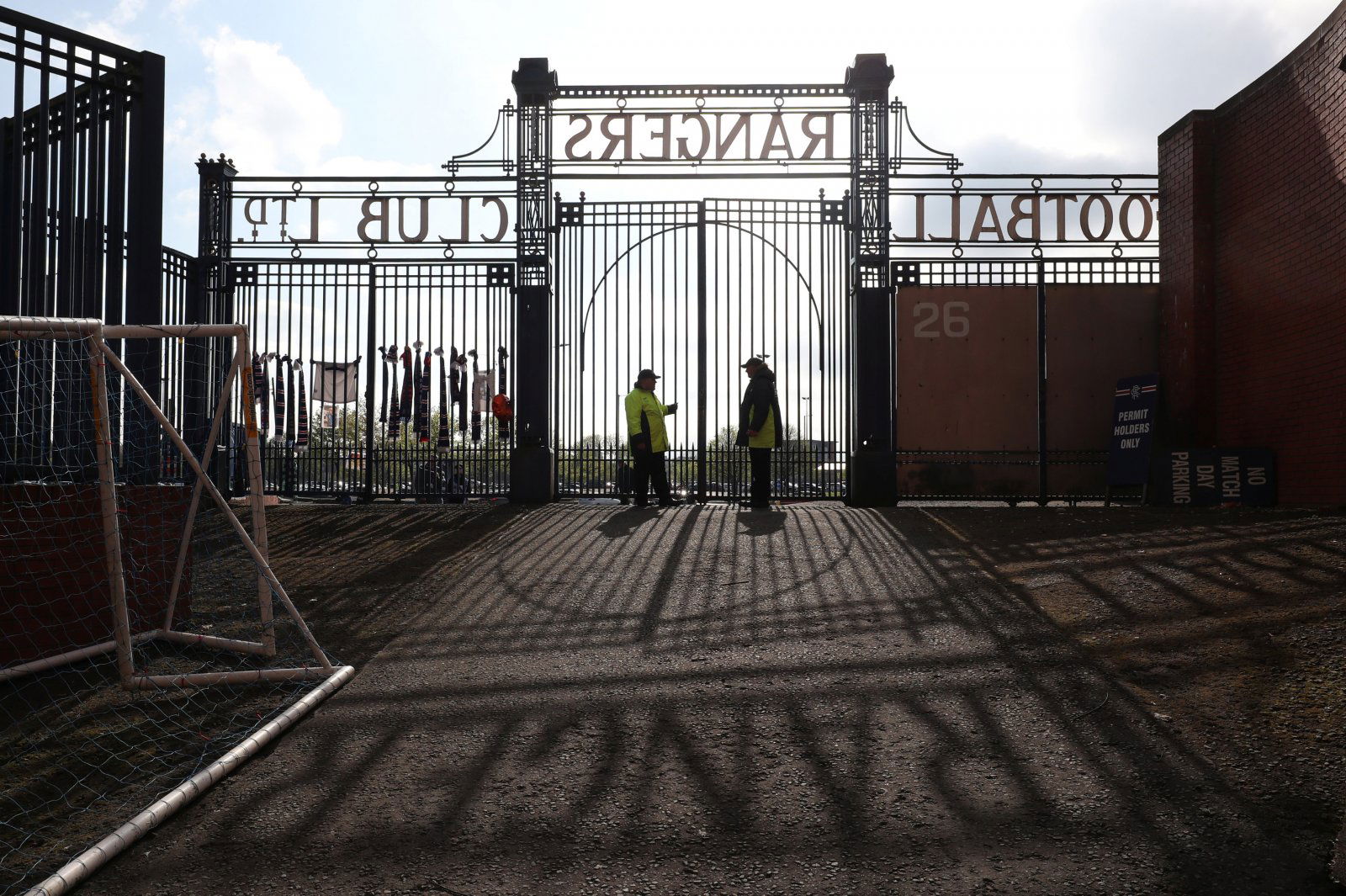 Rangers have been rather impressive in Europe this season, despite their unbeaten streak coming to an end against Spartak Moscow not so long ago.
The Bluenoses have struggled to mount a title challenge so far this season as they've failed to ensure consistency at all times, with slip-ups in winnable games constantly costing them.
Sadly, Steven Gerrard has had to deal with a couple of underperformers in the current campaign that just haven't been able to have any sort of positive impact on proceedings. This problem needs to be sorted out almost immediately as it could affect their push for silverware, with supporters feeling slightly concerned.
With that in mind, these TWO Rangers players must be hated by the fans…
UMAR SADIQ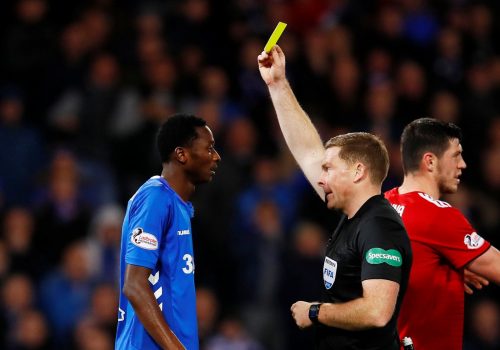 Umar Sadiq joined on a season-long loan from Italian side AS Roma during the summer transfer window, and it's safe to say that he has proven to be one of the worst signings in the club's recent history.
The Nigerian forward has been verbally blasted by Gerrard on a number of occasions this season, with his commitment, effort levels and performances coming under the spotlight.
So, having failed to provide back-up for Alfredo Morelos and having put in minimal effort in the famous blue shirt, supporters have every right to be annoyed at the 21-year-old.
JOE WORRALL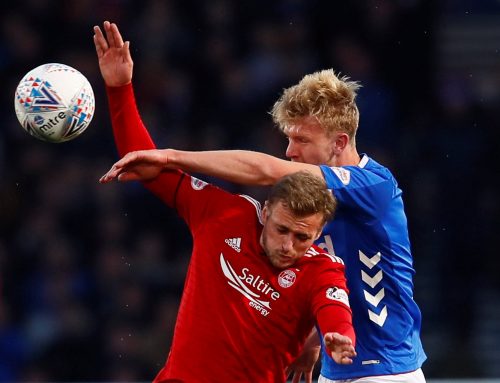 Joe Worrall signed on a season-long loan from English Championship side Nottingham Forest during the summer transfer window, but he has struggled to ensure consistency in Scotland so far this season.
Indeed, the central defender has come under the spotlight on a number of occasions for performances in specific games, with his efforts against St Mirren and Livingstone causing a pandemonium.
Therefore, supporters have every reason to be disappointed in the promising defender as he has cost their side more than once in the current campaign.