Celtic: Brendan Rodgers comments cause mixed reaction from fans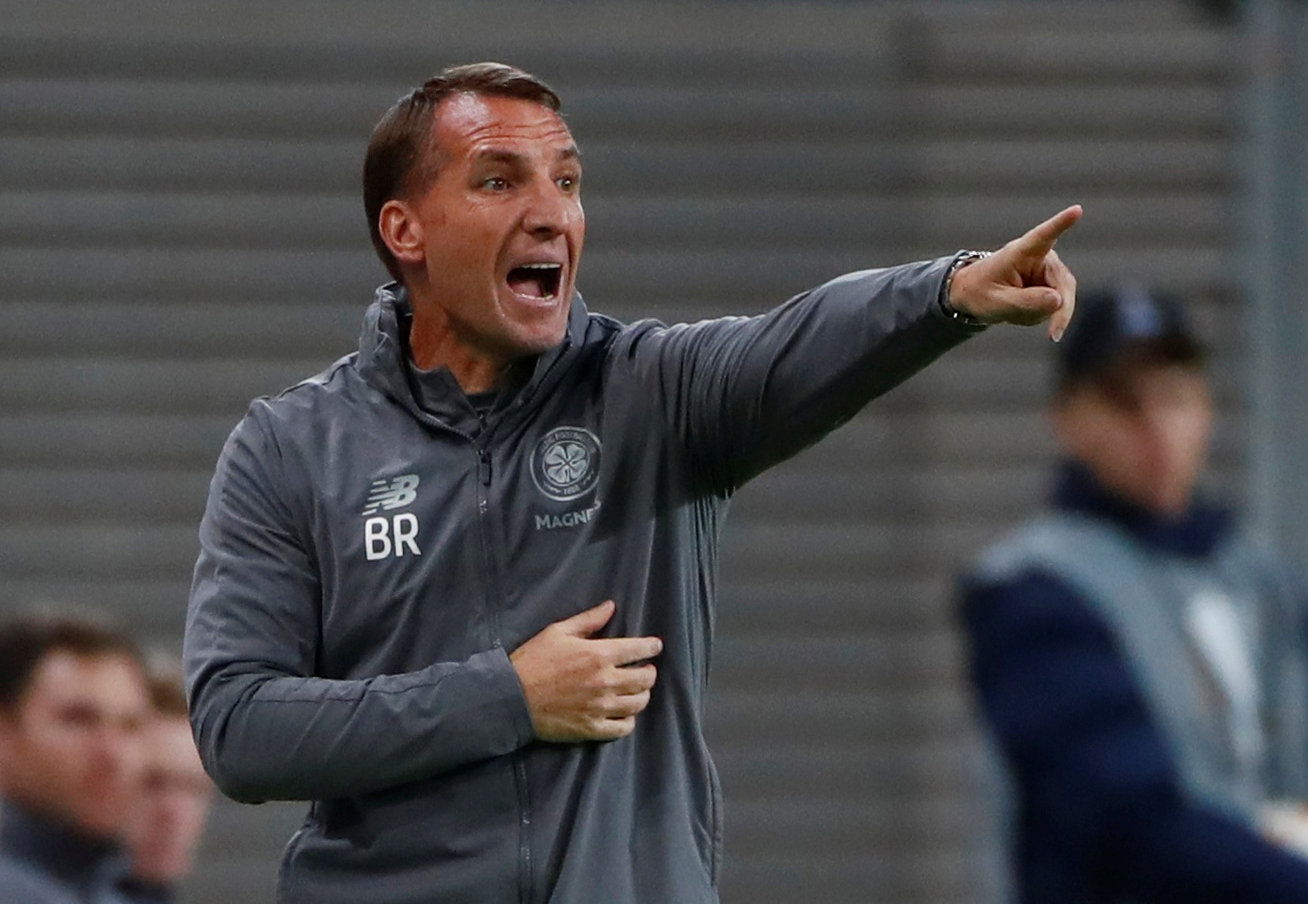 A lot of Celtic fans have been reacting very differently after seeing the club post an article on Twitter with comments from former manager Brendan Rodgers, who talks about their recent success.
The Leicester boss enjoyed a lot of success whilst at the Hoops, however he might have tarnished his reputation with the fan base due to the manner that he left the club.
The Northern Irishman actually ranks as the fourth best manager in their history if you look at win percentages, as he managed a 69.82% win record having won 118 out of 169 games, via fitbastats.
His two and a half seasons were truly glorious as he won five domestic cups and the league twice. He achieved the unthinkable as they completed the double treble whilst he was in charge, per Transfermarkt, and broke the 100-year-old British unbeaten domestic record with a 69-game unbeaten run, per BBC Sport.
Are you still frustrated with the manner in which Rodgers left the club?
Yes
No
Fans of the Hoops were then surprised as he left the Celts midway through the 2018/19 season to join Leicester City, via BBC Sport. Even though he was so successful at the Scottish side, many were frustrated with this move.
However the club have recently got back into contact with Rodgers to talk about their recent success as they were awarded their ninth title in a row this week, and he said, via Celtic FC: "Celtic have been terrific, especially since the turn of the year. They've been the best team, consistently, and all the players, staff and people at the club have got their reward."
Here is how fans reacted to his comments, with one even calling the ex-Swansea boss a "snake":
https://twitter.com/CelticFC/status/1262791423201550336?s=20
Delete now plz.

— Tainted Title 🙃 (@Seany_67) May 19, 2020
Who cares what that snake got to say

— Sir Ruiz Hauser Fitzgerald (@Samual0Smith) May 19, 2020
Hes a fraud never want to see him inside our club again

— kate dunbar (@katedunbar61) May 19, 2020
What a way to ruin 9 in a row

— William Hughes (@Hughesy6788) May 19, 2020
I have no interest in what he says to be fair .

— Jk63 (@Jk6315) May 19, 2020
The title is now tainted

— Jamie (@Jamie67_) May 19, 2020
Celtic fans, are you still frustrated with how Rodgers left? Comment below!