Profit Players: Celtic's £990,000 deal highlights that Victor Wanyama was a great bit of business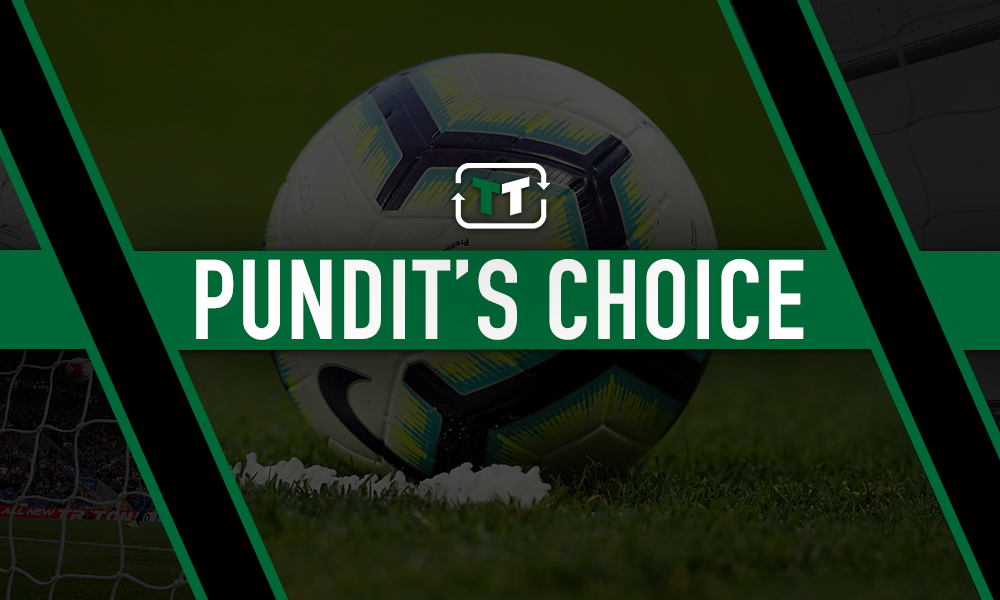 This article forms part of our Profit Players feature series, which is where Football Transfer Tavern takes a look at how well a player has fared since being signed or sold, using statistical figures and statements from pundits to prove how good of a deal the club managed to achieve.
Celtic have been known to acquire good players from across the globe for cheap prices, but no one was sure how it was going to go for unknown signing Victor Wanyama when he moved to the Hoops from Beerschot AC for £990,000 in July 2011, via Transfermarkt. However the success that arrived at the club from his first season and the huge amount they managed to sell the midfielder for highlighted how much of a profit player Wanyama was.
What was pretty impressive about his spell at the Hoops was the fact that even though he was a defensive midfielder, the Kenyan international still managed to pick up 13 goals and nine assists in 91 appearances in all competitions, via Transfermarkt, and it highlighted that he adjusted from Belgian football to Scottish football pretty well.
Clearly he did have an impact because whilst he was there the Celts won the Scottish Premier League twice and the Scottish Cup once and although many will say this is typically what Celtic do, at the time it was not. Winning the title in his first campaign (2011/12) was not just a big thing for him, but also the club as they had not won a title since the 2007/08 season, via Transfermarkt.
His effect on the team's success was noted by other clubs and after the 2012/13 season, the player left the Hoops for Premier League side Southampton, per Transfermarkt. It was a great bit of business as the club made a just over £12m profit on him as he left for £13.05m. He did well at the Saints and moved on to Tottenham Hotspur, but the Saints actually lost money on him as he moved to Spurs for £12.96 million, whilst he failed to set the world alight in North London.
Since that title win in 2011/12, the club have won the league nine times in a row, so Wanyama could be seen as one of the catalysts that ignited Celtic's dominance in Scotland with both his performances and the money the club received for him which they were able to use to continue to bring in high quality players.
This all shows that the Celts let him go at the right time and should be proud of how much profit they were able to make on the player. It clearly emphasises that he is one of the best profit players to come through the club.
Celtic fans, how good was Wanyama when he played for the club? Comment below!