Profit Players: Celtic's £1.75m deal for Stuart Armstrong proved to be an absolute bargain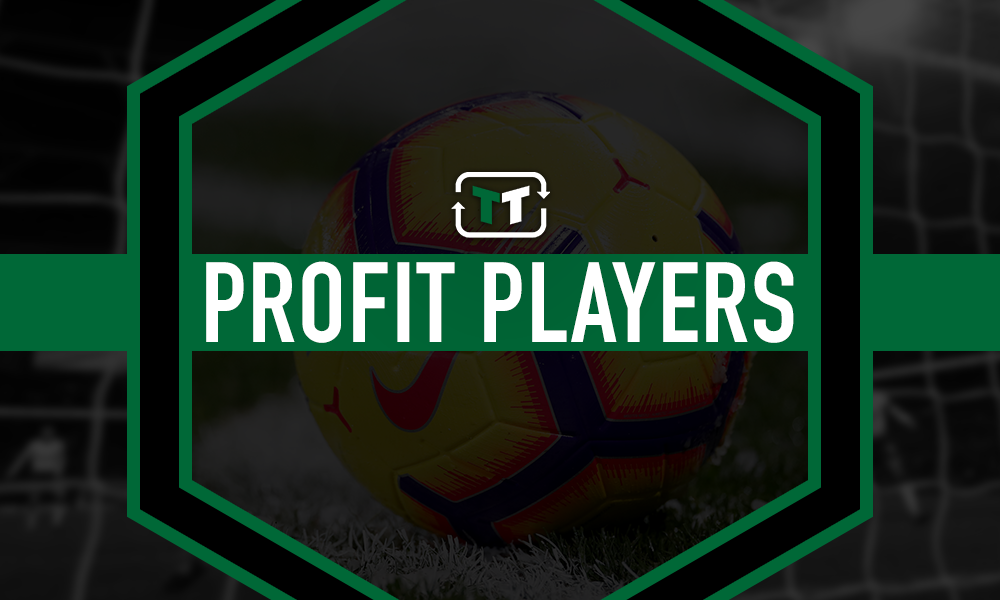 This article forms part of our Profit Players feature series, which is where Football Transfer Tavern takes a look at how well a player has fared since being signed or sold, using statistical figures and statements from pundits to prove how good of a deal the club managed to achieve.
Back in January 2015, Celtic were pursuing two players who were at Dundee United. At first, they were bidding separately for each player, with a £150,000 bid being rejected for Gary Mackay-Steven, whilst £1.6 million was rejected for Stuart Armstrong, via BBC Sport.
With negotiations going down to the wire, Dundee United accepted around £2 million plus add-ons for both players with £1.75 million being the cost for Armstrong and £250,000 for Mackay-Steven. This was a cheap deal for both which was finalised on February 2nd, and Armstrong ended up becoming a very good profit player for the club.
Armstrong was a central midfielder, who enjoyed a successful career whilst at the Hoops. He played 144 games, scoring 28 times whilst picking up 25 assists, per Transfermarkt, which is a good contribution for a player in his position. He also helped the club win silverware, as he picked up four league titles and four domestic cups along the way, so it is fair to say he was a very good player for the club.
His performances were duly noted by Scotland, as he started featuring for the international side in 2017, and since, he has gone on to make 19 appearances and score two goals, via Transfermarkt.
This wasn't being unnoticed by other clubs, and eventually Southampton made a £7.16 million bid for the Scotsman which was accepted by Celtic, who clearly couldn't refuse a figure which meant they made over £5 million profit on the player. At the Saints, he has made 57 appearances since his move in July 2018, scoring seven times and chipping in with two assists whilst being played a little further forward in the side.
Was Armstrong a profit player?
Yes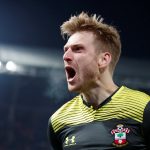 No
He has struggled to consistently perform well, as well as struggling to keep his place in the starting eleven, with manager Ralph Hassenhuttl summing this up recently as he said, "Stuey didn't have an easy season at the beginning because of the change with the back-five there wasn't a lot of chances for him to play. It didn't look good, but I always knew in a different shape that I would have more chances for him to play.
"In a 4-2-2-2 with two No 10 positions, that chance was a bigger one. When we changed the shape, he was there at the right moment and showed up."
These quotes from February 2020 highlight that we might just be starting to see the player who earned himself the move from Celtic, but for the Hoops, they can definitely look back at the deal and see him as a profit player, as they have gone on to continue being successful whilst highlighting how good their scouting team were to pick him up for such a cheap price in the first place.
Celtic fans, would you have kept Armstrong? Comment below!