AC Milan: Many fans are unanimous in their desire to get Suso out of the club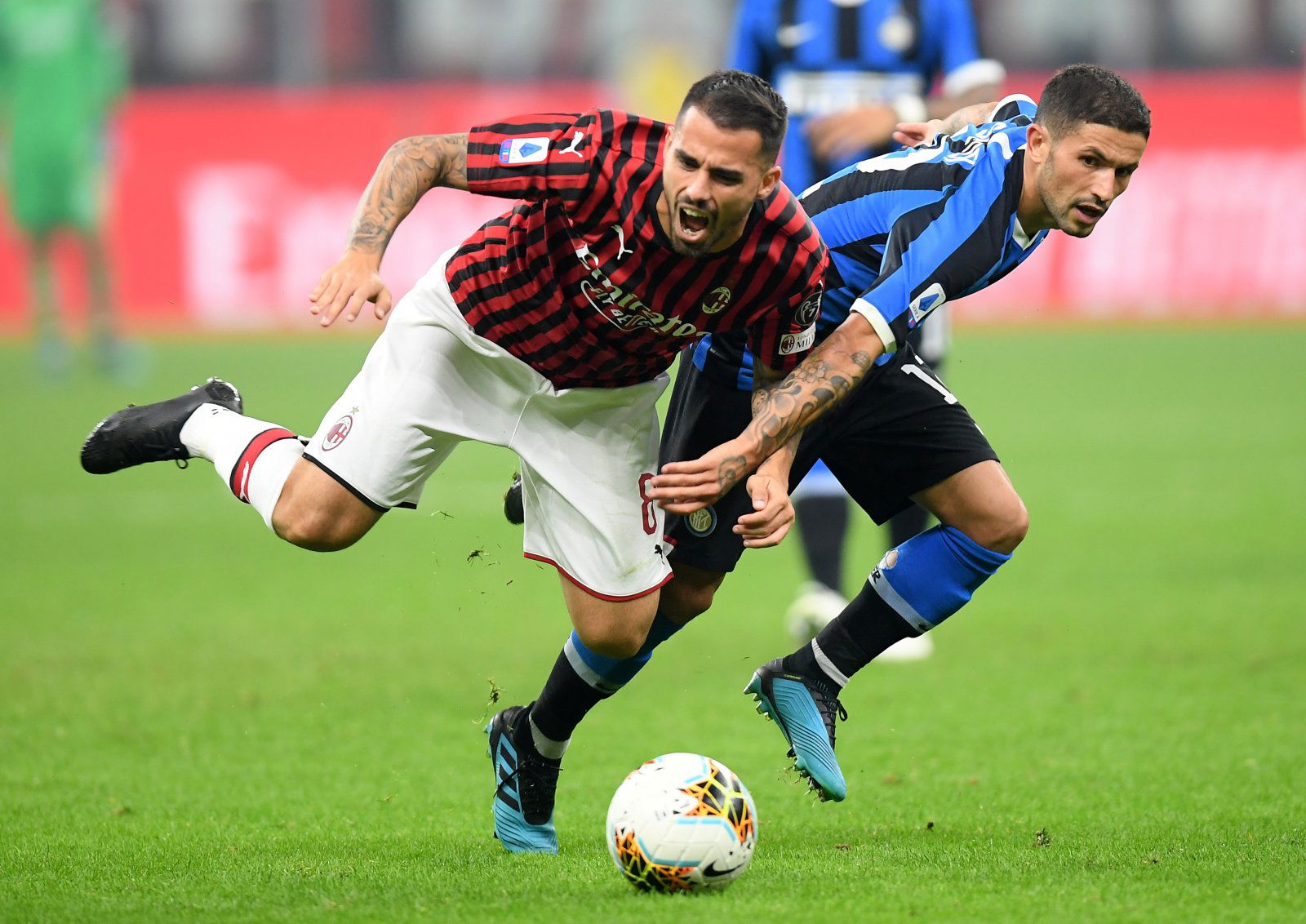 AC Milan's 2-2 draw was a source of much frustration for many of the club's supporters, as it kept them 12th in the Serie A table.
Were AC Milan right to sack Marco Giampaolo?
Yes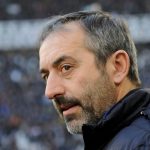 No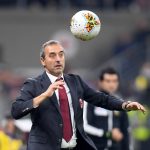 The team went ahead twice, surrendering their lead both times, conceding the game's final goal in the 91st minute, as per WhoScored, which has led to many fans venting their frustrations:
Le parole di Mister Pioli dopo #MilanLecce. L'intervista integrale è disponibile sulla nostra App

https://t.co/SWTea3GYoA#SempreMilan pic.twitter.com/gJULyK7W09

— AC Milan (@acmilan) October 20, 2019
Suso is the man who has been at the brunt of most of their dissatisfaction about the result, with plenty of fans replying to the club's post with #SusoOut.
During the game in question, the Spaniard showed that he can be a creative influence by playing 5 key passes, though he was also dispossessed on 5 occasions.
Overall, he has started 8 games, though he hasn't put the ball in the back of the net at all, managing just 1 assist.
A selection of Twitter reaction to Suso's performances, including posts from unimpressed Milan fans, can be seen below:
good game pioli but @suso30oficial at bench better,,#SusoOut #SusoOut #SusoOut #SusoOut #SusoOut @acmilan

— Yudi Indra Praja (@agunk_yudhi) October 21, 2019
— Ludovico Campanelli (@Ludovyco44) October 21, 2019
#SusoOut#GazidisOut#ElliottOut

— Fotis Tsoronis (@FotisTsoronis) October 21, 2019
#SusoOut #SusoOut #SusoOut #SusoOut #SusoOut #SusoOut #SusoOut #SusoOut #SusoOut #SusoOut #SusoOut #SusoOut #SusoOut #SusoOut #SusoOut #SusoOut #SusoOut #SusoOut #SusoOut #SusoOut #SusoOut #SusoOut #SusoOut #SusoOut #SusoOut #SusoOut

— Pasquale Esposito (@pasq97esposito) October 21, 2019
#SusoOut plllllllleeeeaaaasseeeeeee

— عاغای احمد (@AHMADHDRBG) October 21, 2019
— El_Diablo (@Il_Pagemaster) October 21, 2019